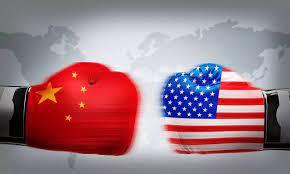 Danny Haiphong is a long time Black Agenda Report contributing editor. He is now the host of his own Youtube channel.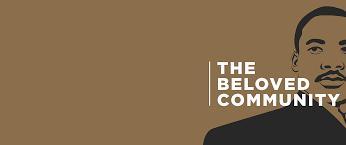 Orion Meadows is a non-violence trainer with Institute for Nonviolence Chicago.

Michael Li is Senior Counsel in the Democracy Program at the Brennan Center for Justice.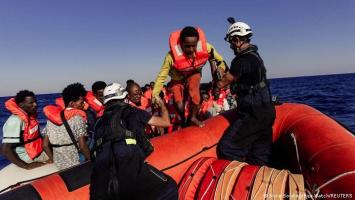 Barack Obama devastated millions of people all over the world and speaks of his actions as if they were committed by someone else. It is a masterful…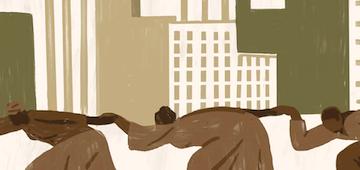 Where are multinational corporations in discussions of reparations? The late Jamaican political economist Norman Girvan provides an answer.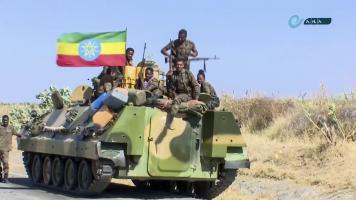 Rasmus Sonderriis's book is a thorough exposé of the West's destructively deceitful narrative about Ethiopia's two-year Tigray War.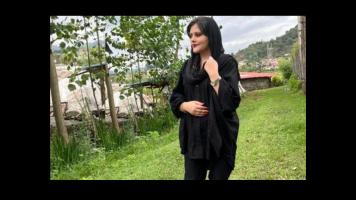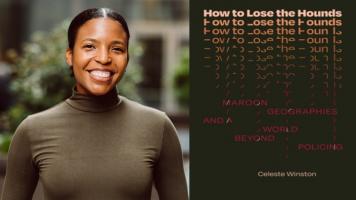 This week's featured author is Celeste Winston.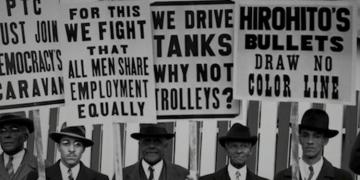 Any talk of discussing class instead of racism is disingenuous in a country which uses every opportunity to indulge in anti-Black racism. The history…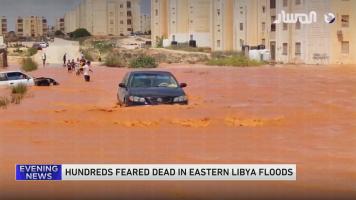 The U.S./NATO destruction of the Libyan state in 2011 was followed unilateral coercive measures, sanctions, which rendered that nation unable to…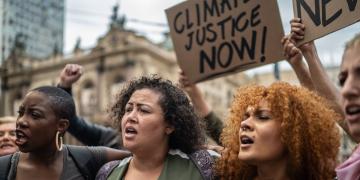 Liberalism impacts every movement in the U.S. and climate justice organizations are not exempt.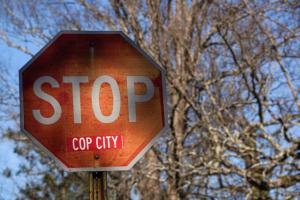 The state of Georgia has doubled down on criminalizing protest against the Cop City militarized policing project. Domestic terrorism charges and a…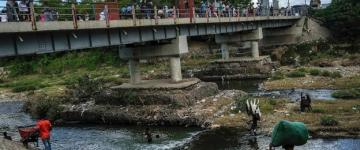 Haitians have no protection from their puppet government and are at the mercy of racist Dominican Republic policies, even within their own country.…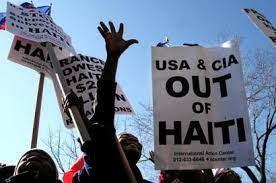 The Caribbean Community (CARICOM) should be working with Haitians to resolve their country's problems. Instead, CARICOM works with the US and other…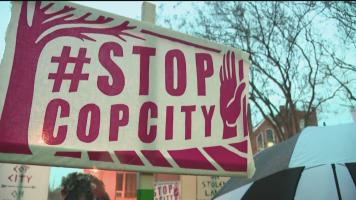 The state of Georgia is using the RICO organized crime statute to crush Stop Cop City protests.