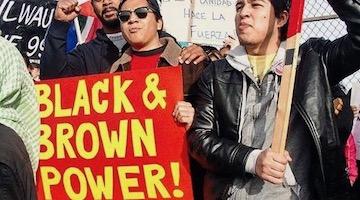 "With a few exceptions, all the presidents in Latin America are white," notes Janvieve Williams Comrie, a pan-Africanist activist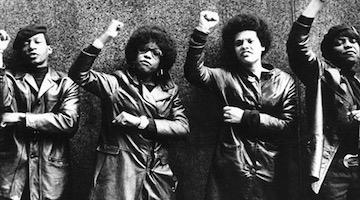 The women of the Black Panther Party embraced the models established by women in Vietnam, North Korea and China, in part "to change the culture wit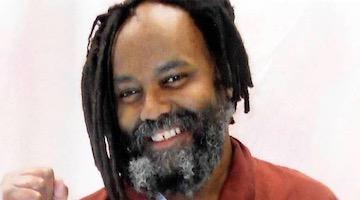 The nation's best known political prisoner will mark his 38th year behind bars at a "Youth Rise Up Against Empire" event, December 7th in Philadelp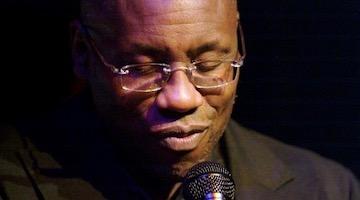 Standing out in the cold shivering, shoveling white bean soup in my mouth, A mentor appears, two assistants in tow.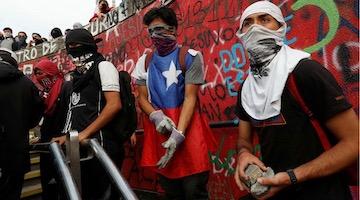 Elites in Chile take their cues from places like the University of Chicago, where the author witnessed technocrats plotting to save the ruling orde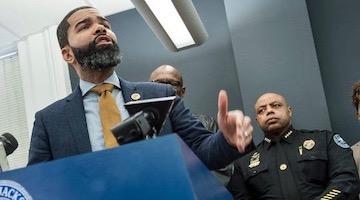 Mayor Lumumba's unabashed support of police demonstrates that his administration lacks the political courage and will to chart a new course.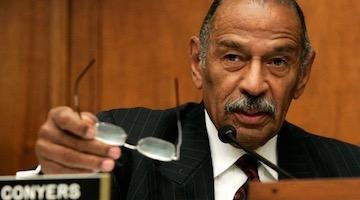 This week Black voters and the Democrats, the passing of John Conyers, and the alleged demise of Abu Bakr Al Baghdadi were on your minds.  We share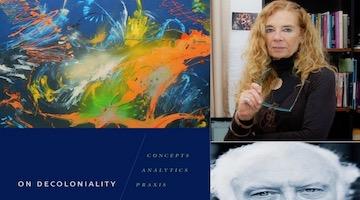 The dominant conceptions and ideals of Western civilization aim to violate, destroy, and eliminate all that obstructs and impedes its path.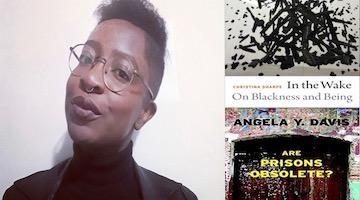 Black class relations explicated, Moynihan debunked, slave life explored, prison abolition made conceivable – all this is teachable.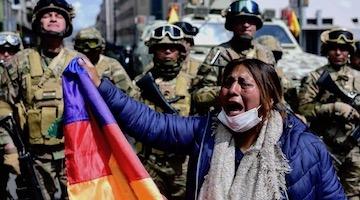 "Whether under the Bush or Obama administrations, the US government saw the Bolivian government of Evo Morales as an adversary in the region," as d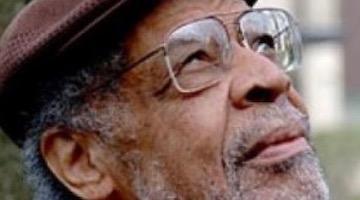 Odell's effectiveness and fidelity to principle is affirmed by the ferocity of Hoover's redbaiting smears.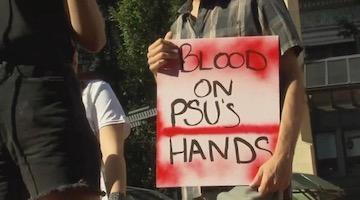 In celebration of Black Study's 50th year in existence at Portland State, we also get to watch its death.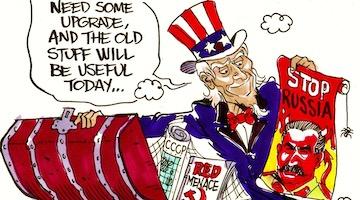 The National Lawyers Guild, born in resistance to political witch-hunts, seems to have neutered itself in the face of the new wave of manufactured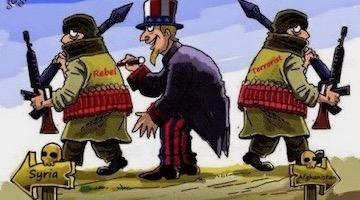 The US has made violation of legal and civilizational norms…normal, guaranteeing that the demons it has unleashed on the world will be returned-to-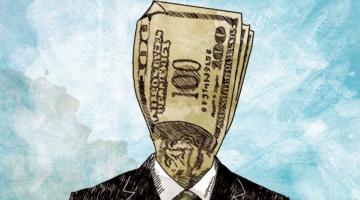 If the Democrats were a real, mass based party, they would never consider Joe Biden as their nominee because he has no support among the people tha