Semassa Boko, a student activist and PhD candidate at the University of California at Irvine, wrote an article on the concept of a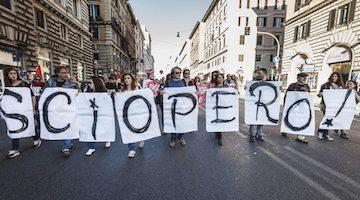 The general strike is "extremely promising" because "it is the surest way that workers have to protect their own health, since obviously the state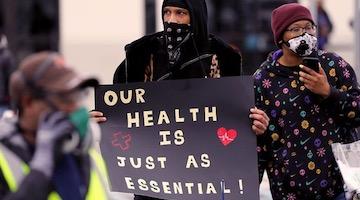 Cooperation Jackson, based in Jackson, Mississippi, issued the call and list of demands to protect the people from both the virus and disaster capi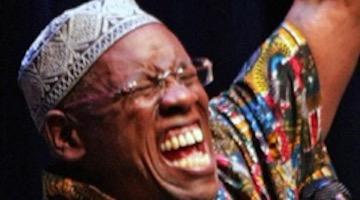 CEO from Boeing to CEO from Wells Fargo,  heard by the flies on walls at Mar-a-Lago: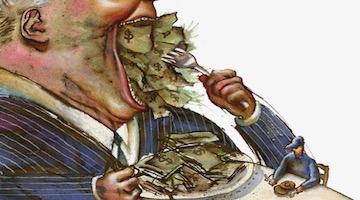 The systemic failure of the capitalist order triggered by the coronavirus has reinforced the growing awareness that extreme wealth inequality is a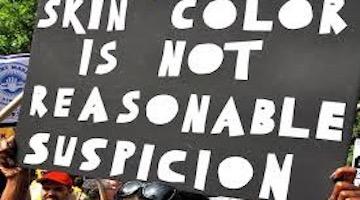 RAPROD carriers are convinced that blacks disproportionately carry guns and other contraband.
This week readers discussed the coronavirus's relationship to NATO, sanctions, and the duopoly.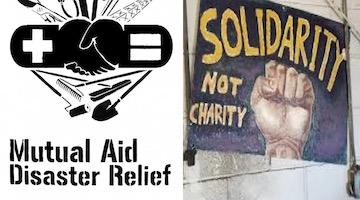 The system is a disaster and the victims can best determine their own needs -- only the people save the people.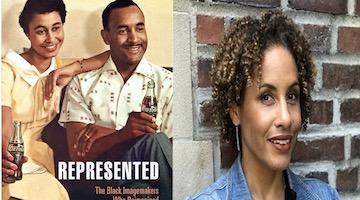 This book demonstrates the challenges of pursuing rights or recognition through capitalism and the market.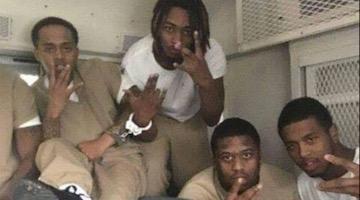 "The corrections officers think it's a joke, and I be telling them, 'This is serious, man.'"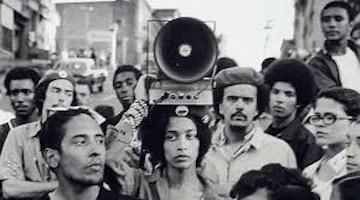 Historian Johanna Fernández makes the case for the Young Lords as profound thinkers as well as highly capable street activists.
Citing the novel by Chinua Achebe, political prisoner Mumia Abu Jamal notes: "We see outside our doors, our windows, a world we di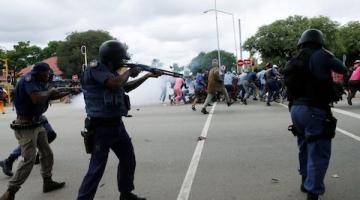 The lockdown included bans on any sales of alcohol and cigarettes and even barred exercises outside the home.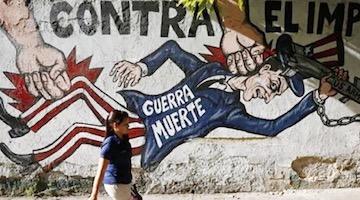 The IMF refused a COVID–19 emergency loan to Venezuela unless it agreed to overthrow President Maduro and installs the Washington-backed Juan Guaid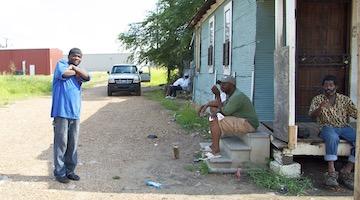 Elders and already sick folks are at risk down South, the Blackest region of the nation with the worst health care.