Not one Democrat on the stage in Houston objected to Washington's economic warfare and constant subversion and military threats against Venezuela.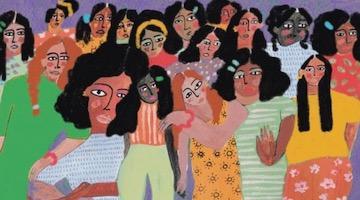 For students of color in the US, schooling has long been a "carceral condition," said Connie Wun, a researcher and advocate for wo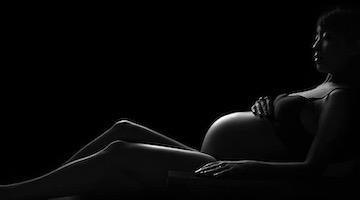 Dr Leslie Hinkson, author of "Subprime Health: Debt and Race in US Medicine," said Black people "get bad care, and that not only l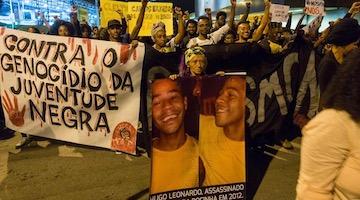 In just three months, police in Rio de Janeiro killed 434 people, most of them young Black men. Joao Costa Vargas, professor of an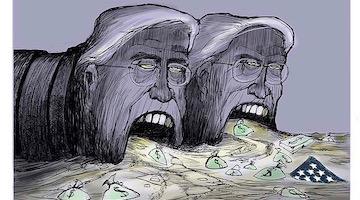 The Devil got a donor—a real high roller! The Devil's donor base blew up  like it caught the mumps from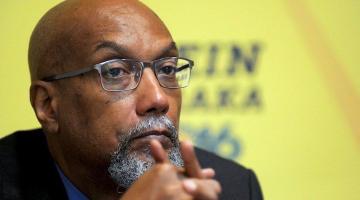 There can be no workers' rights without peace and social justice.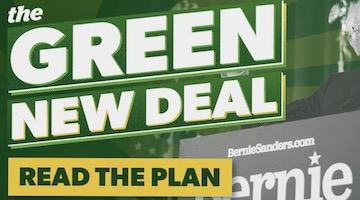 This week we discuss the rising popularity of socialism in the US, Bernie Sanders' energy policy, and the electoral obstacles to electing a new Con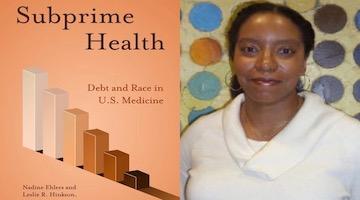 Race-based medicine in the US has solidified health inequality and is bound up with indebtedness.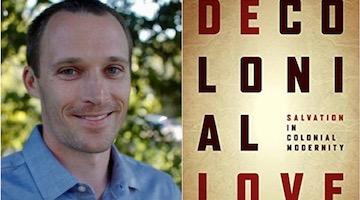 Colonial relations of power and ways of classifying human persons that were essential to political colonialism have persisted.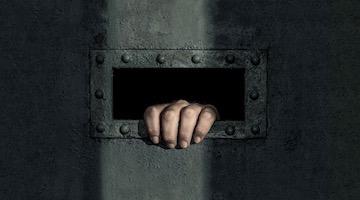 On any given day, 80,000 people are locked in solitary confinement in US prisons and jails.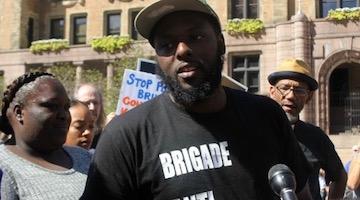 We figured out pretty fast that hashtags don't move white supremacists, and petitions don't change policy for Black lives.
Viewing musicians as exploited workers and as beleaguered contractors helps contribute to a better understanding of their art form and art more gen