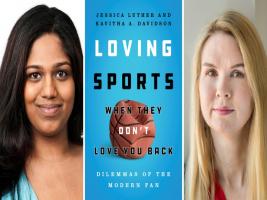 In this series, we ask acclaimed authors to answer five questions about their book.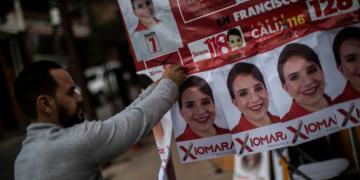 The people of Honduras secured a victory against U.S. interference with the convincing win of Xiomara Castro as their new president.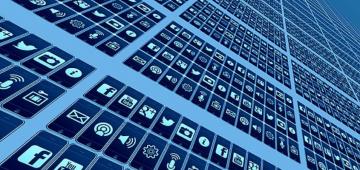 The removal of Twitter accounts advocating for peace in the Horn of Africa shows the connection between the state and big tech companies.
Only the United States and Ukraine voted against a UN Resolution denouncing the "glorification of Nazism." History proves that racism in all it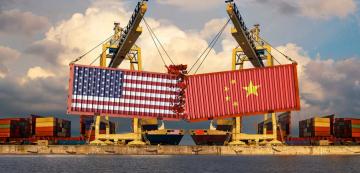 The $250 billion "Innovation and Competition Act" leverages industrial policy to ratchet up militarization and potentially instigate global con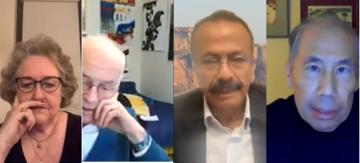 Former and current diplomats from the US, EU and UK met with representatives of the Tigray People's Liberation Front (TPLF).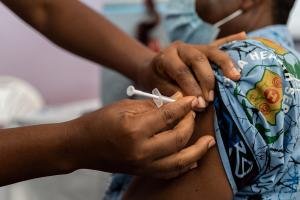 Scientists in Southern African nations revealed the presence of the Omicron Covid-19 variant but the good deed was punished with worldwide trav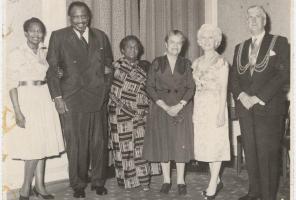 In this talk prepared for the Albuquerque Anti-War Coalition's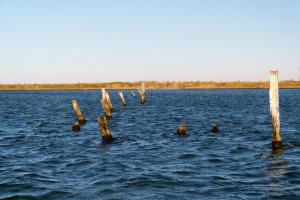 This is a brief reflection on water, swamps, bayous, wetlands, and Black life in the United States, and the forms of freedom and racialized unf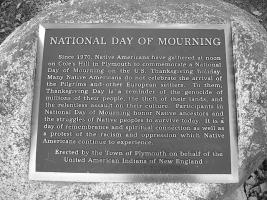 Thanksgiving is the quintessential American holiday, in which exceptionalism and selective amnesia are celebrated.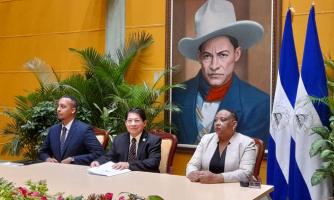 The Nicaraguan people are fighting to preserve their rights to democracy and self-determination in the face of U.S. aggression.
Glen Ford's persona and dedication inspired analysis and created many friendships.