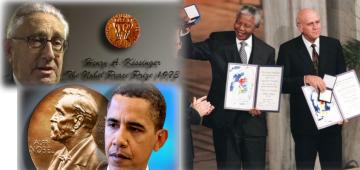 Can a Mom and Pop store be too big to fail? Could a mafia don be businessman of the year?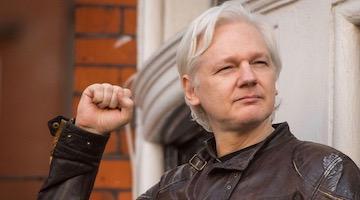 Julian Assange, a hero in the struggle against imperial wars and the lies that states tell to justify them, is in mortal danger.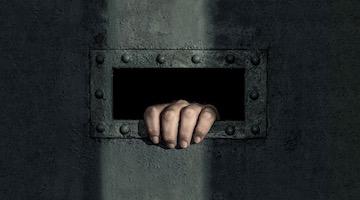 On any given day, 80,000 US prisoners are subjected to punishment that inflicts permanent damage to the brain.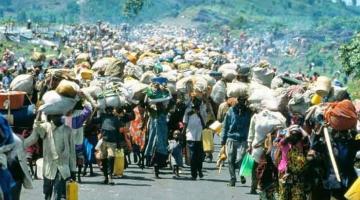 Readers challenged Glen Ford and Ann Garrison on the "white supremacist electoral bloc" in the US and genocide in Rwanda, respectively.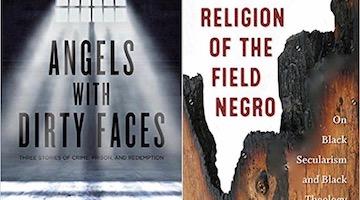 Our authors explore the evils of incarceration and the promise of Black liberation theology.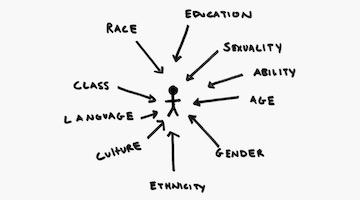 The author argues that "intersectionality is less valuable as an explanatory framework than as an ideological reflection of the times."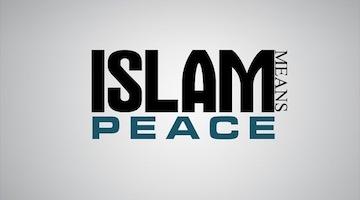 Throughout the Muslim world, the poor struggle against entrenched elites over the nature of a just society," said Shadaab Rahemtulla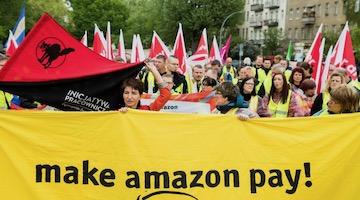 Amazon, the world's biggest company, "is not a trustworthy corporation," said Maritza Silvs-Farrell, of Align, an alliance of labo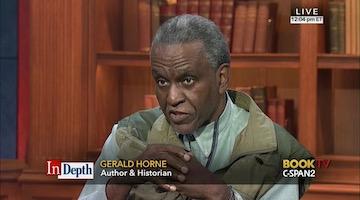 One result of the "mania of bipartisanship" that followed the midterm elections -- "Democrats and Republicans joining hands" -- is a campaign to ta