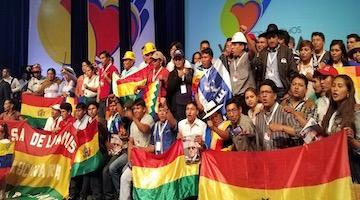 In Caracas, Venezuela, on July 28, 2019, Afro-Descended participants in the annual Sao Paulo Forum met to discuss the state of their various so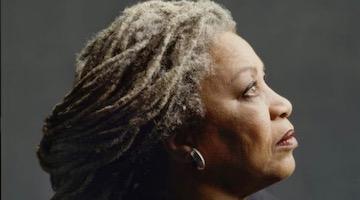 "Forget your name in the street; tell us what the world has been to you in the dark places and in the light."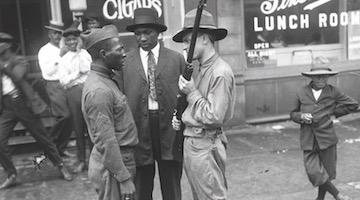 White mobs attacked Black neighborhoods in cities across the nation in 1919, but this time Blacks would not "turn the left cheek when smitten upon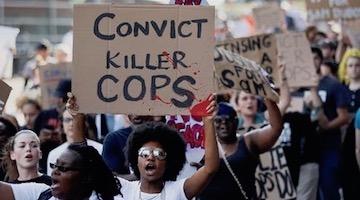 This week we discuss the definition of concentration camps, the armed white right wing, and the criminal justice system.  We share your comments fo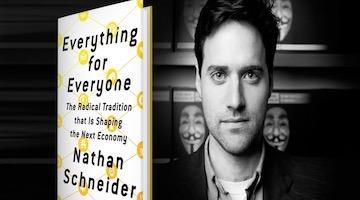 Cooperation is a radical model that could fundamentally reorient our economy toward democracy.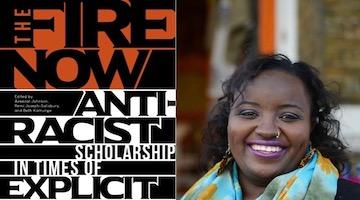 A new book highlights what contemporary prohibitions on Black life look like in various geographical and socio-political spaces.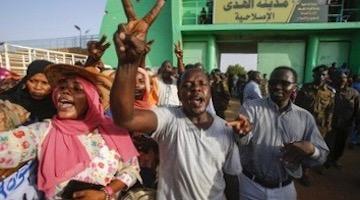 The agreement reached between civilians and the Sudanese military to share power in a three-year transitional government has a good chance to succe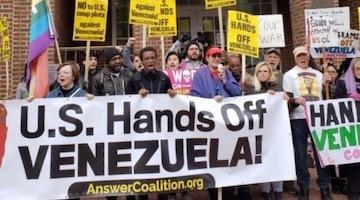 A delegation of the Black Alliance for Peace was honored by the Venezuelan government and citizens for taking part in protecting that nation's emba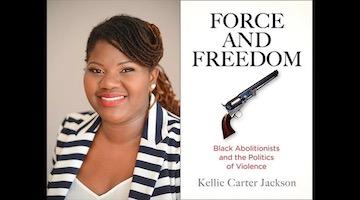 "It's remarkable how much the prison system looks like the institution of slavery," said Kellie Jackson, author of "Force and Free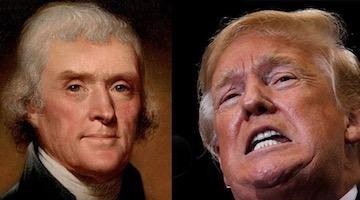 In the Age of Trump, it could be said that all interpreters of Jefferson and US History have their own "alternative facts."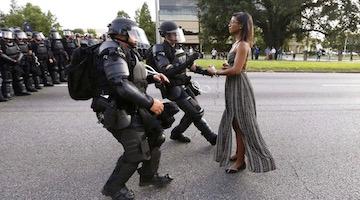 White supremacist killers in the U.S. are simply implementing on a local level what their government does across the globe.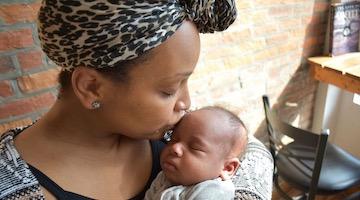 "Pervasive racism in the medical profession" is to blame for the fact that three times as many Black mothers die in child-birth as whites," said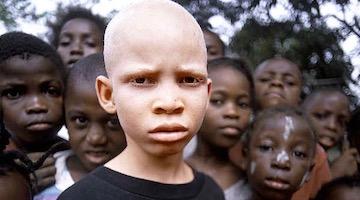 Ancient Egyptians were not Asians, nor aliens. "Genocide might indeed be a worse demon of our nature."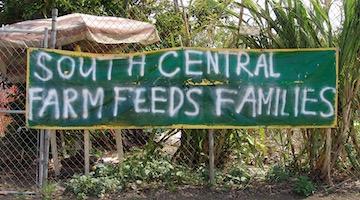 The US government gave hundreds of millions of acres of land to whites, but failed to give freed slaves 40 acres and a mule or protect Black farmer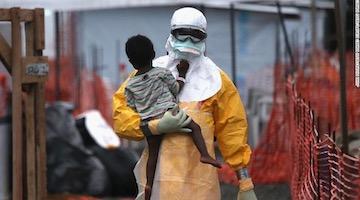 A breakthrough in the fight against one of the world's most terrifying diseases.