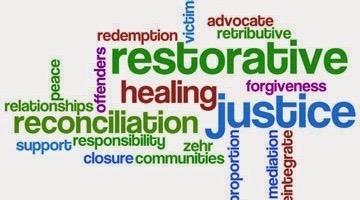 "When there is harm in the community, we should focus on healing that community," not on retribution for the offense, said "restorative justice" pr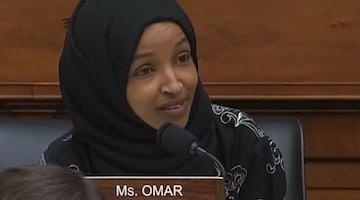 Former Bill of Rights Defense Committee director Shahid Buttarsaid Black freshman Minnesota Congresswoman Ilhan Omar is "a hero.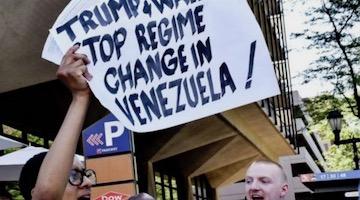 "This notion that there's some kind of benevolent hegemon that will intervene on the side of the people, is obscene," said Ajamu Baraka,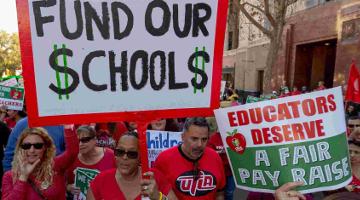 Like the 2006 strike of 30,000 NYC transit workers, and the 2012 strike of 30,000 Chicago teachers, the 2019 Los Angeles teacher strike made the li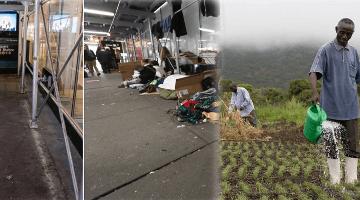 If "all options are on the table" Let's hear filters usurping skull and crossbones drinking water 400 times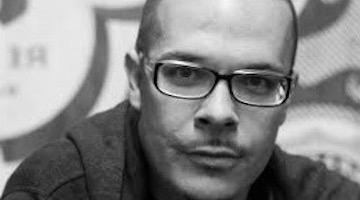 How can a guy that praises the CIA and the FBI claim to be following in the footsteps of Frederick Douglass?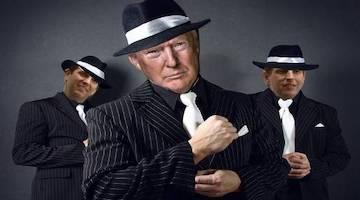 The DC Exceptional Mob is running amok, corrupting whole professions (journalism) and overthrowing sovereign nations (Venezuela).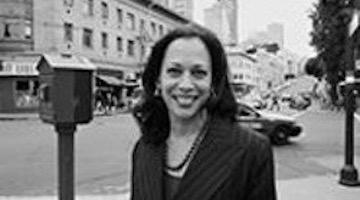 "Harris's first campaign reflected familiar tactics in an era of booming mass incarceration."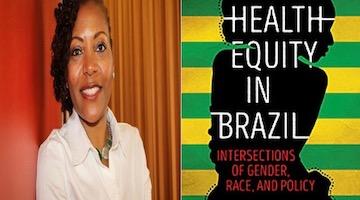 Policies and laws promoting equity and equality of any type are under severe attack now in Brazil.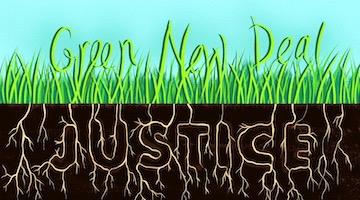 Venezuela's hyper-inflation is caused by US economic warfare, not government spending on social needs.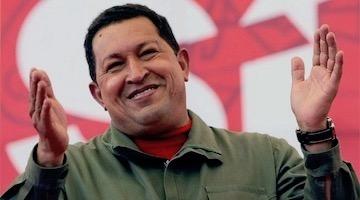 The coup is, at it heart, a furious backlash of whiter and wealthier Venezuelans against the mixed race and Black majority.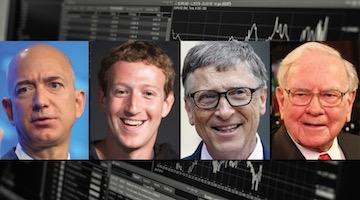 Super-rich people's "charitable" contributions "haven't done anything to halt inequality," said Dr Carl Rhodes, of the University