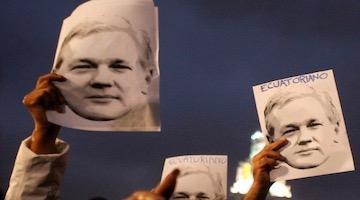 Supporters of the Wikileaks founder say he won't leave the Ecuadorian embassy in London unless the British police drag him away.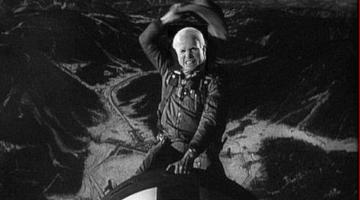 Prelude: One Warlord croons, "Bomb, bomb, bomb—bomb, bomb Iran—" another Warlord solemnly chants, in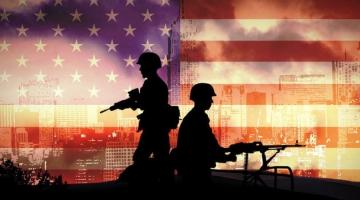 By conservative estimate, the US has directly killed nearly half a million people, and doomed millions more, in just three of the countries it is a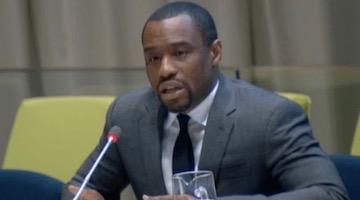 Readers shared their opinions on the history of corruption in American political families, the militarism of Bernie Sanders, and Marc Lamont Hill's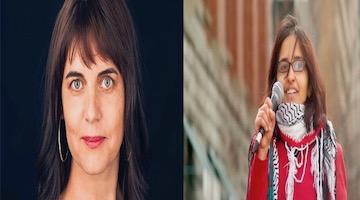 Our authors explore "how to live decolonial thought-action" and imagine a world without borders.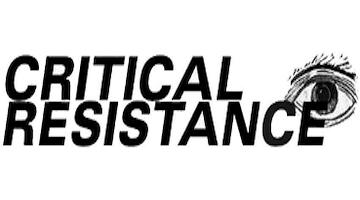 Activists of Critical Resistance won American Public Health Association endorsement of the principle that police violence is a public health issue.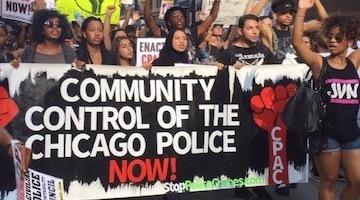 Veteran activist Frank Chapman says supporters of C-PAC, the proposed Civilian Police Accountability Council, plan to run candidat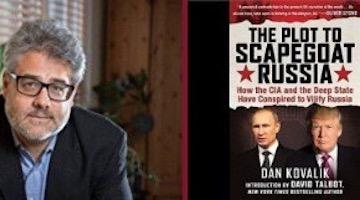 Not only have Russiagate-mongers "instilled fear of Russia as an enemy, but also a seemingly omnipotent enemy that can swing U.S.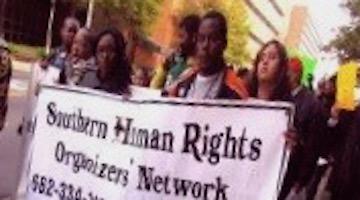 Marc Lamont Hill's firing from CNN for defending the rights of Palestinians is another "step in the direction of no resistance to anything Israel s