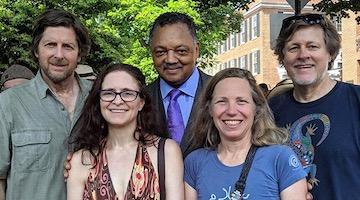 The four US activists arrested for defending the Venezuelan embassy from supporters of Donald Trump's hand-picked puppets face up to a year in pris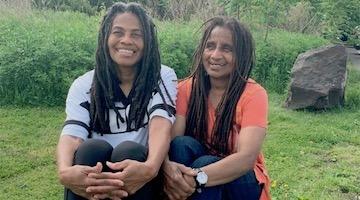 New York City is preparing a "Free At Last" celebration for MOVe organization survivors Janet and Janine Africa, who were recently released on paro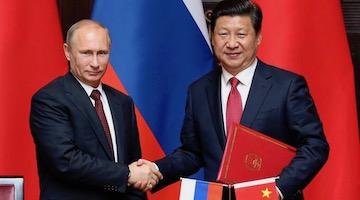 US aggressions pushed Russia and China into an ever-deepening alliance that is now changing the direction of global trade and development, accordin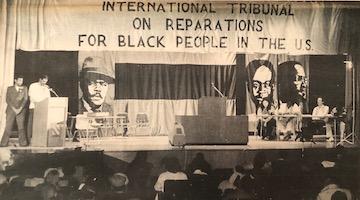 Democrats may have recently "discovered" reparations, but Black activists held a World Tribunal on Reparations in 1982, in New York City.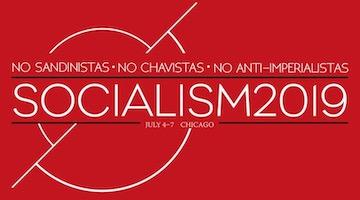 The DSA Socialism Conference combines calls for radical economic transformation with demonization of governments targeted for regime change by the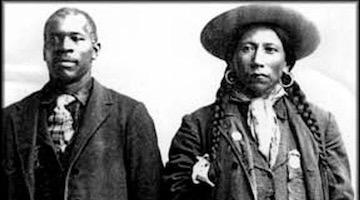 Before slavery there was the theft of territory from indigenous nations followed in short order by a campaign of genocide.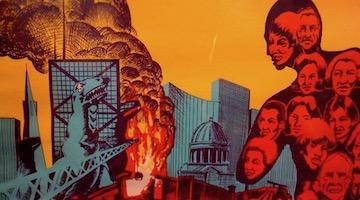 This week readers discussed the presidential primary, the rise of neoliberalism, and the passing of Bruce Dixon.  Your letters are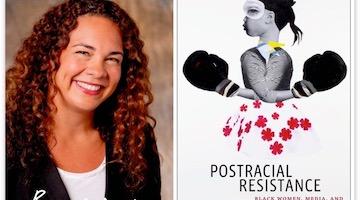 "Code speaking" in the presence of Power can be strategic, but it is also fraught with perils for Black folk.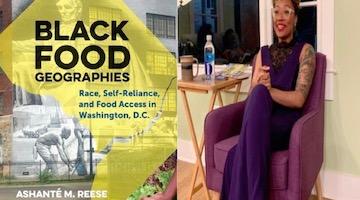 "Deserts are natural phenomena, but the lack of food services in Black communities is a systemic, man-made evil.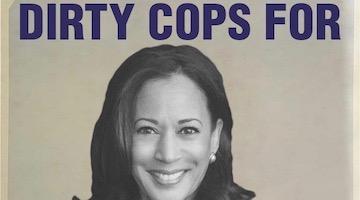 Harris favored criminalizing truancy, raising cash bail fees and keeping prisoners locked up for cheap labor.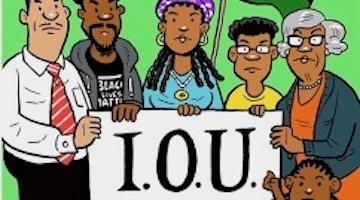 Katrina Browne, a descendant of Rhode Islanders who were the "largest slave-trading family in US history," told a congressional co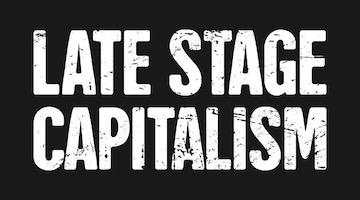 "The decline in US living standards and economic security is not a side effect of globalization – it is the intended effect of this global regime t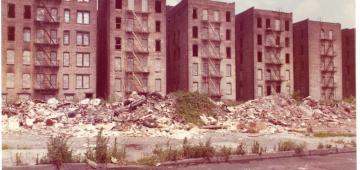 Between 1968 and the end of the '70s, the Bronx was the scene of thousands of fires.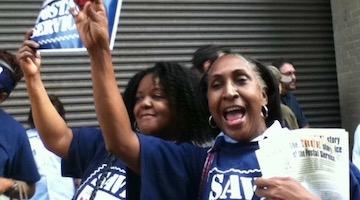 The history of black postal workers demonstrates the critical importance of government employment and a robust public sector.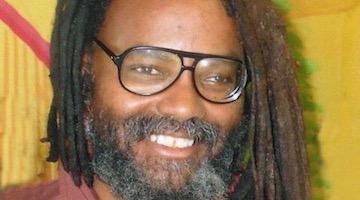 The nation's best known political prisoner recently noticed "that I could no longer see a single face" among the "river of men passing by" in Penns