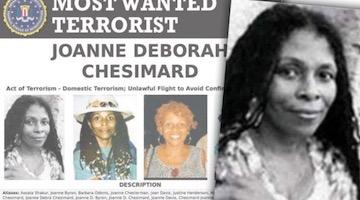 The US long war on the Black liberation movement is far from over.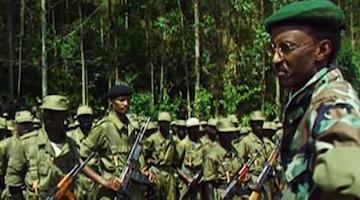 Judi Rever risked her life to write the true story of the Rwandan Genocide.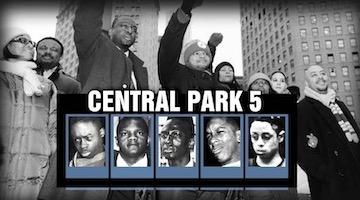 This week we discuss the internal colony theory, Hollywood's portrayal of the Central Park Five, and continue the discussion on the future of Black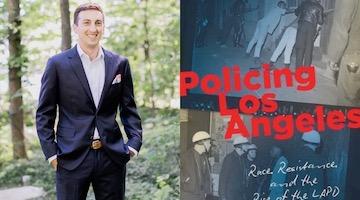 Liberal reforms continue to fail to make the police more accountable.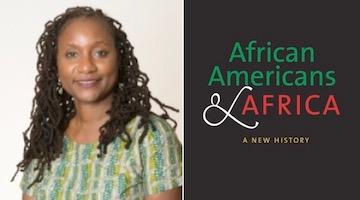 People of African descent, no matter where they come from, face challenges in the American racial hierarchy.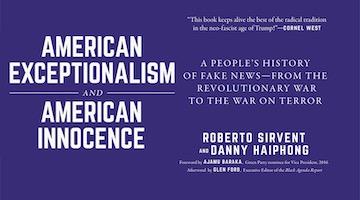 "The idea that the US is a force for good in the world is used to justify the crimes of US capitalism and has its roots in white supremacy," said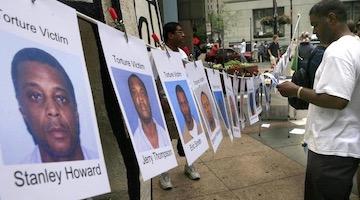 Stanley Howardis still in prison, 35 years after he was forced to confess to crimes he did not commit, landing him on death row.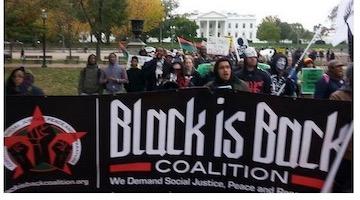 "We should initiate our own struggles against the social system of imperialism" that oppresses all humanity, said Omali Yeshitela,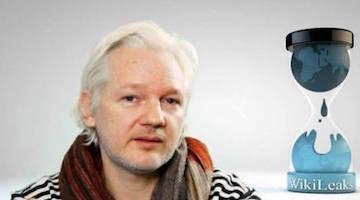 Julian Assange has been moved to Belmarsh Prison hospital and the UN Rapporteur on Torture has warned that he could die there.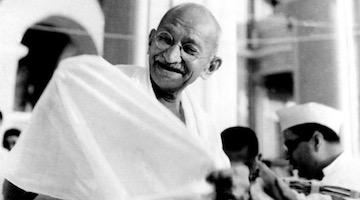 The Indian freedom struggle inspired liberation struggles in Africa and Afro-America.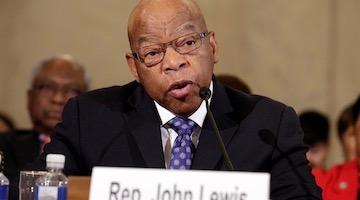 Congressman John Lewis has joined a new caucus that will likely rally other Black lawmakers in defense of the apartheid state.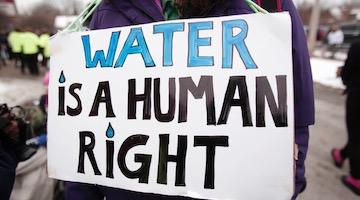 "Much of today's American capitalist enterprise is only profitable because poisoning the air and water and so