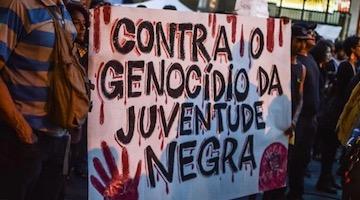 "The police kill at least 14 young Black men in Brazil every single day," said Prof. Jaime Amparo Alves, a member of the Brazilian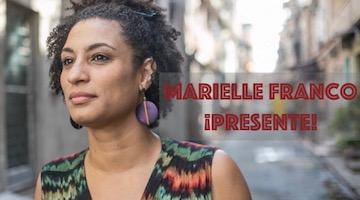 Only two people have been arrested in the March, 2018 assassination of Marielle Franco, the Black activist and city councilwoman in Rio de Janeiro,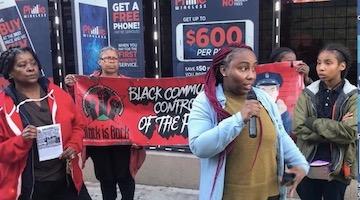 On May 31 Philadelphia activists will march on a "My Philly Wireless" outlet where a private security guard fatally shot Willie Oliver Wise, an una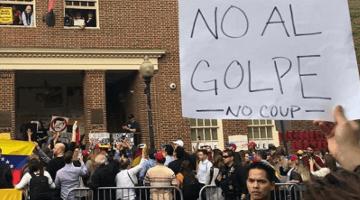 "The receiving State is under a special duty to take all appropriate steps to protect the premises of the mission against any intrusion or damag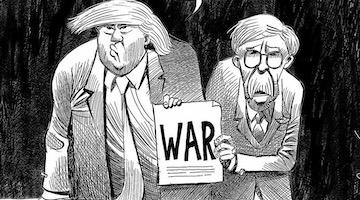 The Trump military budget is more than a third higher than five years ago, while cutting non-defense programs by 9 percent– but the corporate media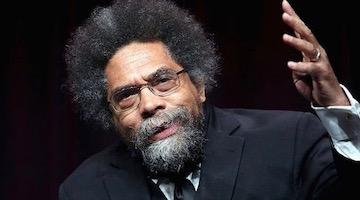 Establishment publishing houses are a lot more "colorful" than they used to be, but that doesn't mean they care about the poor and imprisoned, says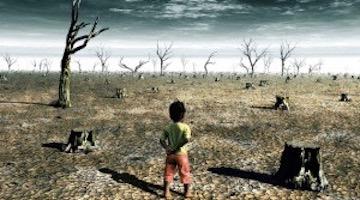 This week the hypocrisy of Democratic Party presidential candidates and the reality behind the nonprofit industrial complex were topics on your min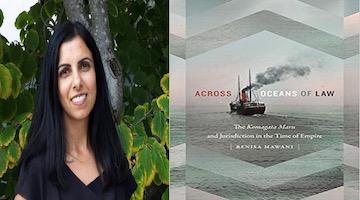 The mass deaths along the Mediterranean are part of a much longer colonial history of maritime security aimed at protecting the freedom of (Europea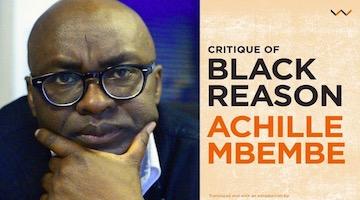 Mbembe invites us to rethink the foundation of thought upon which the world is predicated.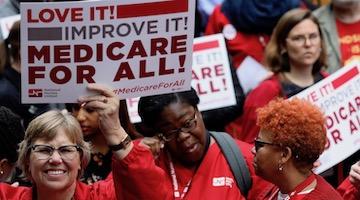 Democratic "diversity" is a cover for the sameness of the party's actual policies – endless austerity and war, just like the other corporate party.
Plainclothes police officers are waging war on citizens.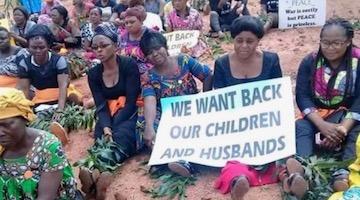 In Cameroon and the former Spanish Sahara, "women are using traditional ideas about power to drives these secessionist movements," said Jac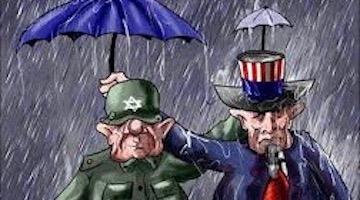 From Ramallah to Rio, Capetown to Caracas, Green Bay to Gaza, the sun is setting on the colonial racial order.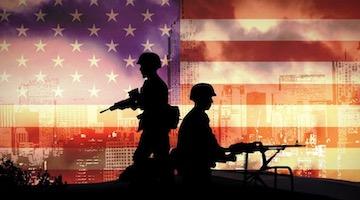 Has the US public become desensitized to the horrendous suffering inflicted by their government, or are they blissful co-imperialists?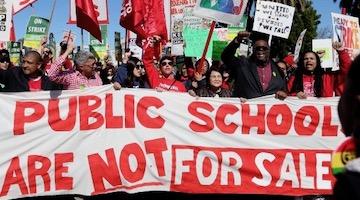 Barack Obama was the nation's most pro-charter president, but much of his party has grown leery of them.