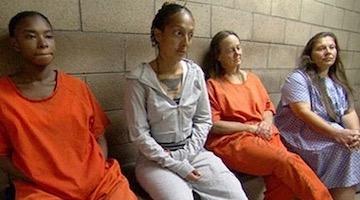 Rather than benevolent protector, the state enables and often perpetuates violence against marginalized communities, criminalizing them.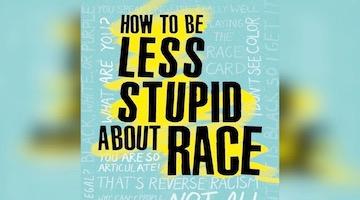 The racism of the larger society is internalized in us, including those of us who are Black and brown, and must be methodically confronted.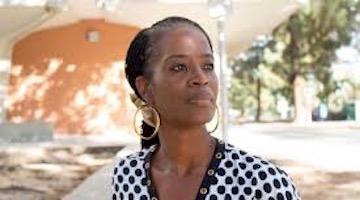 Incarcerated people are limited to pushing prison reform, while the unincarcerated have the privilege to advocate abolition.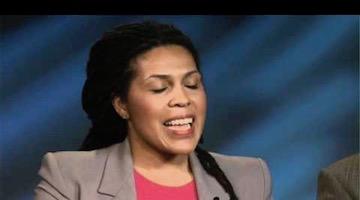 Although a statewide lockdown is officially over, prisoner mail and visitation will be hugely disrupted for the next 90 days, said Johanna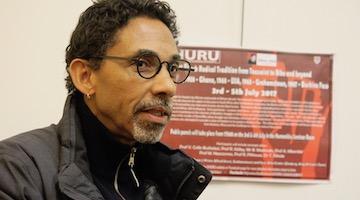 Robin DG Kelly, the author and essayist, agrees with Boots Riley's critique of BlacKkKlansman, the Spike Lee movie whose hero is a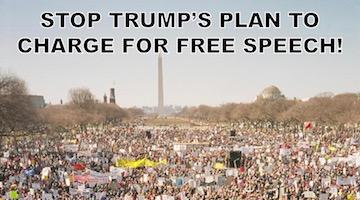 The public has until mid-October to comment on Trump administration plans to charge protesters in the nation's capitol, said Mara Verheyden