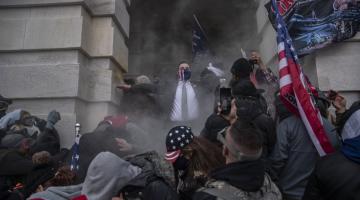 The Grayzone founder notes that "such a disproportionate percentage" of the Capitol building attackers were former military, former law enforcement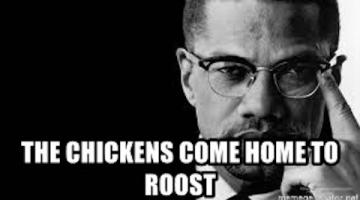 The Democrat-aligned oligarchy will try to use last week's racist violence as an excuse to impose a corporate brand of fascism.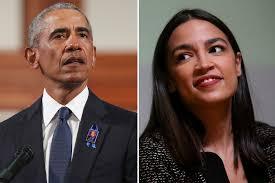 The so-called 'progressive" model would have us wait half a dozen election cycles before taking real action on the demand for Medicare for All and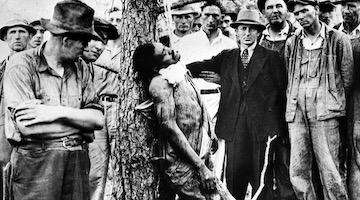 "It's like writing history with lightning." — Woodrow Wilson on Birth of A Nation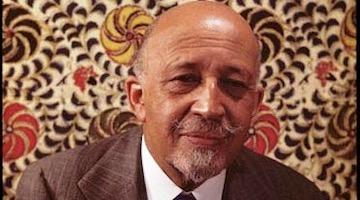 Du Bois, the father of Pan Africanism and the towering theorist of race, was – just as importantly -- one of the great theorists of communism.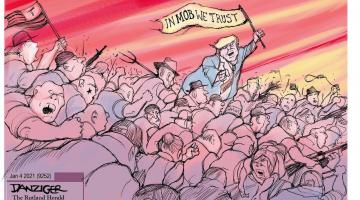 Trump threw a monkey wrench into the capitalist system's population management machine.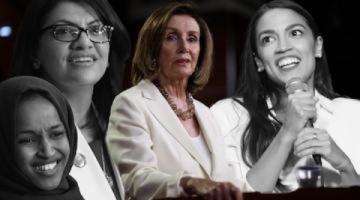 "The Squad Won't Fight Pelosi and Corporate Power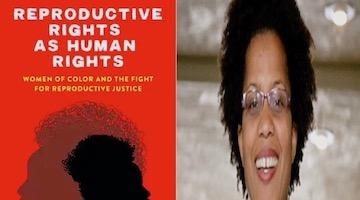 This book is a story about a group of (mostly) women who wanted to make change and understood that liberation is an inside job.  
Replacing cops with social workers could "reproduce the same kinds of harm," as this author explains.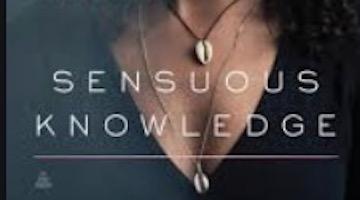 Because of historical exclusion, "Black women's social and political desires have always had to be shaped outside of the dogmatic and the normative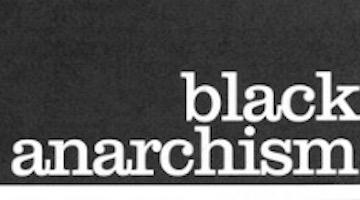 Ebony "Sima Lee" Outlaw, the activist and Marooncast host based in Baltimore, was inspired by "Black anarchists who very much want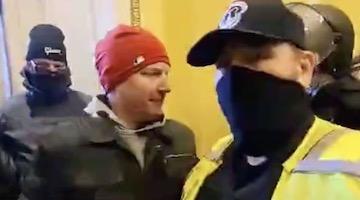 "If this had been a Black-led effort, it would have been a massacre," said Mara Vanderheyden, co-founder of the Partnership for Ci
Under what authority does the American government have the right to instigate and execute coup's against democratically elected governments in othe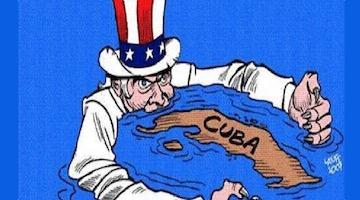 Cuba's placement on the state sponsors of terror list is meant to be a thorn in any plan by the Biden administration for rapprochement.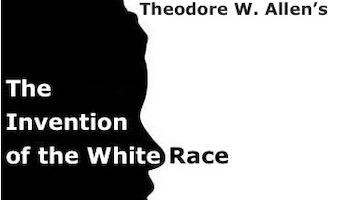 "White supremacy" wrote Allen, is "both the keystone and the Achilles heel of U.S. bourgeois democracy."