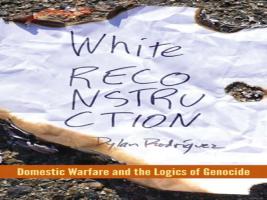 In this series, we ask acclaimed authors to answer five questions about their book.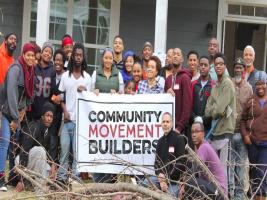 The first year of the Biden presidency proceeds as one would expect from a man who always represented the most retrograde wing of the democrati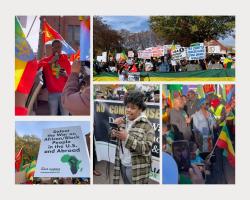 Black Alliance for Peace reminds us that Dr. Martin Luther King, Jr.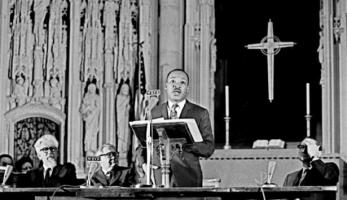 Joe Biden and other politicians may evoke Dr. King's legacy but their actions are an affront.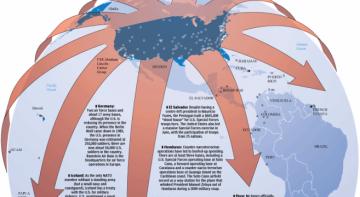 Imperialism is the order of the day for Biden and Harris. There is no harm reduction for the U.S. or for people around the world.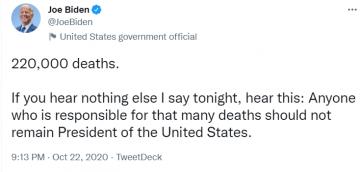 Presidential candidate Joe Biden promised action on issues that had broad public support.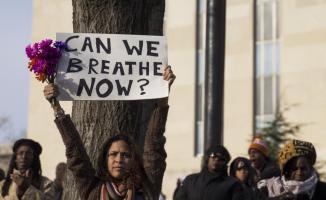 Like all of his predecessors, Joe Biden is in the pocket of fossil fuel corporations and other polluters.
The use of the word democracy in this country is farcical. It is meant to hide that an oligarchy is in power.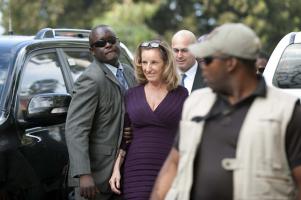 A remark by the former U.S. ambassador to Haiti fuels suspicion of American involvement in the assassination of president Jovenel Moise.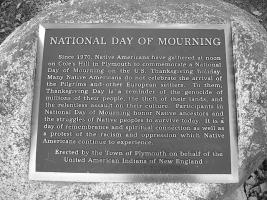 Thanksgiving is the quintessential American holiday, in which exceptionalism and selective amnesia are celebrated.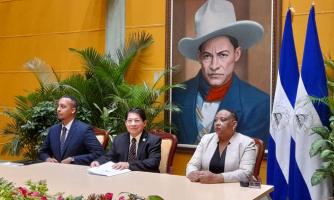 The Nicaraguan people are fighting to preserve their rights to democracy and self-determination in the face of U.S. aggression.
Glen Ford's persona and dedication inspired analysis and created many friendships.