On November 28, 2022, the governor of Missouri refused to grant clemency to Kevin Johnson and the state Supreme Court denied motions to halt his…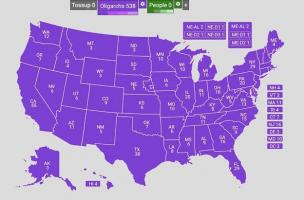 Dr. Anthony Monteiro is a Duboisian scholar and founder of the Saturday Free School for Philosophy and Black Liberation, which recently celebrated…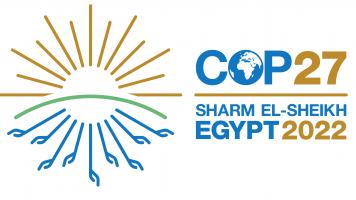 Kali Akuno is co-founder of Cooperation Jackson in Jackson, Mississippi. He recently attended the COP27 United Nations Climate Change Conference in…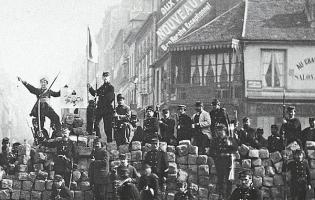 Music in Montreal: Our song, "The Internationale!"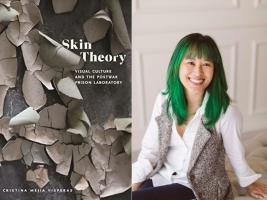 This week's featured author is Cristina Mejia Visperas. Visperas is Assistant Professor of Communication at the University of Southern California.…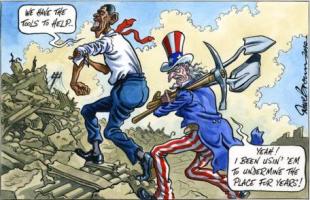 If Haiti is "the poorest country in the hemisphere" it is because imperialist policies continue to impoverish and destabilize that nation.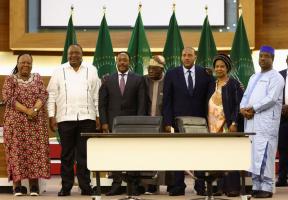 The people of Ethiopia are understandably relieved that a peace agreement now exists between their government and the TPLF. But aspects of the…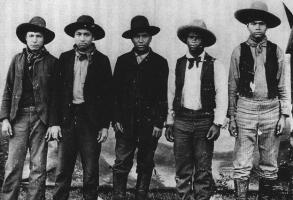 The day known as Thanksgiving is an opportunity to remember how the settler colonial state began its genocide against both indigenous people and…

Glen Ford wrote many powerful essays, but his unflinching analysis of the history of the holiday we call Thanksgiving endures nearly 20 years after…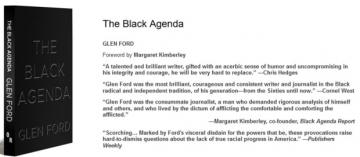 Glen Ford's posthumously published book, The Black Agenda, is a testament to the enduring power of his work. 

The Ujima People's Progress Party is organizing outside of the duopoly in an effort to gain true political representation for Black working people. 
In the Dominican Republic, Haitian migrants or any dark-skinned Black person can be arrested, have their belongings seized, and be deported from that…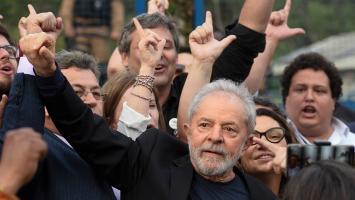 Lula da Silva's return to the Brazilian presidency is seen as a victory for the left. But he will have to struggle against forces who want to…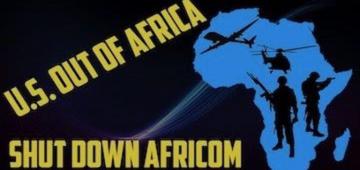 The Black Alliance for Peace AFRICOM Watch Bulletin #43 includes an interview with a representative of the Revolutionary Socialist League of Kenya…

Frantz Fanon was a fierce critic of the U.S., but he spent the last weeks of his life in Washington DC, where he hoped to be treated for leukemia.…