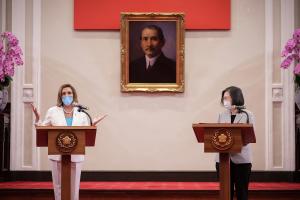 Dr. Anthony Monteiro is a Duboisian scholar and founder of the Saturday Free School for Philosophy and Black Liberation. He joins us from…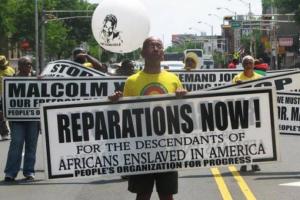 Kamm Howard is Executive Director of Reparations United. He recently attended the reparations and racial healing summit in Accra, Ghana. He joins us…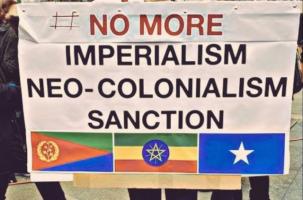 Ann Garrison was invited to address the annual Eritrean Festival, which was held in Dallas. These are her remarks.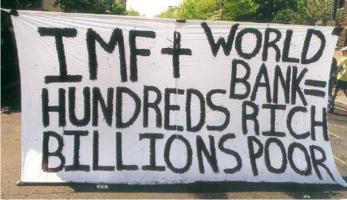 The elites who control international finance are the best educated people in the world. They are also the most dangerous and have inflicted the most…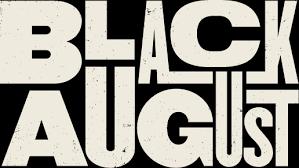 Black August is the commemoration of actions carried out by revolutionaries ranging from Nat Turner to George Jackson. It is a month to "study, fast…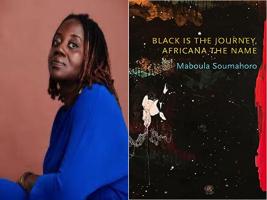 This week's featured author is Maboula Soumahoro. Soumahoro is Associate Professor in the English department of the University of Tours. Her book is…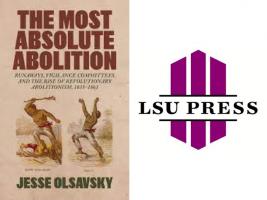 This week's featured author is Jesse Olsavsky. Olsavsky is Assistant Professor of History at Duke Kunshan University in China.. His book is The Most…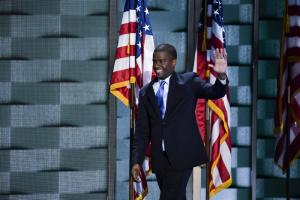 Zionist efforts to influence U.S. elections are not surprising, nor is their concern solely about policy towards Israel. The broader goal is to kill…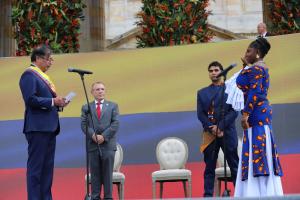 Gustavo Petro and Francia Marquez are now President and Vice President of Colombia. Their Historic Pact coalition will face many challenges in…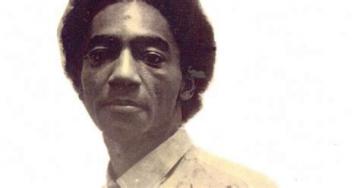 Ruchell Magee has been incarcerated for 67 years and is the longest serving political prisoner in the world. Black August is a time to remember him…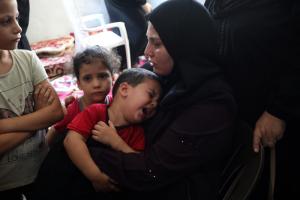 Israel's periodic and deadly attacks on Gaza continue.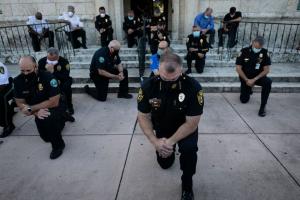 US police departments spend tens of millions of dollars every year to manipulate the news, flooding the discourse with "copaganda." These aggressive…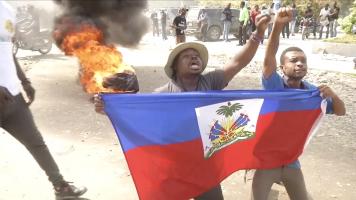 The acknowledgement that France and the U.S. robbed Haiti of billions of dollars is long overdue. Yet the discussion is useless absent monetary…

White leftists have a history of using class reductionism to ignore racism and even of making common cause with white supremacy itself.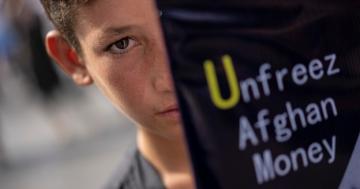 In this month's Afghanistan News Update, the Black Alliance for Peace Solidarity Network's Afghanistan Committee includes an interview with…