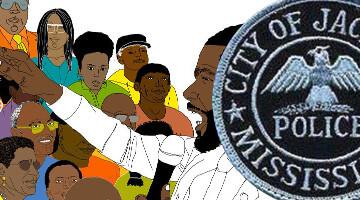 In the last few months Jackson's supposedly radical mayor has lifted residency requirements for city police officers, and remained silent o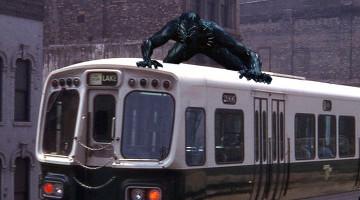 "...comics and sci fi brought to us by capitalist corporate media fail to imagine what a better world, or even the struggle to get there mi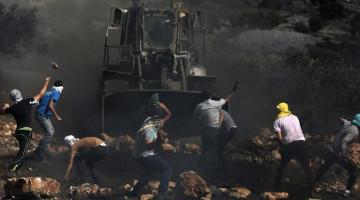 35 lb question mark, 3 ft exclamation point, doesn't cringe at loud sounds or pee his bed behind nightmares.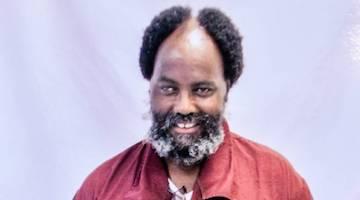 The nation's best known political prisoner, Mumia Abu Jamal, told audiences for his Prison Radio broadcast that white supremacy re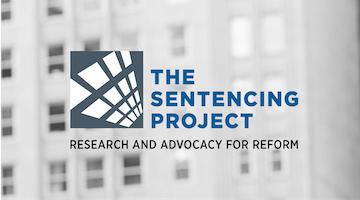 The Senate Judiciary Committee's passage of a drug sentencing bill is a significant step forward for criminal justice reform, said Kara Got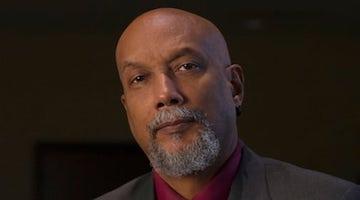 Ajamu Baraka, lead organizer for the Black Alliance for Peace, believes the U.S.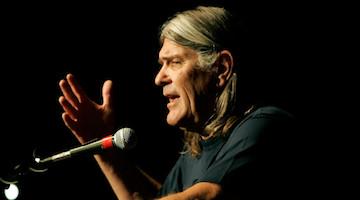 The current liberal and "progressive" love affair with the FBI "is a way of affirming the status quo," in which both Democrats and Republicans are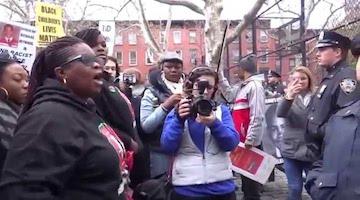 Shannon Jones and her comrades in Bronxites for NYPD Accountability have taken the struggle against police repression underground,
"Americans can expect to live shorter and sicker lives, compared to people living in any other wealthy democracies."
More Stories
---
by BAR editor and senior columnist Margaret Kimberley The Democratic Party liberals that have rallied around Bernie Sanders see awesome meaning and world-shaking significance in their champion's most…

A Black Agenda Radio commentary by executive editor Glen Ford Chicago Mayor Rahm Emanuel thinks he can squelch Black rage against the police by appointing a Black cop as superintendent. But the new…

The U.S.-led regime change in Libya failed to create a new regime, but did succeed in killing thousands of people and destroying the economy and infrastructure of Africa's most prosperous society.