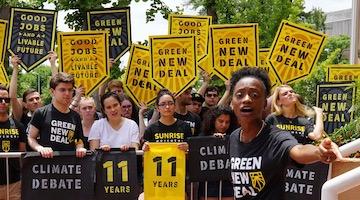 Here come Black Friday, but I wanna a Green New Deal Here come Black Friday, but I wanna a Green New Deal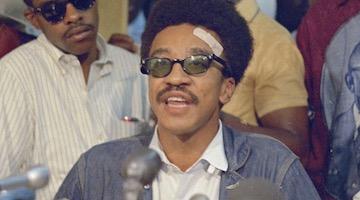 The law holds that just one person, crossing a state line with the intent to do or participate in mischief, can be prosecuted.
Rasberry asks how the history of totalitarianism looks from the vantage point of the colonized and the racially subjugated.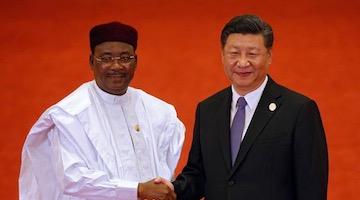 Readers discussed liberal warhawks, fascism and Trump, and America's founding myths this week.  We share your letters for "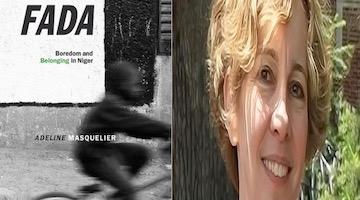 Young men in Niger meet at fadas to figure out what to do with their lives under uncaring global capitalism.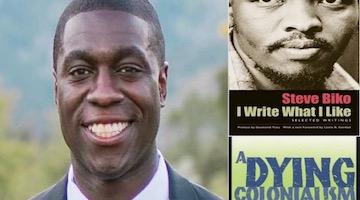 This teacher has Black liberation on the menu: from Mau Mau and African communists, to Biko, Nkrumah and Fanon.
Linn Washington, the Philadelphia-based legal scholar, told a New York City teach-in in support of Mumia Abu Jamal that the nation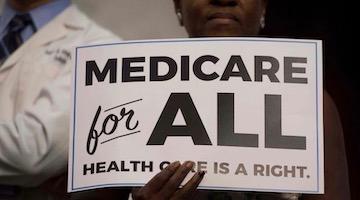 "When an issue gets to the point where it has a national consensus behind it," as does Medicare for All, "the people who profit from the system wil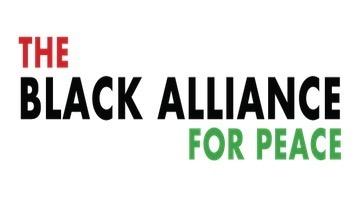 Although Democrats and militarists bemoan President Trump's tattered relations with other NATO heads of state, Black Alliance for Peace national or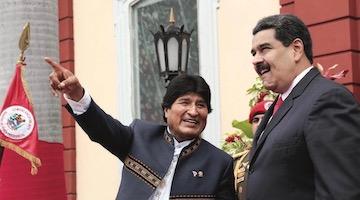 Critics on the left in North America and in Europe gave the Chavez and Morales governments no time to breathe.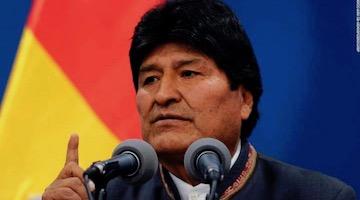 The phony US Left specializes in finding excuses to betray victims of US imperialism.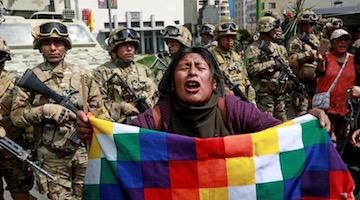 So-called progressives in the US can find every wart in foreign governments, but are blind to Washington's regime change crimes.