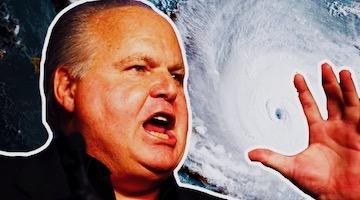 Ferlinghetti might have been God 'cause he almost lived forever; and Jersey Boys—Allen and Amiri—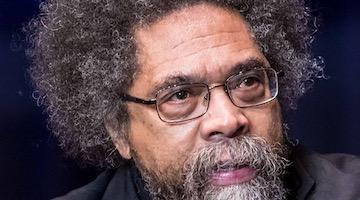 West, considered one of America's foremost intellectuals, said he is confident that it is his criticism of Israel that cost him tenure at Harvard.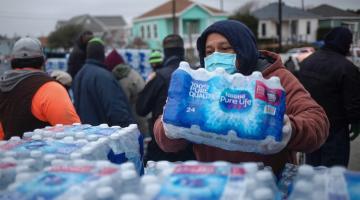 This week the blackout in Texas, the recent film on Fred Hampton, and Democracy Now's international coverage were on your minds.
We adapt to make life livable, to uplift ourselves, and through us we show our community that we are prepared for the mysteries of what the day wil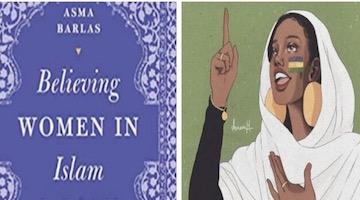 This book focuses on whether discrimination and violence against Muslim women are sanctioned by the Qur'an, as critics of Islam allege.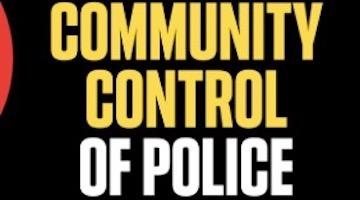 Once we are able to secure Community Control over Police and ensure that entire communities are empowered to exercise such control, we will be free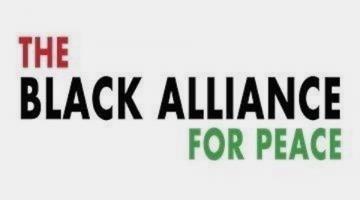 "We should not expect any fundamental alteration" in US foreign policy under President Joe Biden, said Ajamu Baraka, national orga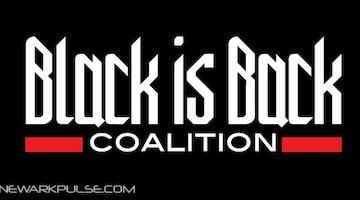 The question of fascism emerges "when one sector of the ruling class introduces measures that bear some resemblance to the colonial condition that
The nation's best known political prisoner told the publisher of The Jamal Journal "that he believes he has Covid.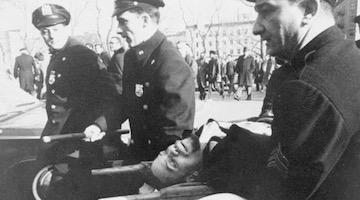 The Malcolm X Commemoration Committee speaks on Ray Wood's deathbed 'non-confession' to crimes committed before and during the great leader's assas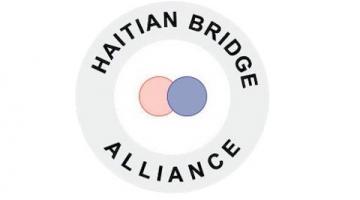 Black immigrants are among the most vulnerable and we always have a target on our back and it has been no different under Biden.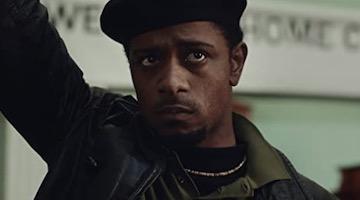 Let's not allow our revolutionary wish-list to keep us from appreciating the ways this film intervenes—with force and clarity—in our present Americ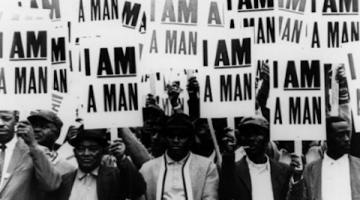 The author, a former corporate journalist like Hedges, reminds him that white workers betrayed Black workers and class solldarity, not the other wa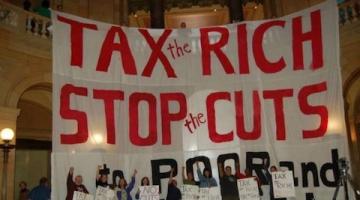 Together, we can demand that one of the wealthiest nations on earth upholds its responsibility to provide the basic necessities for its people.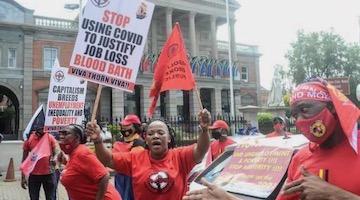 Millions of workers took part in the general strike on February 24, according to the South African Federation of Trade Unions which called for the