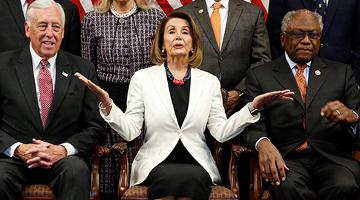 Whoa, son! Why de hell you axin' me 'bout de Dems— 'Bout de Miss Nancys, Cap'n Stenys, an' Unca Jims?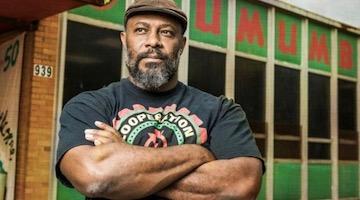 Cooperation Jackson leader Kali Akuno on the Green New Deal, the need for mass civil disobedience, and the necessity of building an internationalis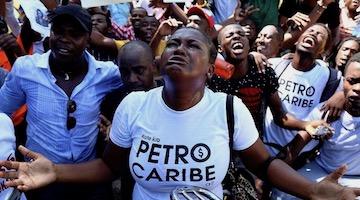 Haitians and Venezuelans are united by history and common struggle against the US behemoth that seeks to enslave the rest of the hemisphere.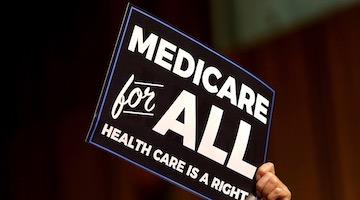 This week's column discusses the Bernie Sanders campaign, Medicare for All, and white supremacy in Venezuela.
The book is a meditation on a way of life that is joyous and abundant without ever asserting that we must all convert to Pentecostalism.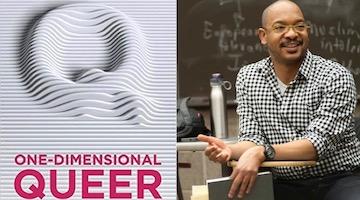 Gay liberation didn't originate as a single-issue movement, and must confront neoliberalism and gentrification as well as anti-queer violence.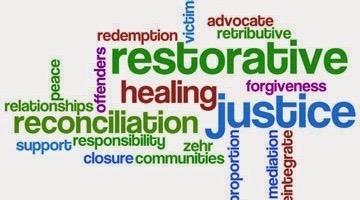 "When there is harm in the community, we should focus on healing that community," not on retribution for the offense, said "restorative justice" pr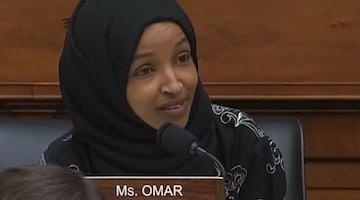 Former Bill of Rights Defense Committee director Shahid Buttar said Black freshman Minnesota Congresswoman Ilhan Omar is "a hero.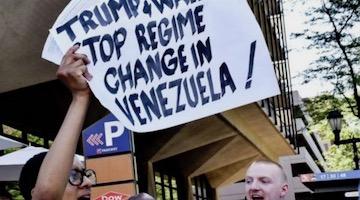 "This notion that there's some kind of benevolent hegemon that will intervene on the side of the people, is obscene," said Ajamu Baraka,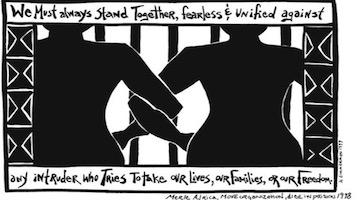 Society needs prison abolition in order to heal, but people living in prison need basic humane conditions in order to survive."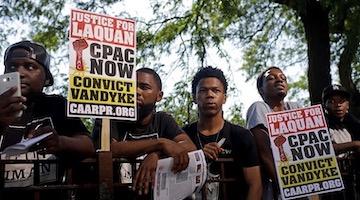 Chicago media care more about the safety of a killer cop and the Jesse Smollett saga than victims of the city's rabidly racist police.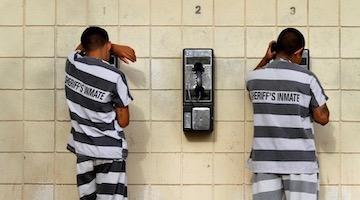 Hundreds of thousands of inmates' voices have been imprinted, potentially ensnaring millions of family members, friends and supporters in the huge