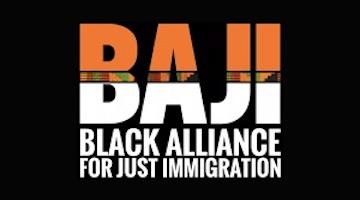 Biden is Mass Deporter of Haitians and Other Blacks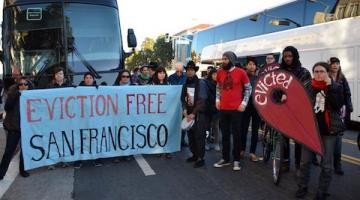 The collusion of high-paid tech workers and real estate interests has created a political force that advocates privatization, deregulation and gent
Dr David Stovall, author of an article titled, "Engineered Conflict: School Closings, Public Housing, Law Enforcement and the Futu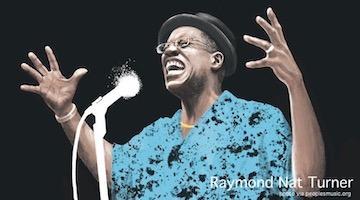 Northeast, midwest, southwest, south, down south, up south, out south—south  of the Canadian border—Slouched down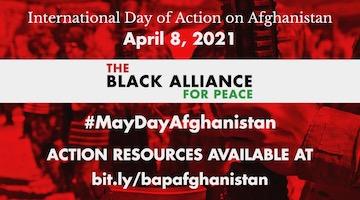 The new Democratic administration seems determined to sabotage an agreement to end the "longest war."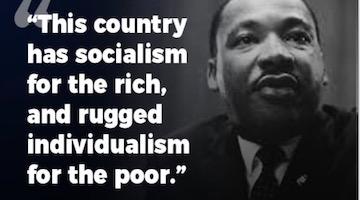 King explicitly linked the value of human dignity to the material conditions necessary to enable people to live a decent life.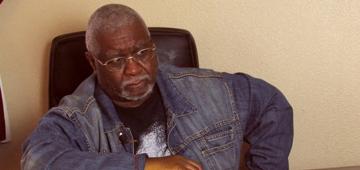 In "On Anarchism and Black Revolution" Peter James Hudson examines the historical roots of critiques of anarchism and its relation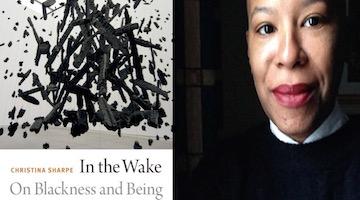 Being in the wake, in the afterlives of slavery…is to be caught in the reverberating aftermath of a long disaster, a durational dance with danger,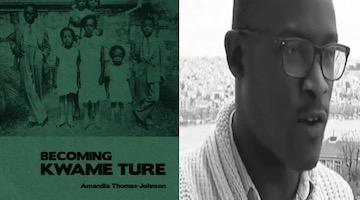 The Stokely Carmichael of the 60s continued to politically and ideologically evolve while in Africa where he adopts the names of his political ment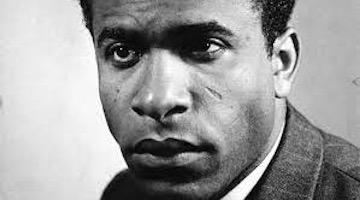 The great revolutionary foresaw the need to "rapidly switch from a national consciousness to a social and political consciousness" committed to the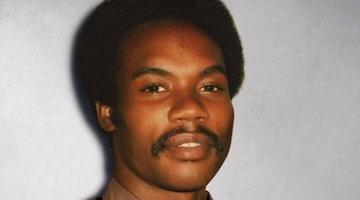 Having endured 50 years of incarceration, Fitzgerald was California's longest-serving former Black Panther.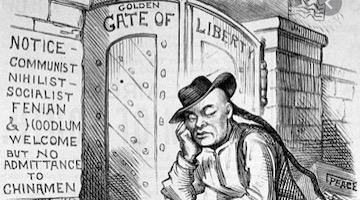 The media focus on Black-Asian "tensions" promoted the misleading idea that Black people are the main perpetrators of anti-Asian attacks.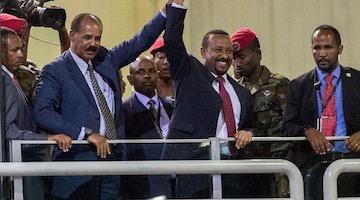 It is not up to the US to demand or dictate that Eritrea withdraw from Ethiopia -- it is Ethiopia's and only Ethiopia's call to make.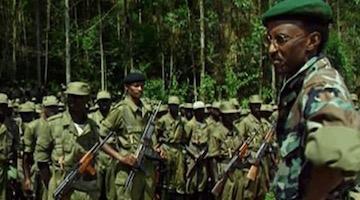 After 27 years, strong evidence implicates Rwandan dictator Paul Kagame and the CIA in the downing of Hutu President Juvénal Habyarimana's airplane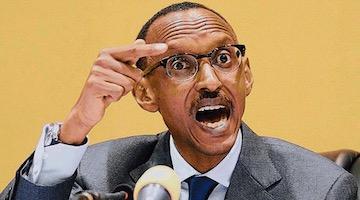 Rwandan dictator Paul Kagame is a mass murdered enabled by the US, and the Rwanda genocide story told by western governments and their media is the