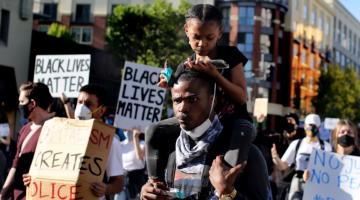 The world as we know it may be at the cusp of radical change, but right now it just looks like a blizzard of urgent headlines.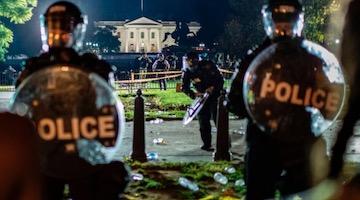 Shooting, looting, scalping, lynching, Raping, torturing their way across the continent—400 years ago—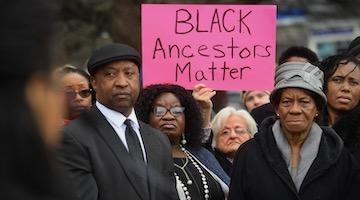 We are killed in the streets while we are alive and then our bodies are dug up and thrown away like trash when businesses require the land for prof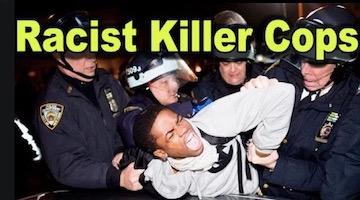 This week police brutality and the Coronavirus were on your minds.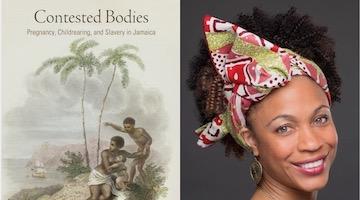 Mothers and infants consistently experience positive health outcomes when midwives are incorporated into healthcare systems.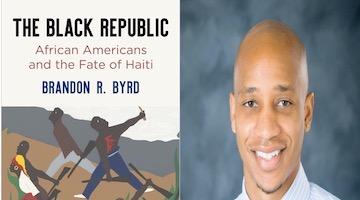 We should see Haiti as a bellwether for what is occurring throughout the Americas and the world.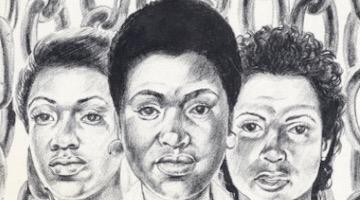 Black women's bodies were property during slavery, and that power relationship "still continues today through measures to restrict women's reproduc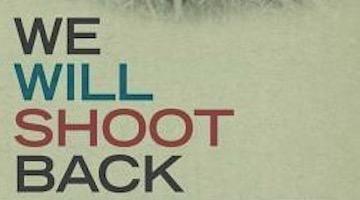 "Whether we're in large numbers like we are in Mississippi, or in small numbers like in Minnesota, our lives are in jeopardy and it's important for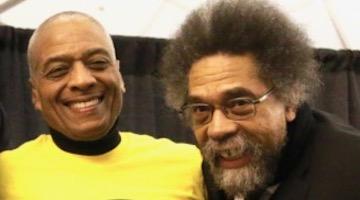 Larry Hamm, chairman of Newark, New Jersey's Peoples Organization for Progress, "is one of the most consistent freedom fighters in Newark since the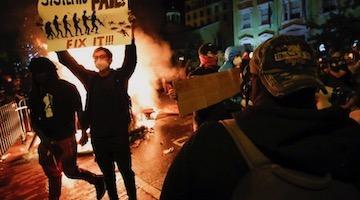 The flames burned both for Floyd and for the vanishing dream of a moral economy.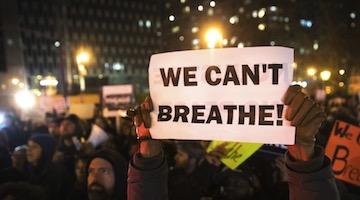 Can and should America continue to breathe if it continues to suffocate African American people and our communities?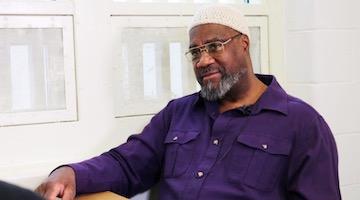 Jalil Muntaqim, incarcerated for his political activities since 1971, contracted the Covid-19 virus and was admitted to the Albany, New York Medica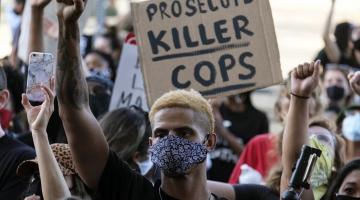 If we had something approaching equal justice, would we still even be the United States?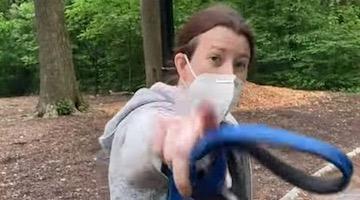 While most advocates focus on police abuse of the black community, we must also hold accountable the people who call police and make false claims a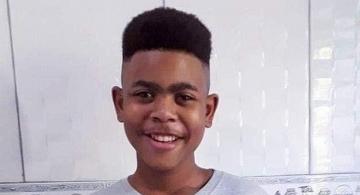 Pandemic or not, Brazilian police kill multiples of Black youth every day of the year. Fourteen year-old João Pedro Mattos Pinto joins the list of