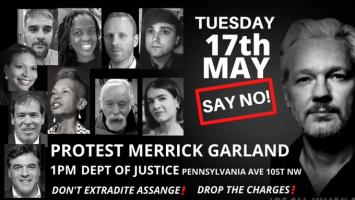 Dr. Marsha Coleman-Adebayo is the author of No Fear: A Whistleblower's Triumph Over Corruption and Retaliation at the EPA. She is president of the…

Alyson Jones and her mother Janet Jones operate Source Booksellers, a bookstore located in Detroit, Michigan. Alyson Jones invited Executive Editor…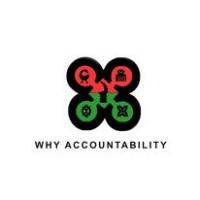 A young Black man named Rameek Smith was recently shot and killed by NYPD officers. QB, a member of Bronxites for NYPD Accountability, discussed…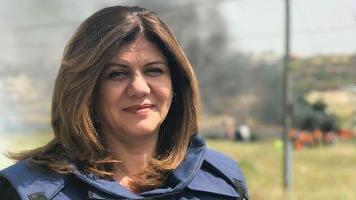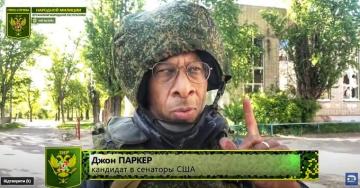 John Parker is the Socialist Unity Party candidate for U.S. Senate in California on the Peace and Freedom Party ticket. Parker is on a fact-finding…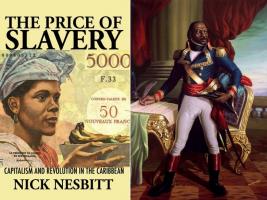 This week's featured author is Nick Nesbitt. Nesbitt is Professor of French and Italian at Princeton University. His book is The Price of Slavery:…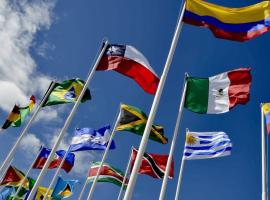 The failure of the U.S. to respect the sovereignty of nations in the region and its decision to exclude states from the Summit disqualifies it from…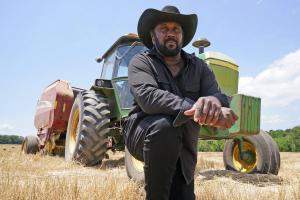 Farming is a stressful occupation. Black farmers face the additional burdens of racism, debt, and displacement.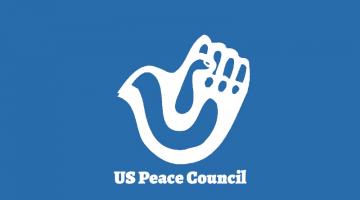 Corporate media and the US state depict Cuba as an isolated and friendless country. In fact, it is the site of many international gatheringsm where…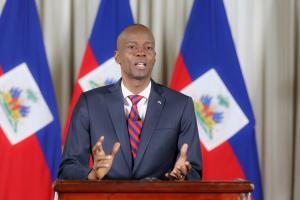 The judge presiding over the trial of an accused killer of Haitian president Jovenel Moise granted the DOJ request to classify certain evidence. The…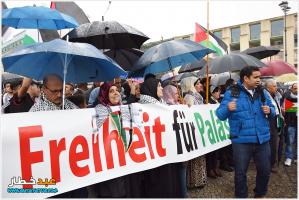 The city of Berlin, Germany banned pro-Palestinian protests on May 15, Nakba Day. But solidarity with Palestine could not be stopped.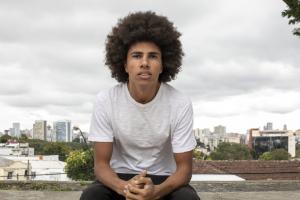 The first impeachment process against a city councilor in the 329-year history of Curitiba – the Brazilian city that most cherishes its "European…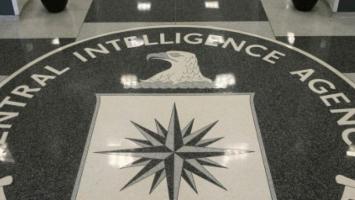 Military coups are a CIA tool used to control the Global South and ensure U.S. hegemony in many parts of the world.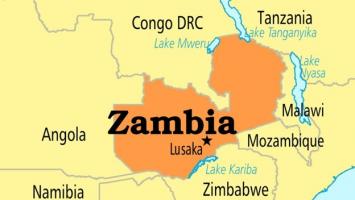 Why Is AFRICOM Expanding in Zambia? Because of Zambia's Copper and to Thwart the Chinese.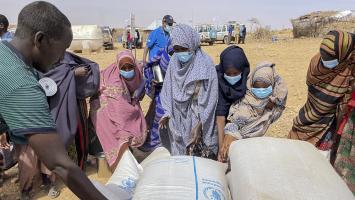 US/NATO sanctions against Russia have resulted in food shortages and price increases throughout the Global South.