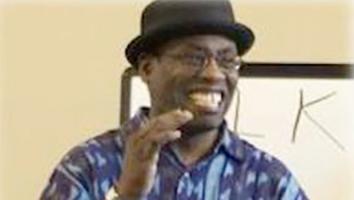 Police Terror = "Support The Troops!"—1,000 x in ________ Raymond Nat Turner, BAR Poet-in-Residence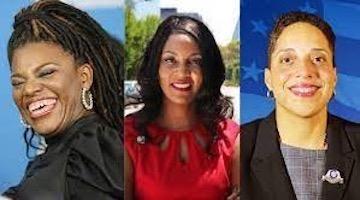 The trio of so-called "progressive" female officeholders pretend to fight the power, but only misdirect and bewilder.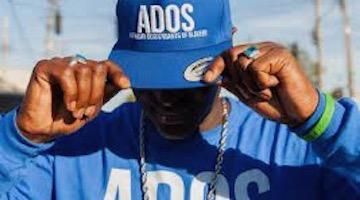 Instead of showing solidarity with the third world, ADOS makes it clear that they want their share of the spoils of imperialism.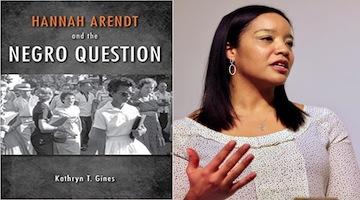 Arendt saw the "Negro question" as a "Negro problem" rather than a white problem.
The authors set out to reconstruct King's critical theory of racial capitalism.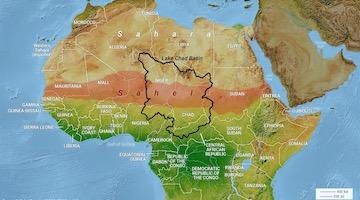 The death of Chad president Idris Deby in fighting with rebels last week is a loss for the US and France, the top imperial powers in Africa, said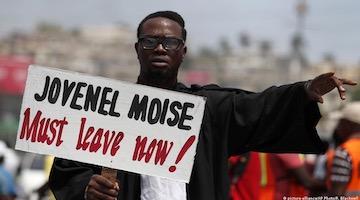 In his first 60 days in office, Biden "had already deported more people to Haiti than Donald Trump deported in all of 2020, said Daoud Andr
Far from the incarnation of Franklin Delano Roosevelt, Joe Biden is the usual corporate Democrat, said veteran activist Margaret Flowers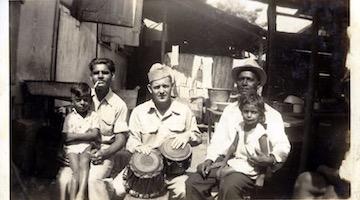 The National Workers Union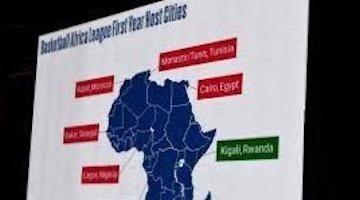 Human rights groups are concerned that using Rwanda as a backdrop would provide a public relations boost for its autocratic leader.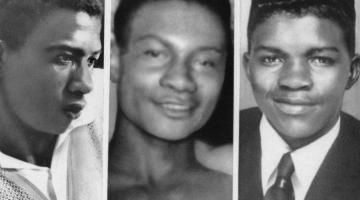 Detroit police killed hundreds of unnamed Blacks in response to the civil rights movement, revealing why most of today's proposals to make police m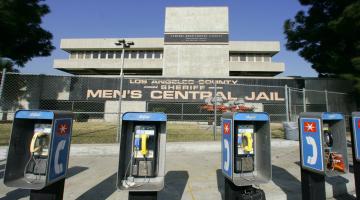 After first being forced to live in chemically toxic communities, Black and Brown people are then incarcerated in jails where they cannot escape so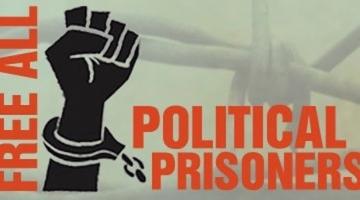 The name Black Panther is a box-office draw, but can cinematic sympathy be extended to the Panthers who are still living and breathing in this coun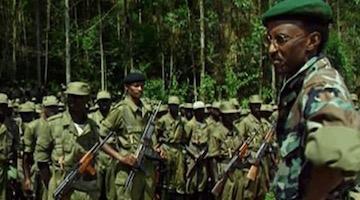 After 27 years, strong evidence implicates Rwandan dictator Paul Kagame and the CIA in the downing of Hutu President Juvénal Habyarimana's airplane