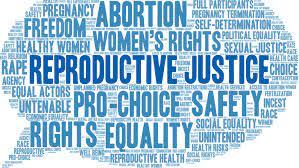 We discuss reproductive justice in the wake of the Supreme Court ruling which overturned the Roe v. Wade decision. Loretta Ross is co- author of the…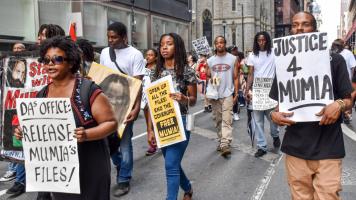 Gwen Debrow of the Campaign to Free Mumia joins to tell us what we can do to go all out for Mumia during the July 3rd nationwide actions.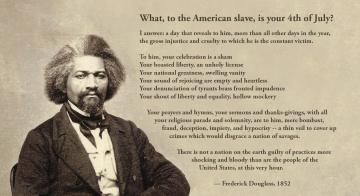 On July 5, 1852 Frederick Douglass was asked to speak on the topic of the nation's independence celebration. Now known as What to the Slave is the…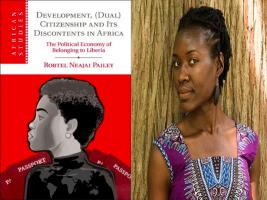 This week's featured author is Robtel Neajai Pailey. Pailey is Assistant Professor in International Social and Public Policy at the London School of…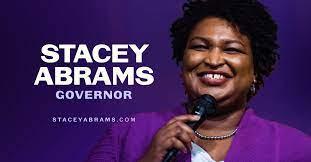 Stacey Abrams's campaign to become Governor of Georgia features the popular democratic strategy of pretending to be progressive while advocating for…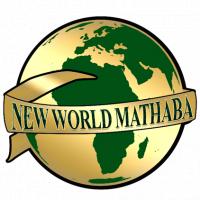 New World Mathaba issued this statement in protest of the deaths of African migrants at the hands of Moroccan security forces while attempting to…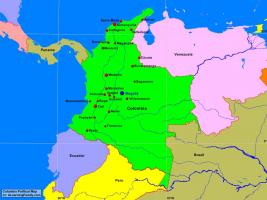 The election victory of Colombia's Historical Pact was the culmination of years of struggle in that country.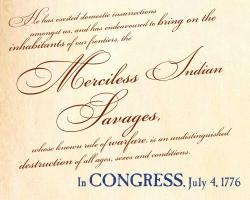 The causes of the July 4, 1776 Declaration of Independence are rarely taught in this country. The American colonists chafed under British rules…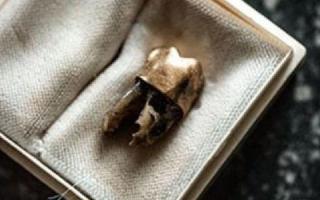 Belgium has returned a gold crowned tooth of Patrice Lumumba to his family.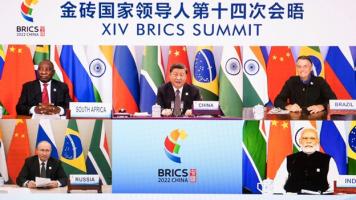 African nations have not succumbed to US/NATO pressure to condemn Russia. They maintain their sovereign rights by continuing relations with other…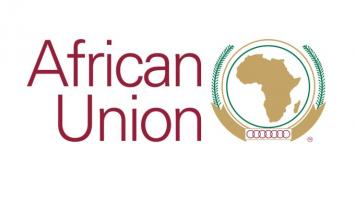 France and Germany pressured African Union leaders for months to join a brief Zoom call with Ukraine's Volodymyr Zelensky. 51 of 55 African heads of…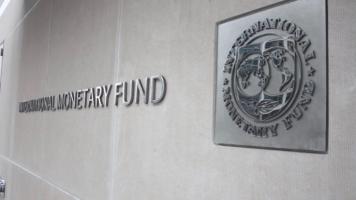 The International Monetary Fund has a long history of insisting on loan conditionalities which are harmful to public services. This practice did not…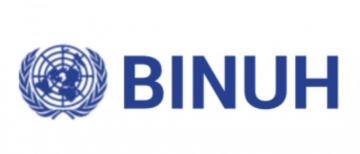 The Security Council must say no to continuing interference in Haiti's affairs through the United Nations Integrated office in Haiti (BINUH). BINUH…
The U.S. corporate media loyally follow the state's narrative about other countries. Nicaragua has instituted rules similar to those in the U.S.…
Rwanda's agreement to take asylum seekers from the United Kingdom has its roots in a similar arrangement made with Israel. There would be fewer…