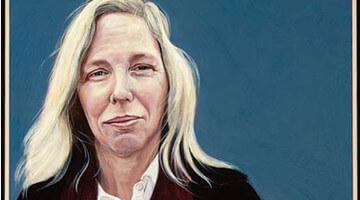 A new survey shows 56 percent of U.S. doctors now favor establishment of a single payer healthcare system.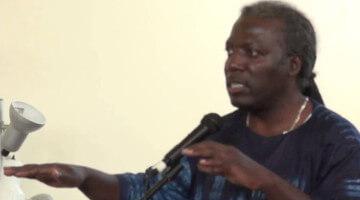 Veteran activist Kamm Howard, speaking at the national conference of the Black Is Back Coalition, in Chicago, said data show Black peoples' two mai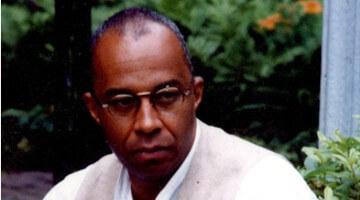 Washington's European allies are tired of endless U.S. wars, said Duboisian scholar and Black Radical Organizing Committee activist Dr.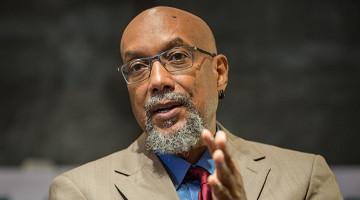 "We are, in essence, a redundant population" that is "no longer an important part of the U.S.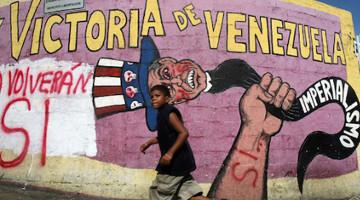 The Western media wage ruthless information wars against nations like Venezuela that struggle against imperialism.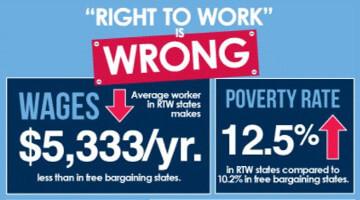 From the beginning, right-to-work legislation was designed to maintain the color bar and "protect the Southern Negro from communistic propaganda an