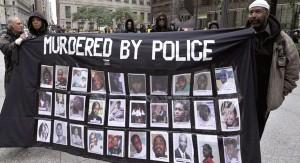 Samuel Sinyangwe is founder of the Mapping Police Violence Project.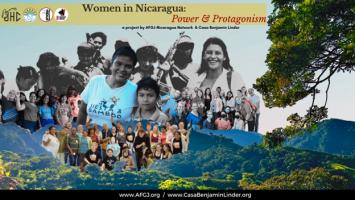 Erica Caines is publisher of the website Hood Communist. She is also co-coordinator of the Black Alliance for Peace Haiti/Americas team.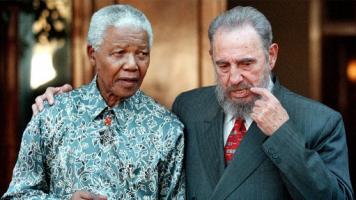 Isaac Saney is a Cuba and Black studies specialist and historian at Dalhousie University in Halifax, Nova Scotia, Canada. He is the author of the…

The Ukraine conflict was caused by the U.S. backed right wing coup in 2014 and the duplicity of Europeans who claimed to be working for peace. Anyone…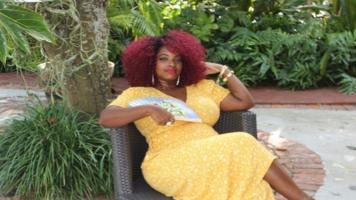 BAR Book Forum editor Roberto Sirvent interviews Dash Harris Machado.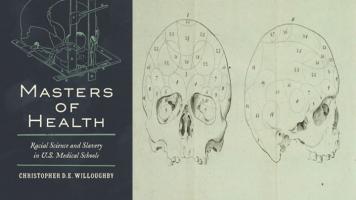 This week's featured author is Christopher D. E. Willoughby. Willoughby is a Visiting Assistant Professor in the History of Medicine Health at Pitzer…

Washington think tanks are home to the propagandists who help guide US foreign policy decisions. The National Council of Eritrean Americans…
The Black Alliance for Peace AFRICOM Watch Bulletin discusses the first session of the UN Permanent Forum on People of African Descent and provides…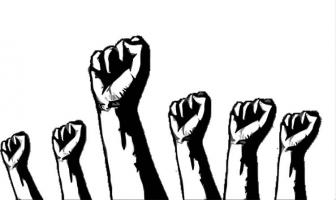 What is populism? The word is often used by corporate media but without any analysis of its true meaning.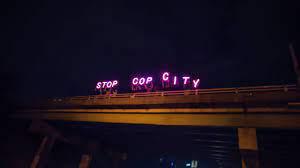 The plan for an Atlanta police training facility known as "Cop City" is the latest phase of state repression in that region.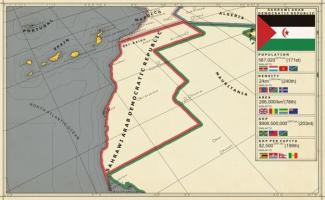 After 30 years of peace, the Polisario Front holds its 16th Congress amidst the war against Morocco's invasion.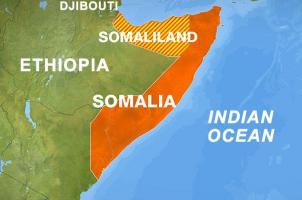 Even as the US and UK are increasingly legitimizing secessionist rule in Somaliland, whose sovereignty has no international recognition, a unionist…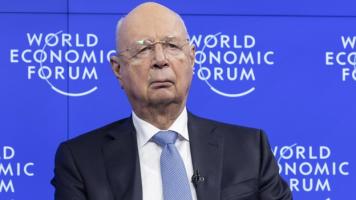 Why have Europe's politicians followed U.S. dictates regarding Ukraine and undermined the wellbeing of their own nations? The influence wielded by …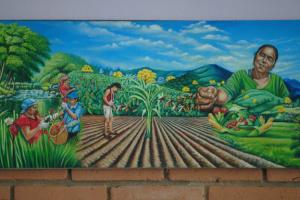 The United States has targeted Nicaragua ever since the days of Ronald Reagan. Members of a recent delegation made observations that are far…

EU foreign policy chief Josep Borrell says that calling Israel an apartheid state is anti-Semitic.