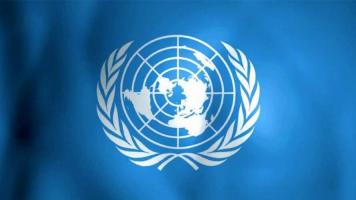 Tunde Osazua is Outreach Coordinator for Black Alliance for Peace and a civil society representativ

Rev. Keyanna Jones is an Atlanta based minister and an organizer with Community Movement Builders.

Samah Sisay is a staff attorney at the Center for Constitutional Rights.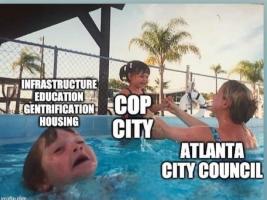 Cop City is an effort to ensure that state violence will bring the most draconian methods to bear against Black people. State violence is also being…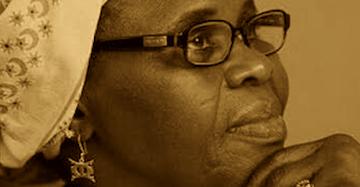 Remembering the anti-imperialist and Pan-Africanist politics of the late Ghanaian writer, Ama Ata Aidoo.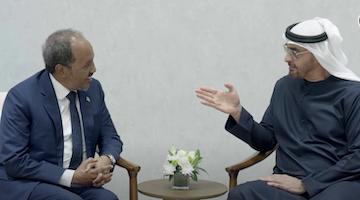 Many Somalis think that the United Arab Emirates is now as much or more in charge in Somalia than the Somali government.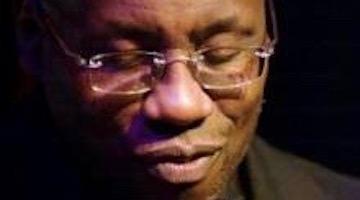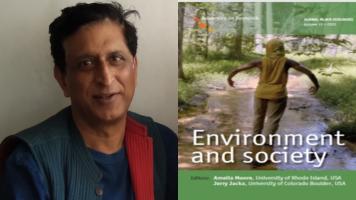 This week's featured scholar is Mukul Sharma. Sharma is Professor of Environmental Studies at Ashoka University. His article is "Caste, Environment…

The Black is Back Coalition issued this call to their 14th annual national conference to be held in St. Louis, Missouri on August 12 and 13.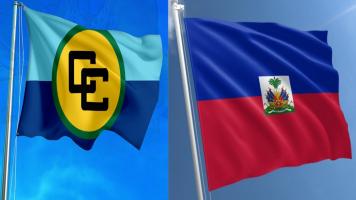 Since the summer 2021, after the assassination of Haiti's de facto president, Jovenel Moïse, the U.S. and its western imperial partners have been…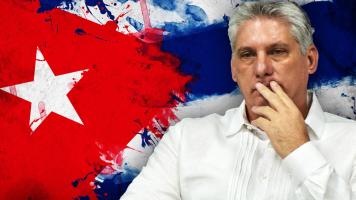 Joe Biden has intensified the relentless U.S. attacks on Cuba, with disastrous results for the people of that nation. But the Cuban people are…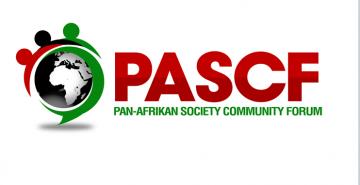 These remarks were made by the author at the Pan-Afrikan Society Community Forum (PASCF) Afrikan Liberation Day webinar held on Sat. May 27, 2023.…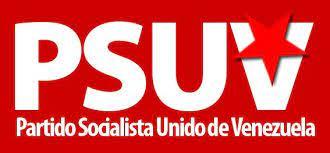 Venezuela's governing United Socialist Party of Venezuela, PSUV, has a complicated history with the Communist Party of Venezuela, PCV. A recent…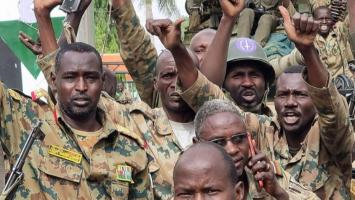 The ceasefire agreement between rival military factions in Sudan was extended on May 29 as it was on the verge of collapsing. Civilians are suffering…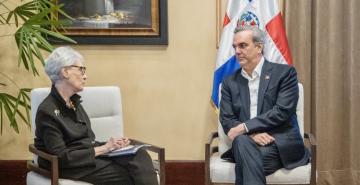 The Dominican Republic continues its policies of deporting Dominicans of Haitian descent, and discriminating against Black Dominicans, and it does so…