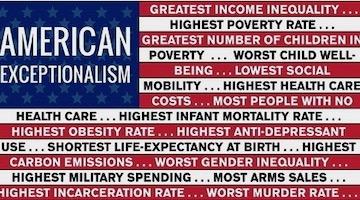 Danny Haiphong and Roberto Sirvent analyze the "dual fantasy" that has ideologically upheld white supremacy, imperialism, capitalism, and the Ameri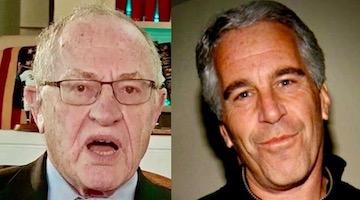 I know you're a Harvard Professor of law—legal legend,renown,celebrated,  decorated,Dream Team alum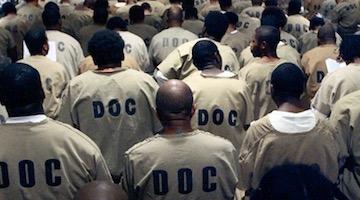 This week our readers discussed mass incarceration and slavery and the Sanders and Warren campaigns.  We share your letters for "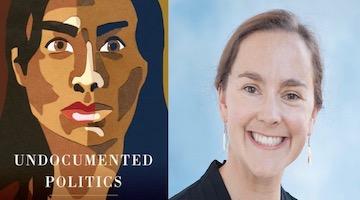 Migration can take radically different forms depending on the political dynamics in migrants' hometowns and in the destinations where they end up.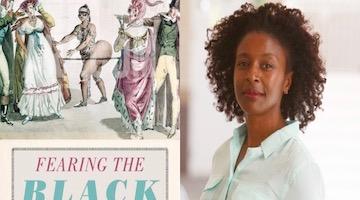 Fat stigma is rooted incolonial-era race science, and specifically in anti-blackness, says the author.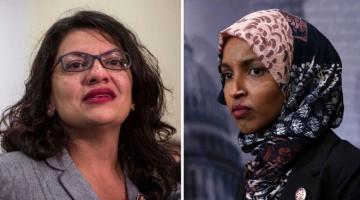 "The Israelis may have finally stepped on the third rail of congressional relations, with their joint decision with President Trump to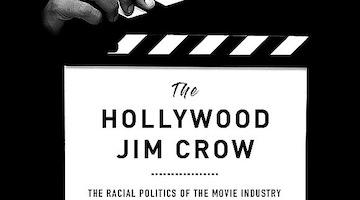 The US film industry is more open to Black themes and participation than in the past, but still has not answered the question of what kind of socie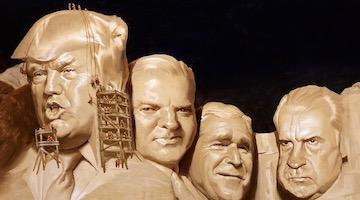 William C Anderson, author of a recent article titled, "Using Patriotism to Deflect Racism is a Deadly Mistake," said "the Oval Of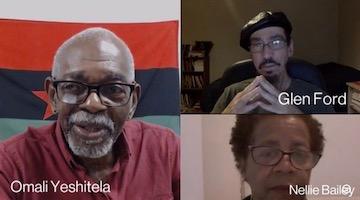 Che Guevara's call for "one, two, many Vietnams" to resist US imperialism has been answered in the 21st century by the rise of China and a multi-po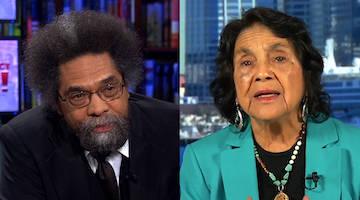 The former farm workers organizer now fronts for corporate Democrats and cashes checks.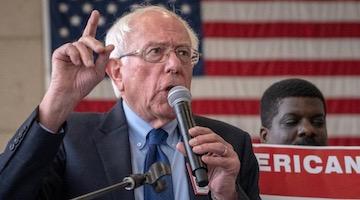 The presidential candidate calls for people to "stand together" to end the war on drugs and cut the prison population in half.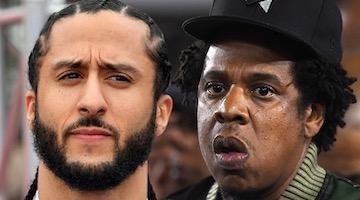 Like the scorpion in the folk parable, it's in Jay-Z's nature to make a killing – at Kaepernick and the community's expense.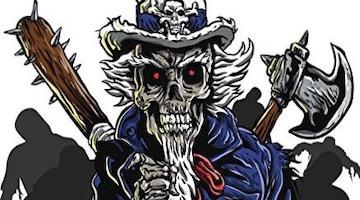 Donald Trump is indeed a neofascist, but the US was built on a mass murderous white supremacism that, until recently, was unapologetically genocida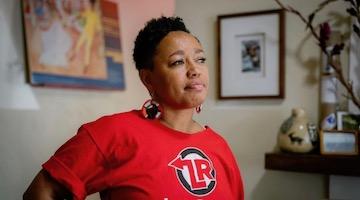 LeftRoots' stated purpose: to strategize around "21st-century socialism" and then bring people together to help get there.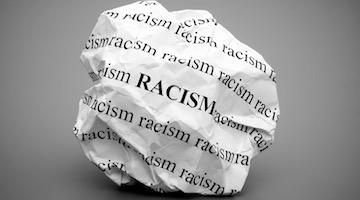 Black people in the US may not like white people, for good reason, but lack the power to construct an anti-white racism.