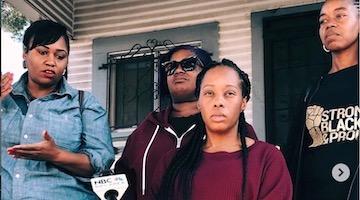 Storming "ThTown's" morning dew like badged vermin Creeping from bent mist morning light, just before five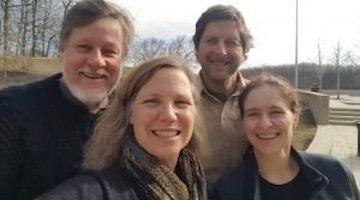 Their true crime is their brilliant defense of international law, and Venezuela's sovereign right to self-determination against Yankee imperialism.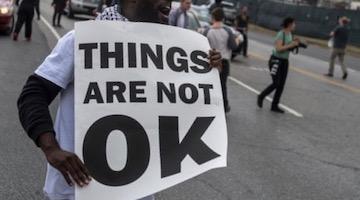 The cops can't find white terrorists in plain sight, but they have turned technology to the task of criminalizing Black and Left dissent.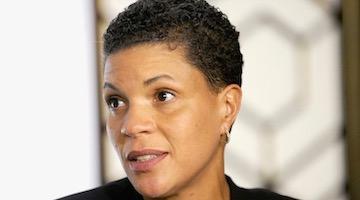 This week readers discuss Democratic Party racism and the abuse of Martin Luther King's legacy.  We share your letters for "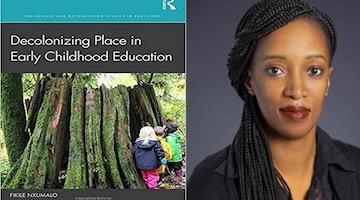 The author rejects ways of teaching that distort Black young people's relationships with the natural world.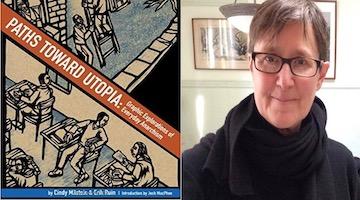 The author believes we are at a crossroads between fascism and/or extinction, and a path of communal care.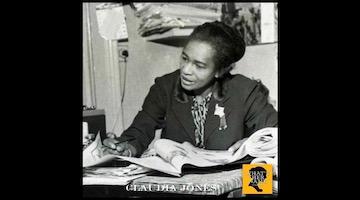 Zifeng Liu, a doctoral student in Africana Studies at Cornell University, has authored a paper on Black activist Claudia Jones, wh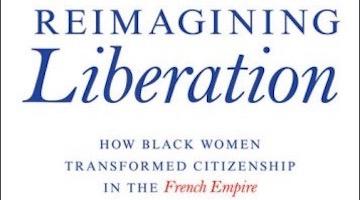 Black women played a central role in the fight against European colonization, said Annette Joseph-Gabriel, professor of French and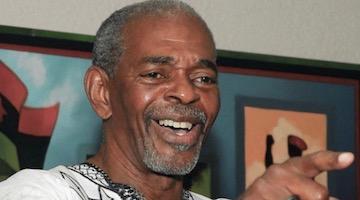 Omali Yeshitela said his African Peoples Socialist Party's upcoming plenary gathering is designed to "build and strengthen the reg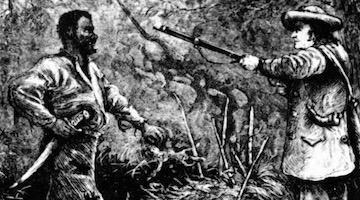 Long before the Civil War, Black abolitionists shared the consensus that violence would be necessary to end slavery.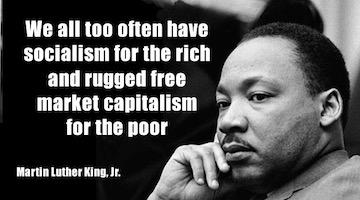 MLK was dreaming of a socialist future long before the tumultuous decade of the Sixties.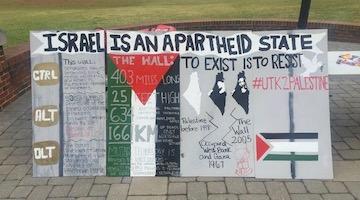 The idea that Israel cannot be targeted or criticized as a "racist endeavor" is an absurd suggestion.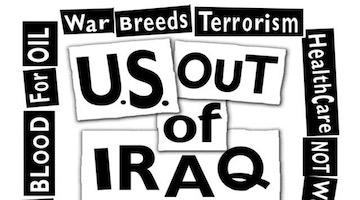 American troops in Iraq are at increasing risk every day the US stays in that sovereign nation.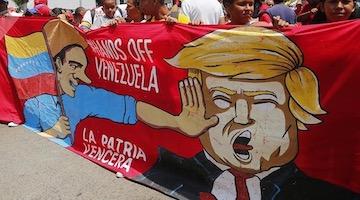 What has happened in the year since Juan Guaidó declared himself president of Venezuela?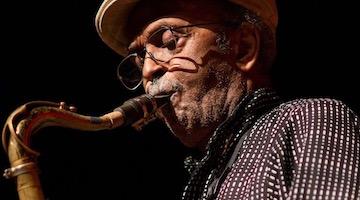 The author studied jazz composition and arranging under "a funny, smart-aleck, short, kind, genius composer and tenor sax player" – a musical giant