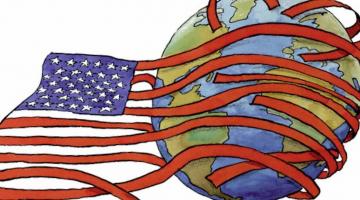 Despite the quickening decline of the "West," the US and its junior partners in imperialism are determined to hold humanity hostage to terminal cap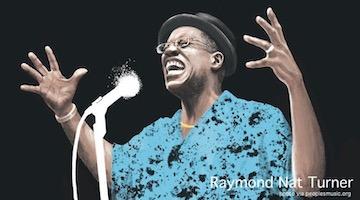 The acrobats are back—riding bareback and backwards on Donkeys! They're back juggling hocus-pocus focus groups;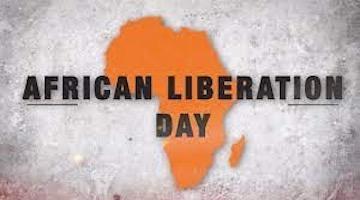 The U.S. can never be reformed to render justice to its African residents.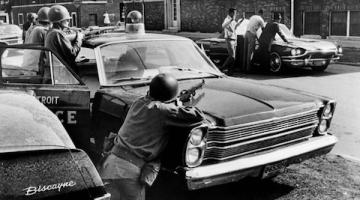 Detroit's wanton killing of hundreds of Blacks in the civil right era shows why most of today's proposals to make police more accountable are bound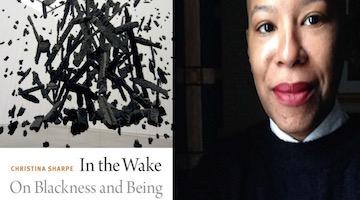 There was no way to make light of this daunting book and its effects on me, no matter how much I thought I knew it.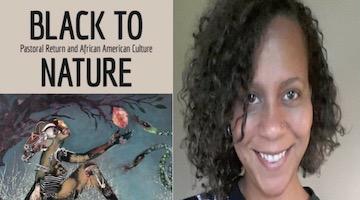 The author explores various social, political, and cultural sites that explore and highlight the Black pastoral experience.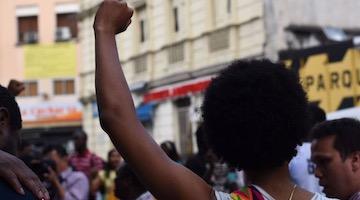 Broad sectors of Colombian society continue a national strike against the US-backed regime's attempt to impose harsh austerity measures.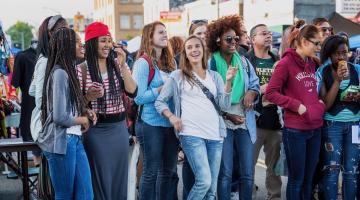 The Census Bureau predicts that Anglo whites will become a minority in the US by 2145 -- but, what if significant numbers of Latinos embrace whiten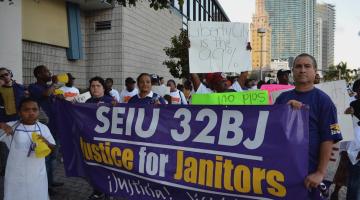 The Covid-19 pandemic has wrought vast changes in US lifestyles, but one aspect remains unchanged: housework is still a mostly a female domain and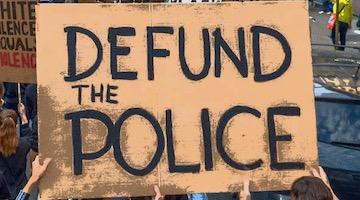 In the past year or two, the proposition of defunding or abolishing police and prisons has travelled from incarcerated-activist networks into mains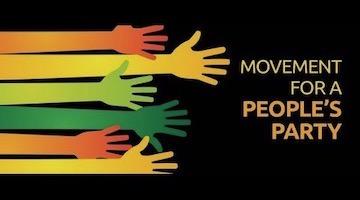 Biden promises popular progressive policies, then quietly reneges while the corporate press turns a blind eye and falls silent.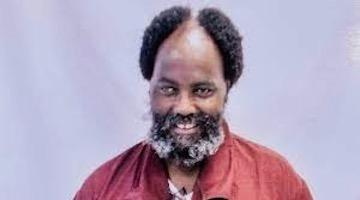 The corporate media is second only to the police in spreading falsehoods about the nation's best known political prisoner.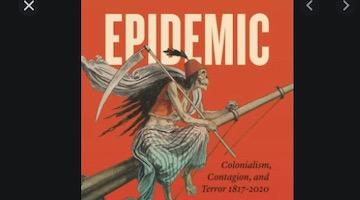 "Disease poetics" has been part of global capitalism since its emergence.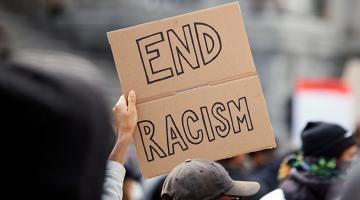 Practitioners of the dark art of bigotry find a perfect camouflage behind impenetrable walls of denial to mask their wicked ways.
If Biden wants to help workers, he can fully implement the National Labor Relations Act, which hasn't been enforced in 86 years.