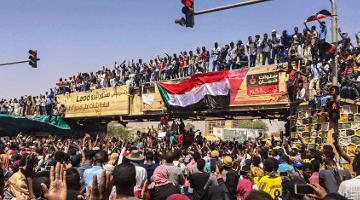 This month's events in Sudan appear to be yet another example of foreign governments manipulating real dissent against an authoritarian government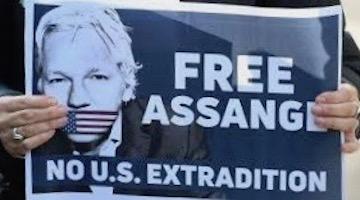 Assange's arrest shows that "free speech" and "assembly" is defined as whatever the U.S. rulers are willing to tolerate.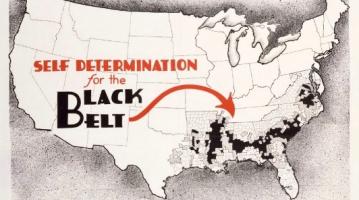 The "Black Belt" was a vision of a sovereign black nation within the southern United States.
This week readers discussed identity politics and imperialism, the Green New Deal, and the legacies of communism and NATO.  We share comments for "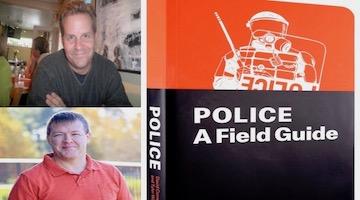 "The police" is a regime of state violence that is designed to have freedom from the "rule of law."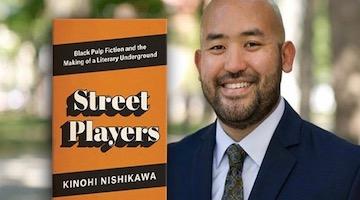 The question is not Who stole Black pulp fiction, but Who owned and profited from it.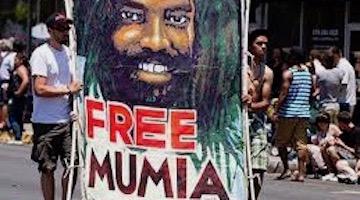 "For the first time in years, our forces are building again, marching again," said Mumia Abu Jamal, the nation's best known politi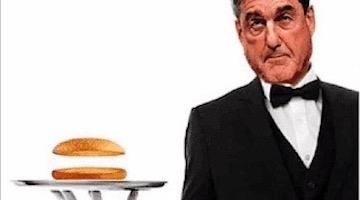 Coleen Rowley, the former FBI agent that exposed the Bureau's pre-9/11 failures, said Russiagate began as an incident that, at mos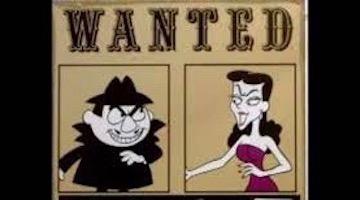 The conspirators have accomplished their marathon disinformation mission. By Glen Ford