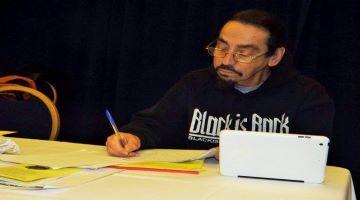 Glen Ford carried on his devotion to the liberation struggle until the end of his life.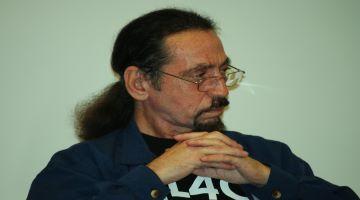 The brilliant writer was also a dear friend and mentor.
Glen Ford's persona and dedication inspired analysis and created many friendships.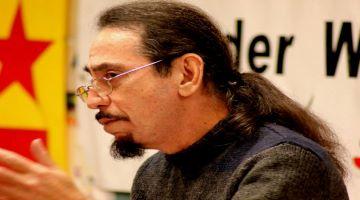 …For Brother Glen  "When an elder dies, a library burns to the ground…" —African proverb (gender-adjusted)   I.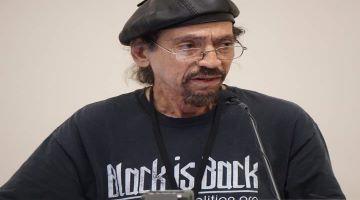 Glen Ford was deeply committed to liberating people everywhere.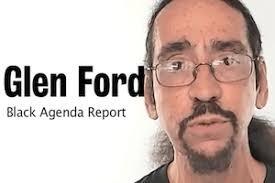 Glen Ford's daughter explains his lifelong commitment to Black people.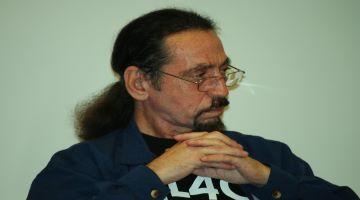 Black radical analysis was the foundation of Ford's work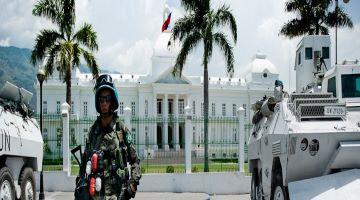 U.S. and other foreign interventions are the cause of Haiti's ongoing crises.
The following is an excerpt from The Psychic Hold of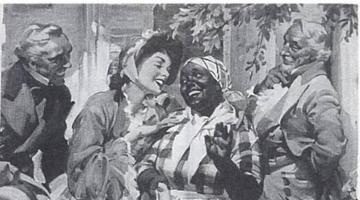 Textbooks are a battleground in which the humanity and status of black Americans are contested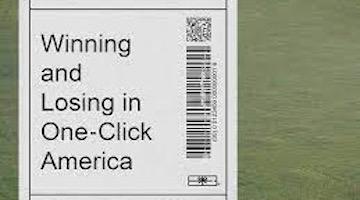 Amazon will not stop squeezing every drop from workers until those workers have more power.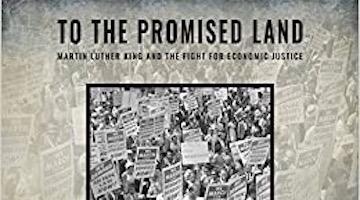 King said the best anti-poverty program is a union, where you can fight for your own agenda — somebody doesn't have to hand it to you.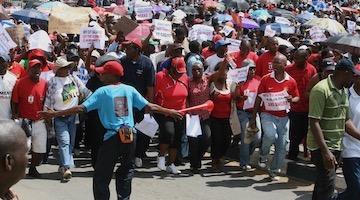 The Swazi military has reportedly warned the population to "obey instructions" or "face full wraith of troops."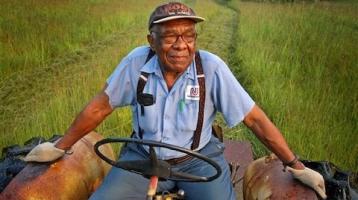 Farmers of color received less than one percent of the payments even though they are five percent of all U.S. farmers.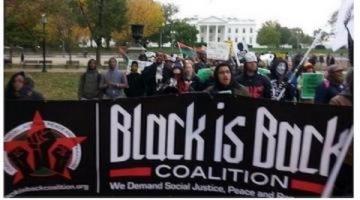 "We must deepen the resistance to police terror and all attempts to protect a status quo of colonial domination of our people," the 17 organization