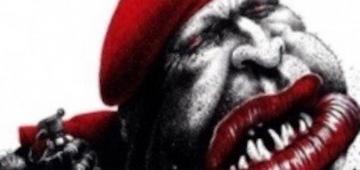 We are reprinting Glen Ford's 2019 article on Venezuela not to demonstrate that he was prescient on the issue of U.S.-Venezuela policies, but b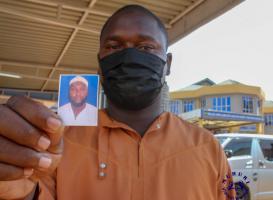 Security forces trained by the CIA and the UK's MI6 use the "war on terror" as justification for killing and abducting Kenyans. In fact, the US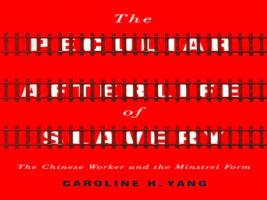 In this series, we ask acclaimed authors to answer five questions about their book.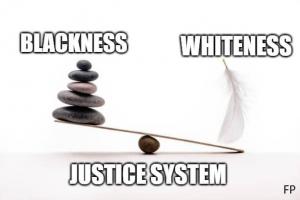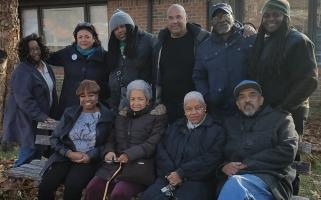 Roy Singham reminisces about his work with the late General Gordon Baker, Jr.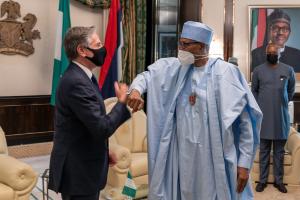 Africa is a key component of China's Belt and Road Initiative.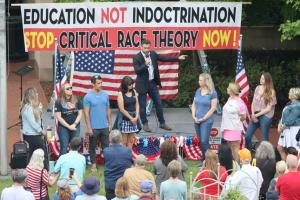 Anti-Black racism is at the heart of the debate on Critical Race Theory and use of the word "woke" as a pejorative.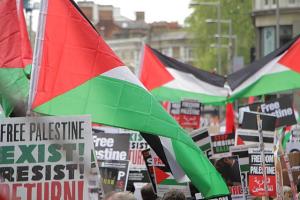 The International Day of Solidarity with the Palestinian People is celebrated on November 29.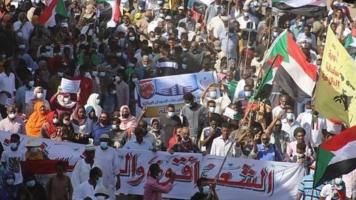 The people of Sudan reject the military's attempt to give legitimacy to the coup waged against the civilian government.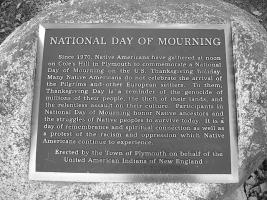 Thanksgiving is the quintessential American holiday, in which exceptionalism and selective amnesia are celebrated.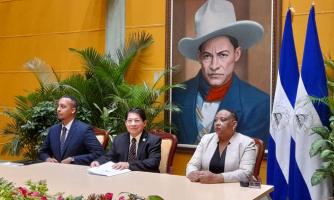 The Nicaraguan people are fighting to preserve their rights to democracy and self-determination in the face of U.S. aggression.
Glen Ford's persona and dedication inspired analysis and created many friendships.