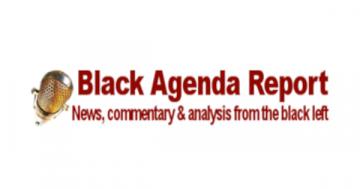 Find our work at BlackAgendaReport.org. Thank you.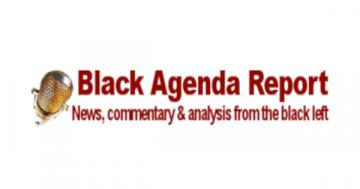 Thank you for your patience as we overcome an unusual circumstance which impacted our ability to publish.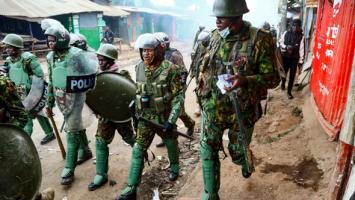 Kenya's decision to join a US led occupation of Haiti is an example of imperialism in Black face. According to a former Chief Justice the act is also…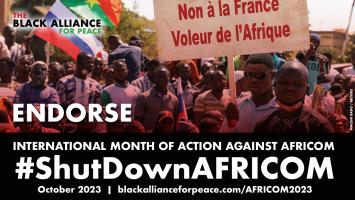 Netfa Freeman is Co-Coordinator of the Black Alliance for Peace Africa Team. He joins us from Washington to discuss the 4th International Month of…

Margaret Kimberley was recently a guest on the Sputnik News program Political Misfits. In these excerpts of her remarks, she discussed Joe Biden's…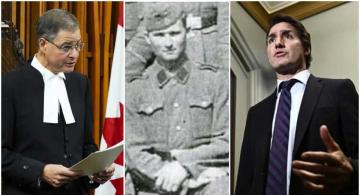 In this week's Black Agenda Report Margaret Kimberley wrote about Canadian and Ukrainian Nazi connections after a former member of a Ukrainian SS…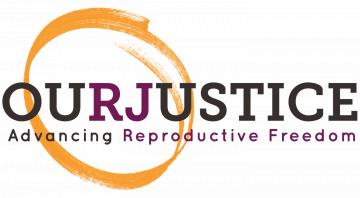 Shayla Walker is Executive Director of Our Justice, an abortion fund and advocacy group which provides direct financial and logistical support for…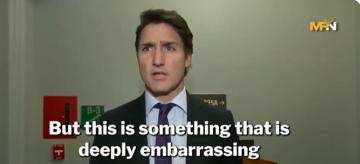 The Canadian government turned what should have been an ordinary photo opportunity with Ukraine's president into a political debacle when a Ukrainian…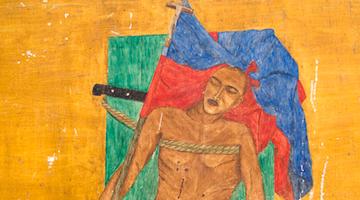 Remembering Haitian resistance "Caco" fighter Charlemagne Peralte, demonized by the  U.S. occupation forces as a "bandit," the same label given to…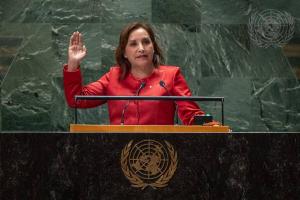 Peru's illegitimate coup president couldn't escape protest and condemnation when she attended the United Nations General Assembly in New York.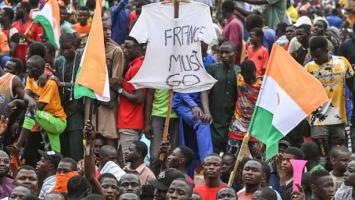 The people of Niger have mobilized in mass to defend their country from U.S. and French imperialist interference.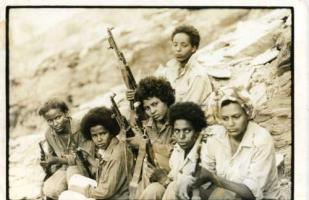 Black feminism should be focused on the struggle against colonial structures and not solely on issues of personal empowerment.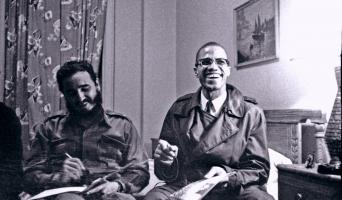 Cuban president Miguel Diaz-Canel paid tribute to Malcolm X on the anniversary of his historic meeting with Fidel Castro.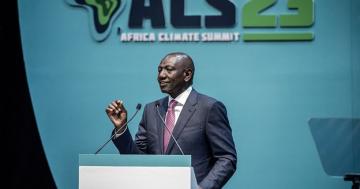 Kenya's president William Ruto talks a good game about Pan-Africanism but in his short time in office he has become the reliable cover for U.S.…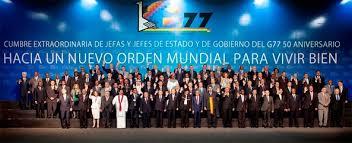 Cuba hosted the recent G77+China Summit in Havana, where calls to change the existing world order were made by Global South nations.