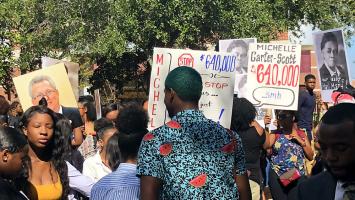 HBCU scandals don't die, they multiply like vultures stalking a starving child.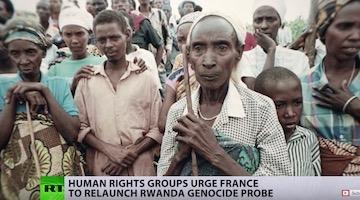 The Great Lie about the Rwandan bloodbath opened the door to a far larger genocide in Congo and justified US military interventions all over the pl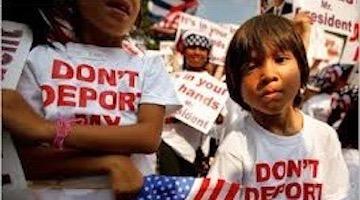 Trump's assault on birthright citizenship is yet another attempt to make the US a "White Man's Country, and threatens all people of color.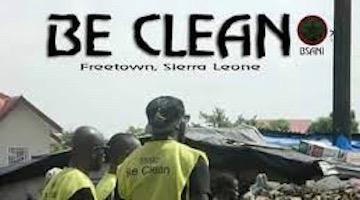 The Black Star Action Network International, founded in Tampa, Florida, is leading a "Be Clean" community sanitation and hygiene" campaign in Freet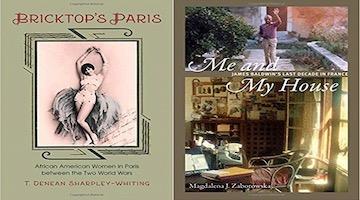 Our authors explore the Black experience in Europe, past and present, and mine the deep reservoir of wisdom that is James Baldwin.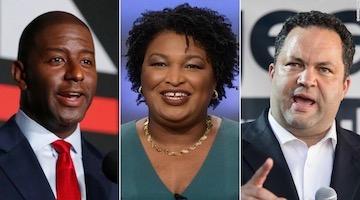 This week's articles got passions flowing on the subject of electoral politics in a duopoly arena.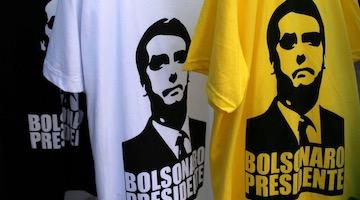 Policing killings in Black areas "will continue on a much wider scale" when president-elect Jair Bolsonaro, widely viewed as a fascist and racist,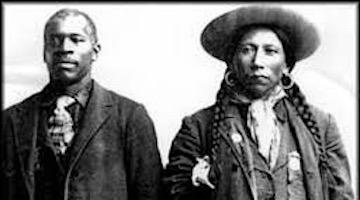 Kyle Mays, who teaches at the African American Studies Department and the Native American Center at UCLA, says Hip Hop "builds sol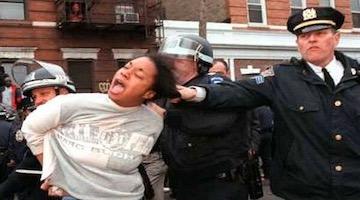 "Show me the American city where Black and brown folks are happy with the policing that emerges from" the usual menu of police re-training, body ca