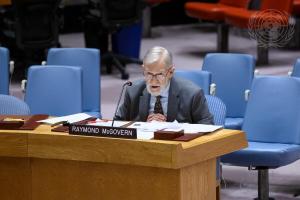 Ray McGovern served as a CIA analyst for 27 years, from the administration of John F. Kennedy to that of George H. W. Bush.
Aly Wane is on the advisory board of the Immigrant Justice Network.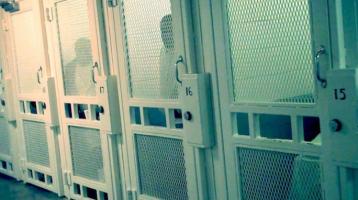 Ten ethics complaints were filed against prosecutors across New York state, alleging discrimination against prospective jurors of color.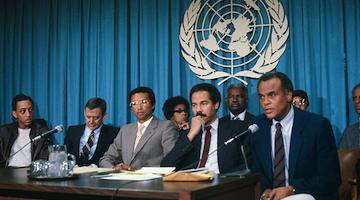 Remembering Randall Robinson: Black internationalist, anti-imperialist, and friend of Haiti.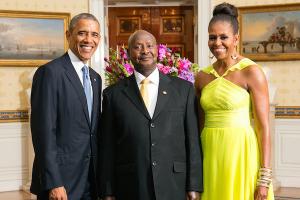 Uganda's anti-LGBTQ legislation has elicited worldwide condemnation. But that nation's history of invading, pillaging, and killing in the Democratic…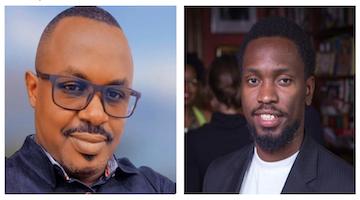 The Victoire Ingabere Umuhoza Prize for Democracy and Peace is awarded to people who work for democracy, peace, and freedom in the Great Lakes Region…

This week's featured author is Hugo ka Canham. Canham is Associate Professor of Psychology at the University of South Africa and coeditor of Black…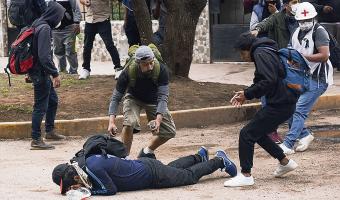 Rosalino Flores is just one of the Peruvians who died in the struggle against the coup government. Clau O'Brien Moscoso continues her dispatches from…

The UN Permanent Forum on People of African Descent must uphold the 2001 Durban Declaration and Programme of Action (DDPA). A recently written…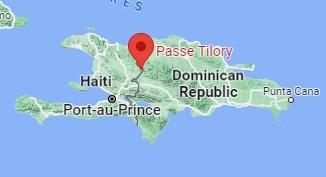 The Dominican Republic does not restrict its assaults on Haitians and its Haitian descended citizens. Its military feels free to enter Haiti itself…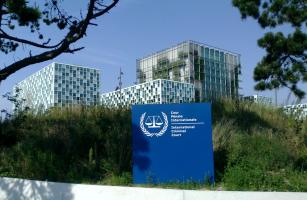 The International Criminal Court (ICC) has no legitimacy. It has always acted on behalf of the U.S. and its allies.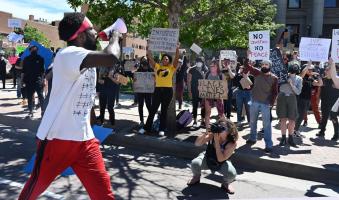 In 2020 law enforcement continued their practice spying on activist groups and attempting to entrap them. Police infiltration of movement spaces…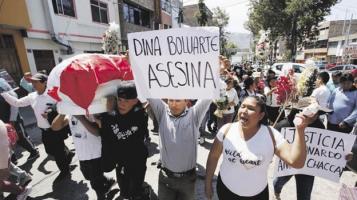 Clau O'Brien Moscoso continues her dispatches from Peru in the wake of a natural disaster and the ongoing coup against President Castillo. A Spanish…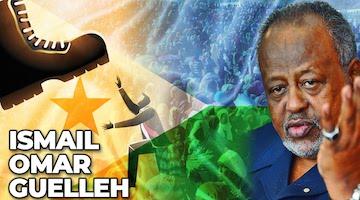 The legacy of colonialism and interference from the U.S. and other states keeps Djibouti's president in office after 25 years. Djibouti needs…