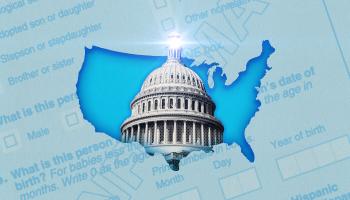 Kelly Percival is Senior Council with the Democracy Program at the Brennan Center for Justice. She is co-author of the report Improving the Census.…

Ana Edwards is Chair of the Virginia Defenders Sacred Ground Historical Reclamation Project in Richmond, Virginia. She joins us to discuss the 20th…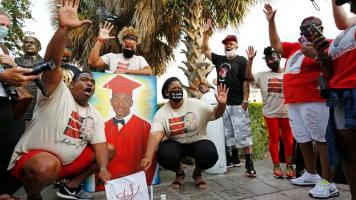 Dr. Melina Abdullah is Co-Founder and Director of Black Lives Matter Grassroots. She joins us from Los Angeles to discuss the 2014 death of Andrew…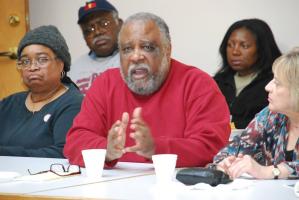 Saladin Muhammad was the founder of Black Workers for Justice. He played a key role in developing Black revolutionary labor organizing.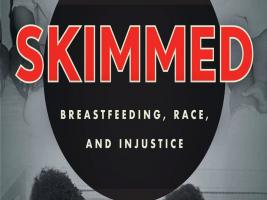 This week's featured author is Andrea Freeman. Freeman is Professor of Law at the University of Hawaii William S. Richardson School of Law. Her book…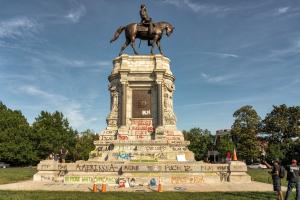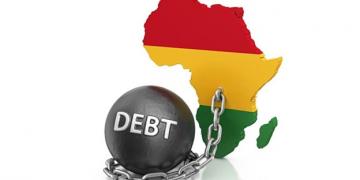 The Black Alliance for Peace AFRICOM Watch Bulletin #41 analyzes how white supremacy operates through the actions of the International Monetary Fund…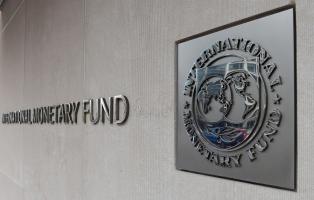 Zambia is heading toward critical negotiations to restructure its mounting debts. The IMF has approved a $1.3 billion bailout plan for the country,…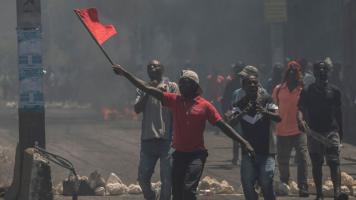 The United Nations is complicit in what is referred to as the "gangsterization" of Haiti. The existence of criminal gangs is the result of UN Core…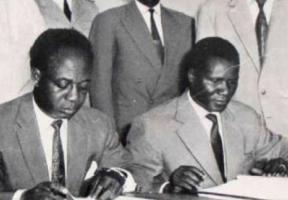 The Pan-African revolutionary thought of Ahmed Sékou Touré and Kwame Nkrumah is an essential guide in seeking liberation for African people.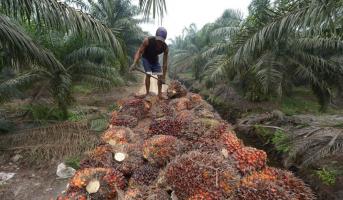 Industrial palm oil production in West and Central Africa is mainly controlled by five multinational corporations and could continue expansion.…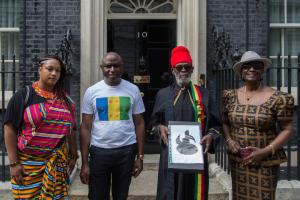 The death of the queen is a reminder of the debt that Britain owes to Caribbean nations. Reparations are owed for slavery.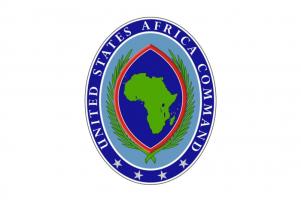 The Black Alliance for Peace hosts a Month of Action Against the US Africa Command, AFRICOM, every October. AFRICOM continues to play a dangerous…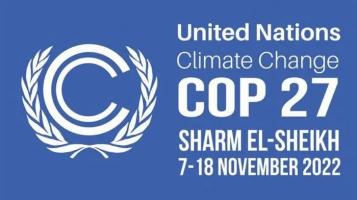 African nations and other developing regions are facing greater economic turmoil as extreme weather events, imperialist war and capitalist…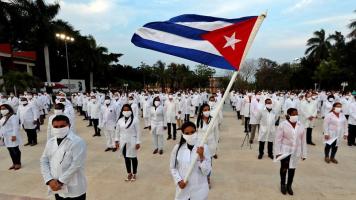 The profitmaking health care system in the U.S. does not correlate with good outcomes. Socialist Cuba struggles under U.S. sanctions, yet it now…