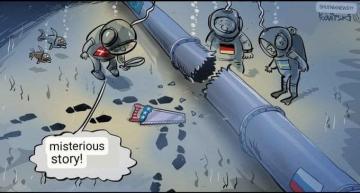 The U.S. got more than it bargained for after instigating the Ukrainian conflict. The Biden foreign policy team grows more desperate and their plans…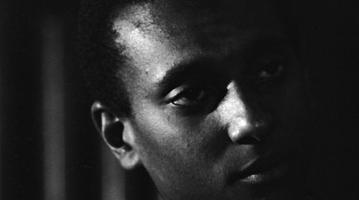 Kwame Ture reminds us that the Black university is a place of contradictions – and a potential site of struggle.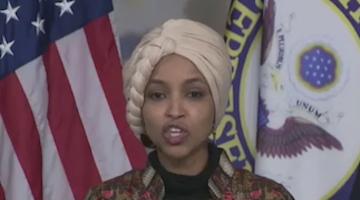 The new Speaker of the House announced he will remove Congresswoman Ilhan Omar from the Foreign Affairs Committee. The attack from republicans has…

                                                                                                     Tennessee's Tonton Macoute?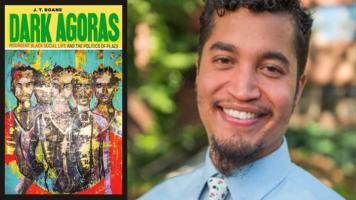 This week's featured author is J.T. Roane. His book is Dark Agoras: Insurgent Black Social Life and the Politics of Place.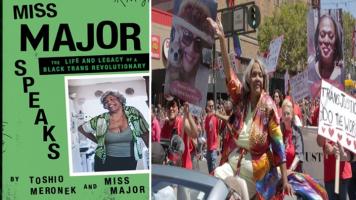 This week's featured authors are Miss Major and Toshio Meronek. Their book is Miss Major Speaks: The Life and Legacy of a Black Trans Revolutionary.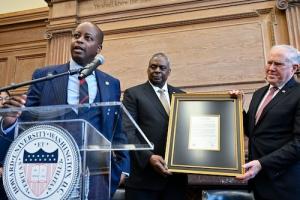 The announcement of a $90 million Air Force contract making Howard University a University Affiliated Research Center is a first for an HBCU. Now…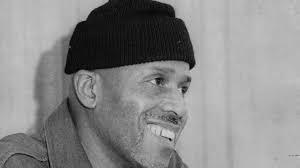 Martin Sostre (1923-2015) was a political prisoner, jailhouse lawyer, and Black anarchist of Puerto Rican descent. After being released from prison,…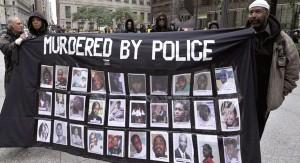 Samuel Sinyangwe is founder of the Mapping Police Violence Project.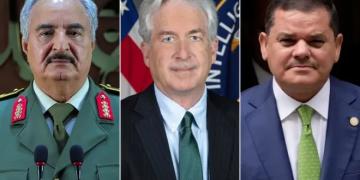 The CIA director recently visited Libya, a state that was destroyed by the US. History shows that the CIA is never up to anything good in Africa.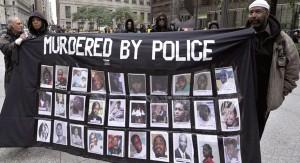 All acts of police violence in the US are linked to the colonial capitalist state.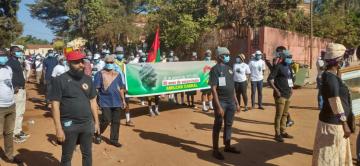 The First Historical Congress of the All-African People's Revolutionary Party marked a significant moment in the Pan-African Revolution.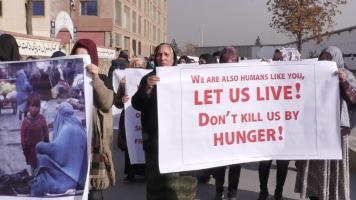 The latest Black Alliance for Peace Afghanistan update presents an interview with a specialist in women's movements and legal reform in Afghanistan…

The author says that the "corrupt psychos" running the West are shielded by a wall of massive disinformation.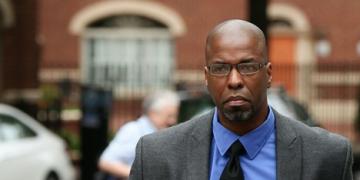 C.I.A. whistleblower Jeffery Sterling, who was sentenced to 3½ years in prison, says punishing Julian Assange for publishing critical information is…