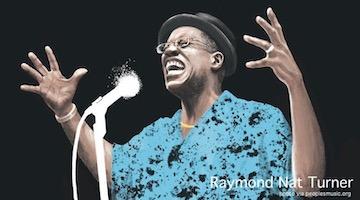 P.O.E.T. are the only letters behind my name— So you scowl; scold; spank my hands with rulers and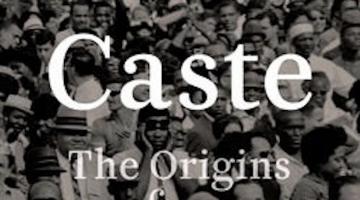 Oprah gushes that this book by the latest darling of the ruling classes might "save us," but all it's really trying to save is capitalism.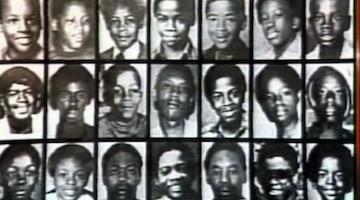 The docu-series reveals not only the ongoing predation against the Black community, but that policing is about social control, not crime control.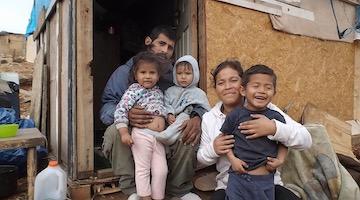 This week climate change, US foreign policy, and Mexico's new government were on your minds.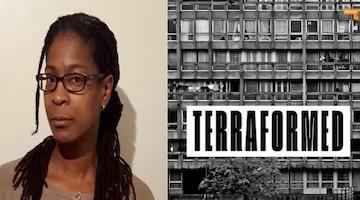 This book locates the struggles, wins and losses of young Black lives in a structural, institutional and historical context.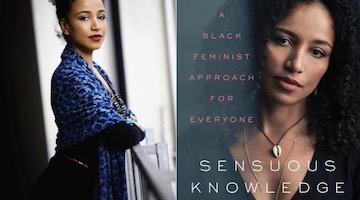 Sensuous Knowledge is an approach to knowledge production that can help you see reality clearly, wholly, with all your faculties.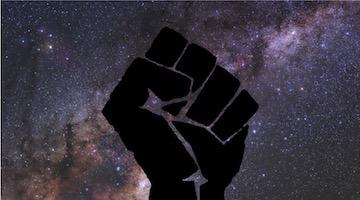 "We all have the right to know the universe," said Chanda Prescod-Weinstein, a Theoretical Physicist and Feminist Theorist at the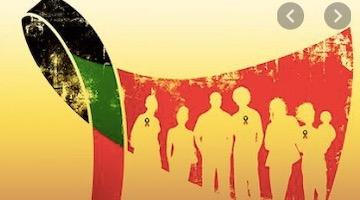 In the wake of the HIV-AIDS epidemic of a generation ago, Black intellectuals argued that "until we eliminate structural inequalities, we're not go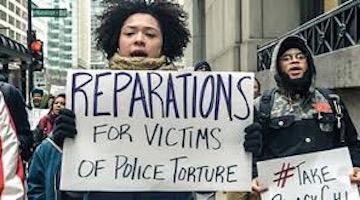 The young Black people that charged the US government with genocide at a UN conference in Geneva, Switzerland in 2014 helped set the stage for loca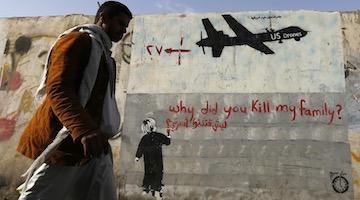 The absence of a domestic backlash against US Africa policy is testament to the blind spots of our movement.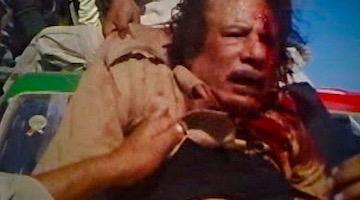 The British, both left and right, simply do not want to acknowledge the role their government played in destroying Libya and the attendant migratio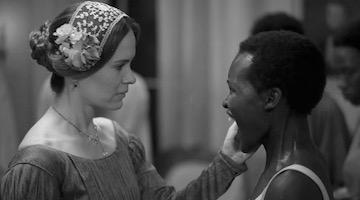 The violence of slave-owning women especially could go unchecked, particularly when the victims were black children.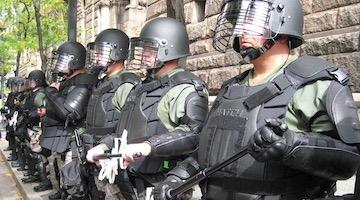 The rarely used statute could put protesters accused of using violence in prison for up to 20 years.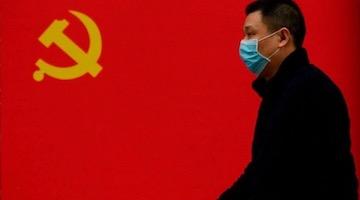 While the US continues to suffer the devastating impacts of poor management of the COVID-19 pandemic, China's people-centered approach serves as a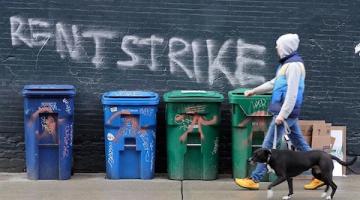 Elected officials and corporate landlords haven't taken any meaningful action to prevent the crisis from hitting poor people of color hardest.