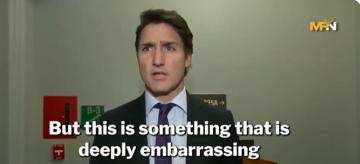 The Canadian government turned what should have been an ordinary photo opportunity with Ukraine's president into a political debacle when a Ukrainian…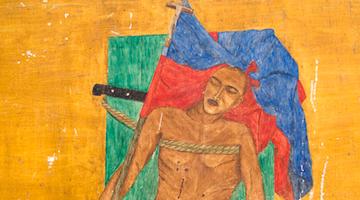 Remembering Haitian resistance "Caco" fighter Charlemagne Peralte, demonized by the  U.S. occupation forces as a "bandit," the same label given to…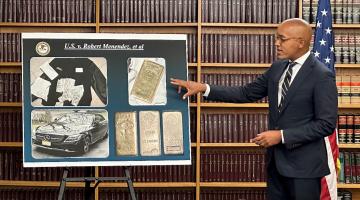 Why did Menendez ignore Egypt's human rights record and attack Ethiopia's?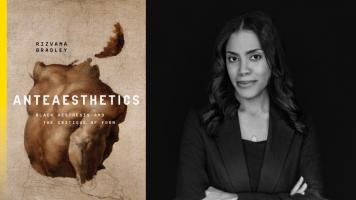 This week's featured author is Rizvana Bradley. Bradley is Assistant Professor of Film & Media Studies at the University of California, Berkeley…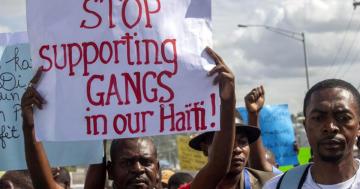 Haiti has suffered under western occupations and interference in its affairs. The people of that nation are struggling to break free from that…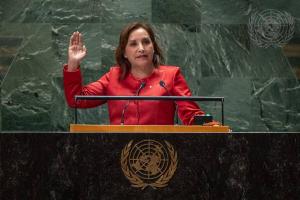 Peru's illegitimate coup president couldn't escape protest and condemnation when she attended the United Nations General Assembly in New York.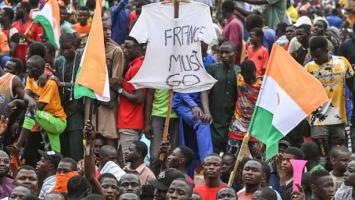 The people of Niger have mobilized in mass to defend their country from U.S. and French imperialist interference.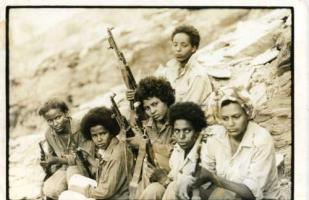 Black feminism should be focused on the struggle against colonial structures and not solely on issues of personal empowerment.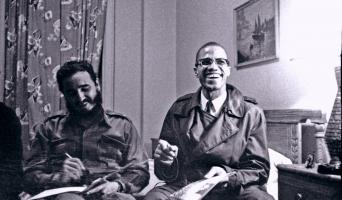 Cuban president Miguel Diaz-Canel paid tribute to Malcolm X on the anniversary of his historic meeting with Fidel Castro.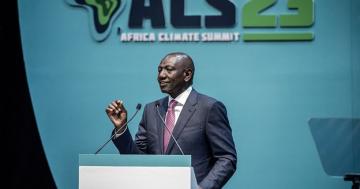 Kenya's president William Ruto talks a good game about Pan-Africanism but in his short time in office he has become the reliable cover for U.S.…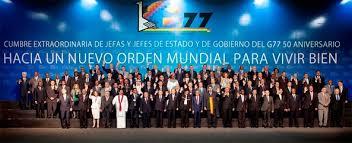 Cuba hosted the recent G77+China Summit in Havana, where calls to change the existing world order were made by Global South nations.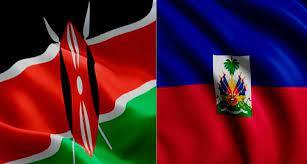 Kenya has stated it will lead a potential intervention in Haiti backed by the US and the UN. The move is yet another attack on the sovereignty of…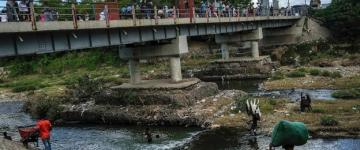 Haitians have no protection from their puppet government and are at the mercy of racist Dominican Republic policies, even within their own country.…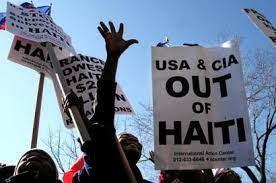 The Caribbean Community (CARICOM) should be working with Haitians to resolve their country's problems. Instead, CARICOM works with the US and other…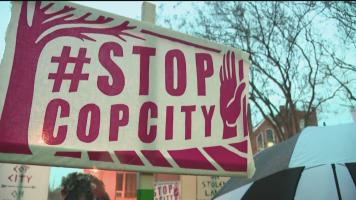 The state of Georgia is using the RICO organized crime statute to crush Stop Cop City protests.