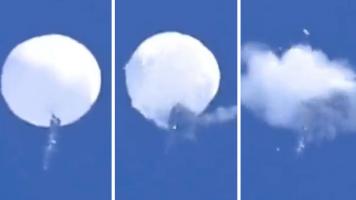 An errant balloon from China sent the U.S. into a frenzy of fear and hatred. The president, congress, and corporate media all made sure that a…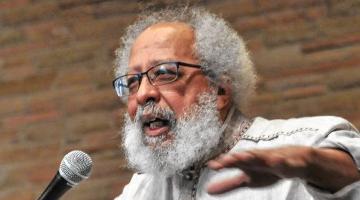 The late John H. Bracey, Jr. argued that Black Studies should be wedded to African liberation, not to the corporate-bureaucratic structure of the…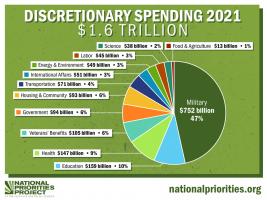 The U.S. has declared China to be an adversary, but its economic prowess cannot be eclipsed by a nation that is addicted to provocation and war…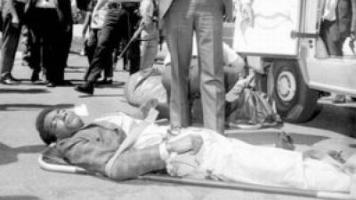 Ruchell Magee Must Be Set Free!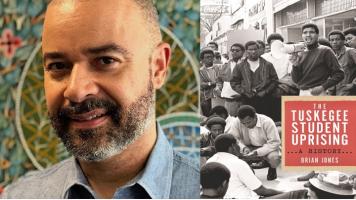 This week's featured author is Brian Jones. Jones is Director of The New York Public Library's Center for Educators and Schools. His book is The…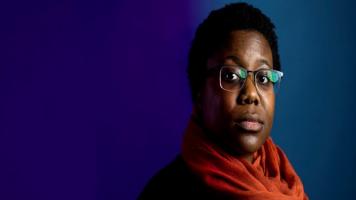 This week's featured scholar is Moya Bailey. Bailey is an associate professor in the Department of Communication Studies at Northwestern University.…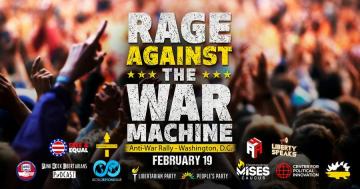 Leftists, especially the Black left, do not share common cause with everyone who wants to end U.S involvement in Ukraine. The politics of some who…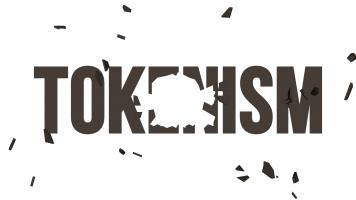 Whether Super Bowl quarterbacks, or presidents, or police chiefs, unquestioned admiration of the "first Black" should come to an end.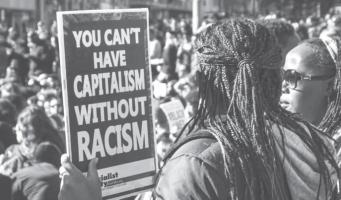 Policing is inextricably linked to racism and to capitalism.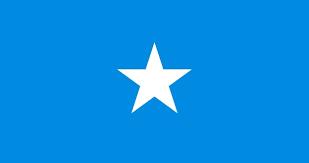 The history of European colonialism and the endless U.S. desire for a military presence strengthen a Somalia secessionist movement and warfare that…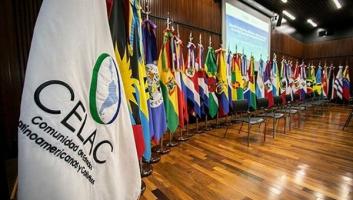 Black Alliance for Peace's Haiti/Americas Team Opposes the Apparent Support of the Community of Latin American and Caribbean States (CELAC) for…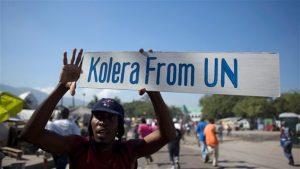 Canada is a US partner in crime in Haiti as it is in the rest of the world. Haiti cannot be a sovereign nation as long as Canada, the US and other…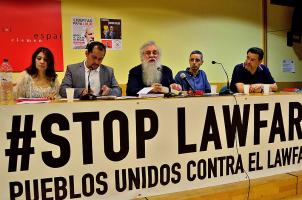 The US attacks other nations with bombs, coups, sanctions, and also by corrupting the law around the world.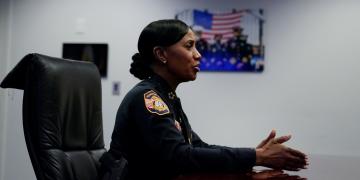 The chief of the Memphis, Tennessee police department took part in trainings in Israel. These exchanges with an apartheid state are a training ground…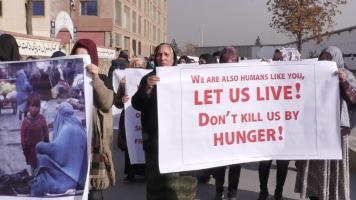 The latest Black Alliance for Peace Afghanistan update presents an interview with a specialist in women's movements and legal reform in Afghanistan…