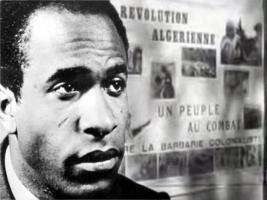 As part of the Black Agenda Report Book Forum, we interview scholars about a recent article they've written for either an academic journal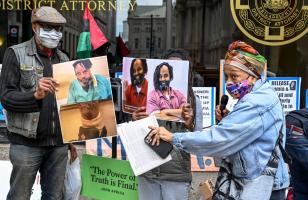 2022 may be the year that new evidence is released in the case of political prisoner Mumia Abu Jamal.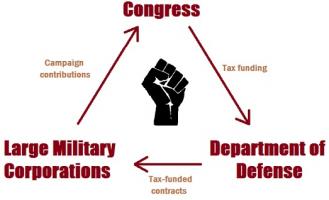 A former senior advisor at the Pentagon confirms what was obvious to those who pay attention.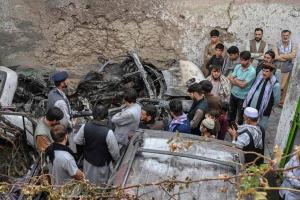 The military revealed the extent of its deadliness, acknowledging 337,000 bombs dropped around the world for the last 20 years.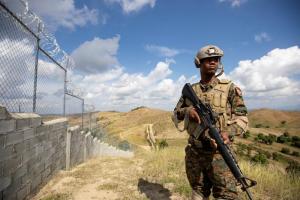 Anti-Haitian sentiment and policies in the Dominican Republic began with European colonialism and continued with U.S.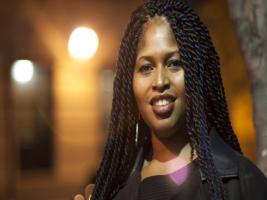 In this series, we ask acclaimed authors to answer five questions about their book.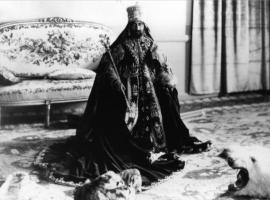 The mythology of Ethiopian independence is an impediment to understanding the current situation.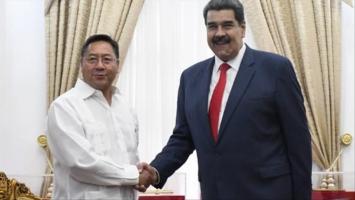 In 2021 the peoples of Latin American nations defied Washington by choosing the governments of their choice.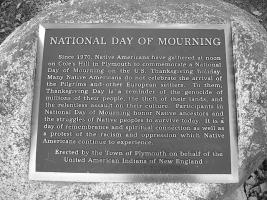 Thanksgiving is the quintessential American holiday, in which exceptionalism and selective amnesia are celebrated.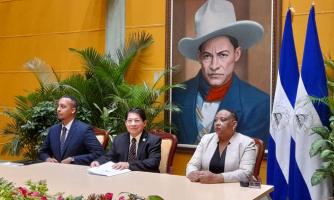 The Nicaraguan people are fighting to preserve their rights to democracy and self-determination in the face of U.S. aggression.
Glen Ford's persona and dedication inspired analysis and created many friendships.