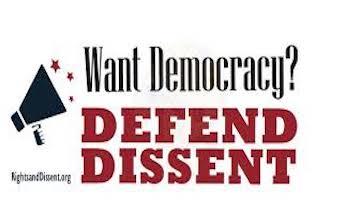 Trial begins this week for some of the 214 people charged with conspiracy to riot during Donald Trump's inauguration, in Washington, January 20th.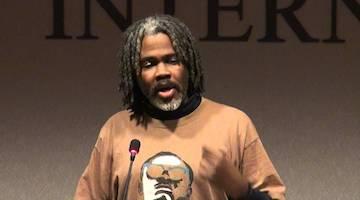 "AFRICOM perpetuates the myth that Africa needs policing," said Washington DC human rights activist Netfa Freeman, representing th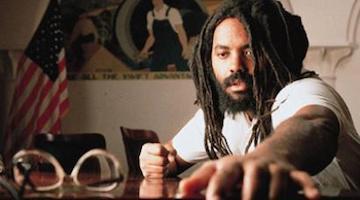 The nation's best known political prisoner, Mumia Abu Jamal, told supporters that his new book, Have Black Lives Ever Mattered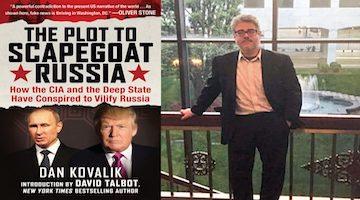 The military-industrial complex depicts Russia as an implacable enemy of the U.S.
The U.S.-backed regime in Haiti plans to reactivate the national army, which was disbanded for terrorizing the population.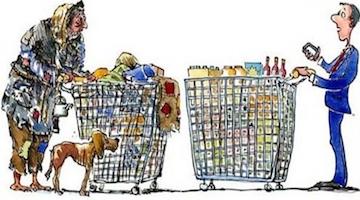 "Capitalists continually search for the highest return on their investments -- not creating jobs."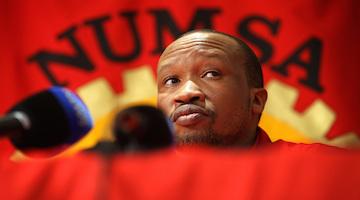 "After more than two decades of so-called democracy, the entire wealth of the country is in the hands of thre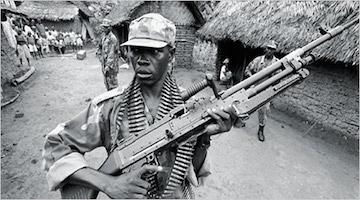 "There is a great deal to learn from the USSR, a great deal to admire and a great deal to censure."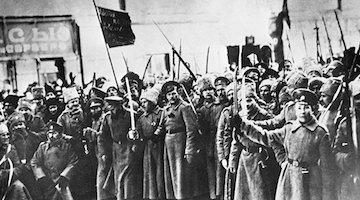 "Lenin's uncompromising support for the right of nations to self-determination, up to and including secession