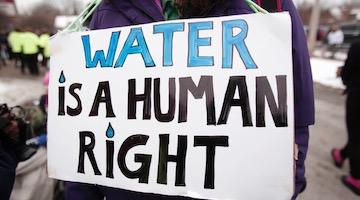 "Much of today's American capitalist enterprise is only profitable because poisoning the air and water and so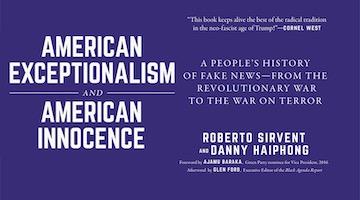 "The idea that the US is a force for good in the world is used to justify the crimes of US capitalism and has its roots in white supremacy," said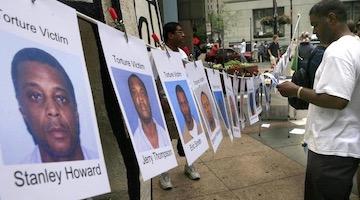 Stanley Howardis still in prison, 35 years after he was forced to confess to crimes he did not commit, landing him on death row.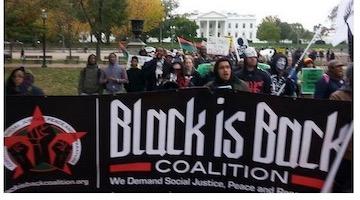 "We should initiate our own struggles against the social system of imperialism" that oppresses all humanity, said Omali Yeshitela,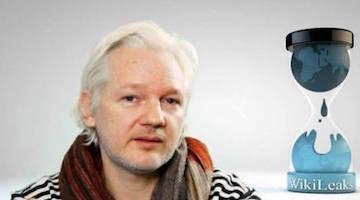 Julian Assange has been moved to Belmarsh Prison hospital and the UN Rapporteur on Torture has warned that he could die there.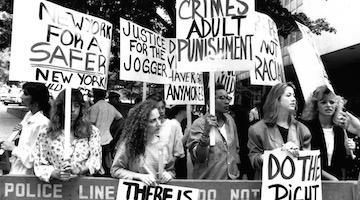 This week BAR readers discussed the Central Park Five, US support for jihadism, and Black Lives Matter.  Strong comments arrived for "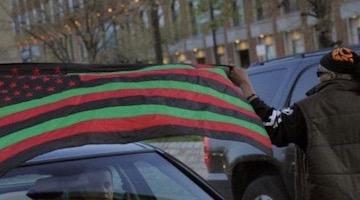 The internal neocolonialism thesis is not "race-centric" but anti-colonial, and explains Black elite behavior.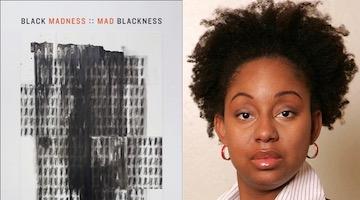 This book is dedicated to the Black mad and the mad Black everywhere.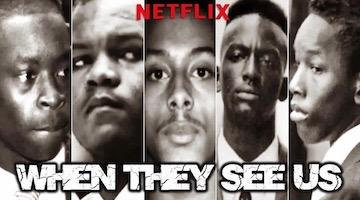 The horrific ordeal that was inflicted on five Harlem teenagers by a criminal justice and corporate media lynch mob in 1989, has come back to haunt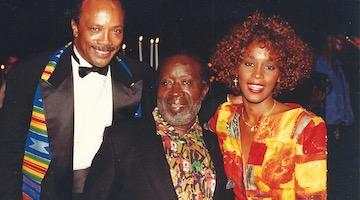 Clarence Avant mastered pimping out Black identity to normalize the functioning of a nation premised on the oppression of his fellow Black citizens
Amid a reign of terror, the Sudanese Professionals Association called on the international community to recognize it as the sole representative of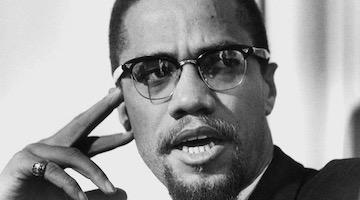 We would be better served by understanding black nationalism as both liberative and anti-racist.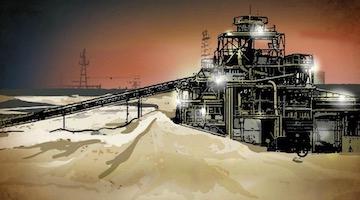 The amount of money pilfered by corrupt government officials pales in comparison to the wealth extracted by transnational corporations.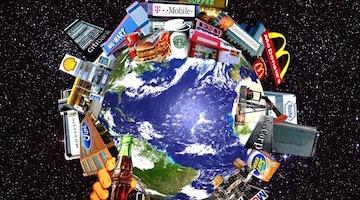 We need to offer solidarity to fellow workers around the world and refuse to be suckered into the nationalist anti-free trade campaigns.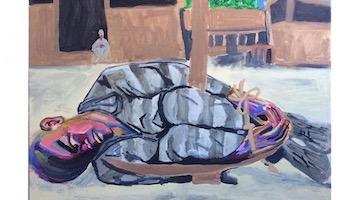 Whiteness is practiced, not as a privilege, but rather a deputization.