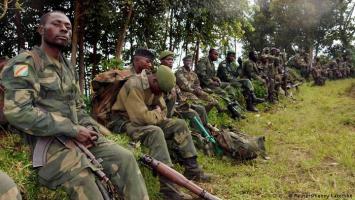 Maurice Carney is Executive Director of Friends of the Congo. He provides an update on recent events in the Democratic Republic of Congo created by…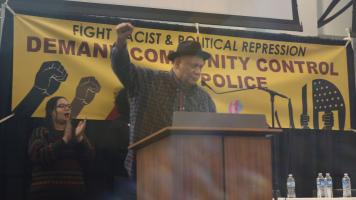 Frank Chapman is Executive Director of the National Alliance Against Racist and Political Repression. That organization has led the fight for…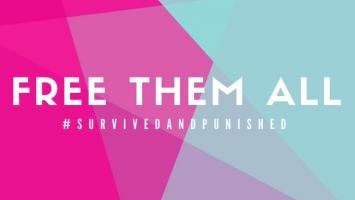 In the September 23, 2022 segment of Black Agenda Radio we discussed the case of Tracy McCarter. The New York City nurse was charged with murder as…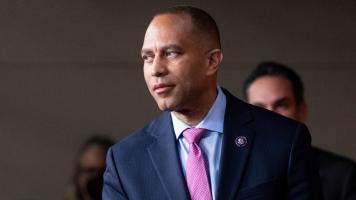 A new Black "first" came along at the same moment that the Democratic Party showed itself to be a servant of the ruling classes. Hakeem Jeffries is a…
What role did labor play in the 2004 coup in Haiti? A 2008 essay illuminates the convergence of labor politics, neoliberal policy, and imperial…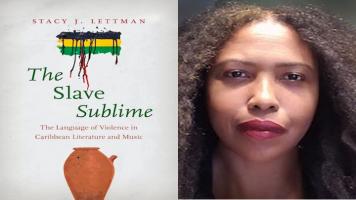 This week's featured author is Stacy J. Lettman. Lettman is an Assistant Professor of English at Florida Atlantic University. Her book is The Slave…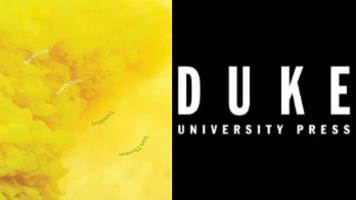 This week's featured author is Jean-Thomas Tremblay. Tremblay is Assistant Professor of Environmental Humanities in the Department of Humanities at…

The multipolar world is a reality, but the U.S. is determined to assert itself as a unipolar hegemon and endanger the whole world in the process.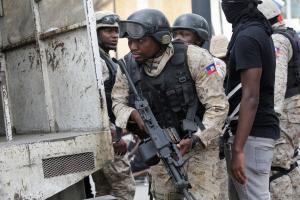 The call for "law and order" and strengthening police in Haiti is as dangerous as talk of any occupation. The police force is connected with Haitian…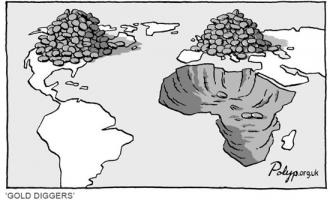 African nations are rich in resources yet remain impoverished due to onerous IMF and World Bank loan policies and capital flight.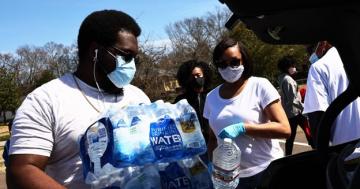 The Biden administration and congress forced railroad workers to accept a contract without paid sick leave and Jackson, Mississippi residents face an…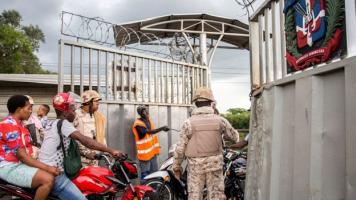 The Black Alliance for Peace again brings attention to the Dominican Republic's human rights violations against Haitians and Haitian descended…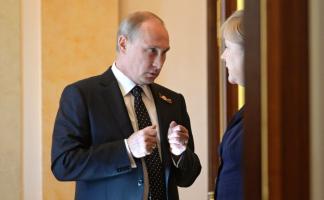 Former German Chancellor Angela Merkel admitted that the collective west never had any intention of honest dealings with Russia. This "war of choice…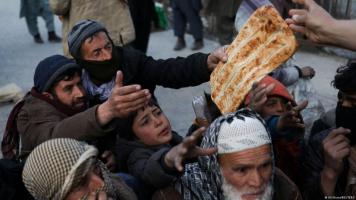 The U.S. continues its theft of Afghanistan's assets, and the people there continue to suffer.