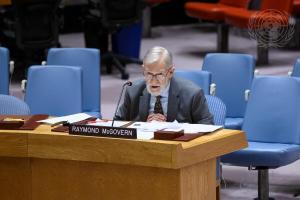 Ray McGovern served as a CIA analyst for 27 years, from the administration of John F. Kennedy to that of George H. W. Bush.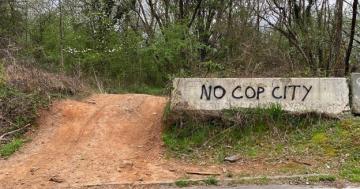 Tea Troutman is a community organizer, urbanist, and cultural critic from Atlanta, Georgia. They are currently a Ph.D. student in Geography at the…

Aly Wane is on the advisory board of the Immigrant Justice Network. He joins us from Syracuse, New York to discuss Biden administration immigration…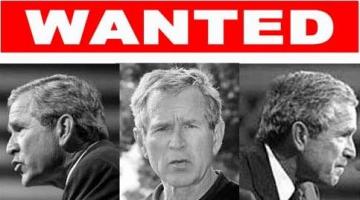 Iraq and Libya were both targeted by the U.S. in the month of March. The anniversaries of these war crimes must be commemorated, and the nature of…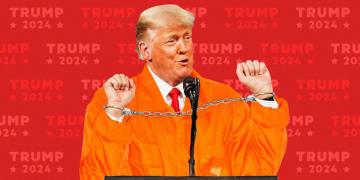 Liberals and the media give great attention to Donald Trump's legal problems that are related to his personal life, but they cover up for the war…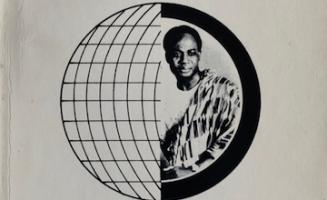 A 1965 article from Kwame Nkrumah's journal The Spark highlights the role of monetary policy – and the US dollar – as an instrument of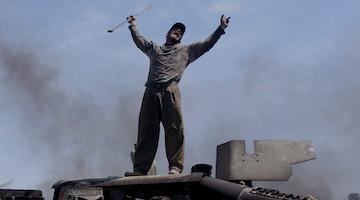 The U.S. reserves for itself the right to commit crimes all over the world with impunity. It even passed a law giving itself the right to invade the…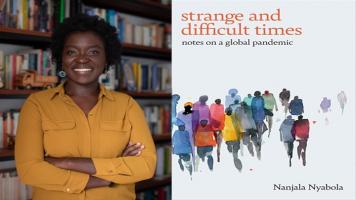 This week's featured author is Nanjala Nyabola. Nyabola is a writer and political analyst based in Nairobi, Kenya.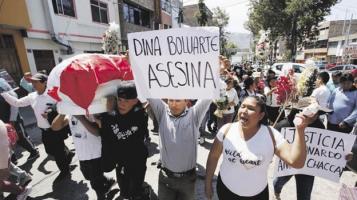 Clau O'Brien Moscoso continues her dispatches from Peru in the wake of a natural disaster and the ongoing coup against President Castillo. A Spanish…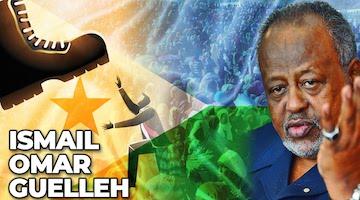 The legacy of colonialism and interference from the U.S. and other states keeps Djibouti's president in office after 25 years. Djibouti needs…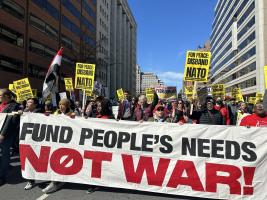 On March 18 thousands of people rallied in Washington DC to mark the 20th anniversary of the invasion of Iraq and to call for an end to the war in…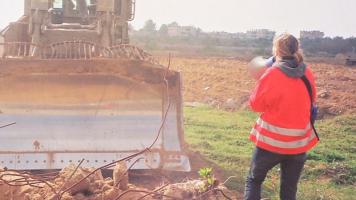 Being a white ally is a very serious matter. They can be "martyred on a shrine of white supremacy in an effort to discourage other whites from…

The FBI raid on the Uhuru Movement has resulted in economic sanctions like those imposed on countries that dare to be sovereign despite being under U…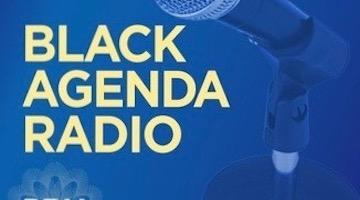 This week we will hear about efforts to mobilize New York progressives in support of the Green Party and how a proposal for new questions on…