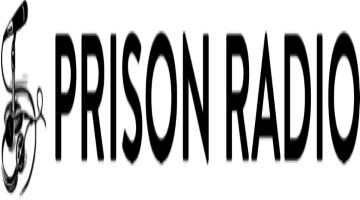 For My Friend Keasley (Autumn and E-Crew, 25/22) I. In my mind—and sometimes sub-vocally—I say his name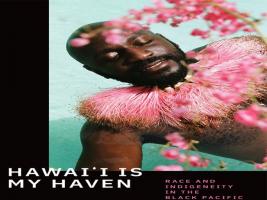 In this series, we ask acclaimed authors to answer five questions about their book.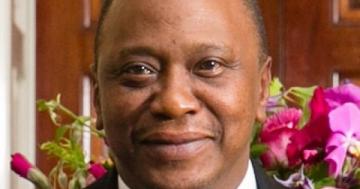 African and Caribbean heads of government held an historic virtual meeting to strengthen international partnerships and gain true independence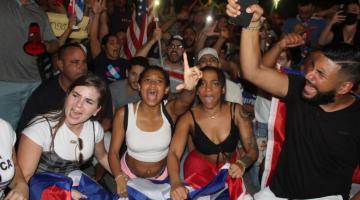 In Washington's eyes, the point of funding Black, indigenous, LGBT or other minority groups in enemy countries is not simply to promote tension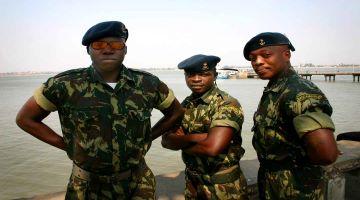 Over July and August Rwandan soldiers were deployed in Mozambique, purportedly to fight ISIS terrorists.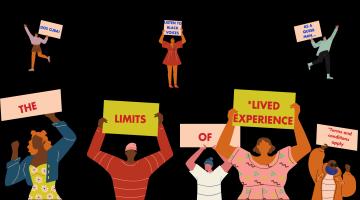 The mantra of "lived experience" can be a dangerous cover for reactionary politics.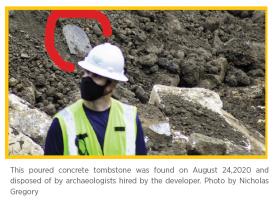 Activists secure a legal victory in the fight to save the Moses African Cemetery in Bethesda, Maryland.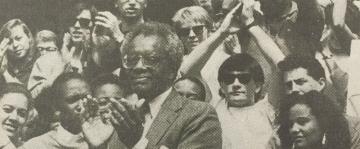 Recent debates about Critical Race Theory (CRT) have been abysmally uninformed at best and utterly inaccurate at worst.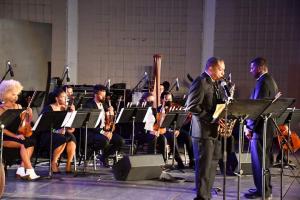 Bird, strings, Big Chief: 100: Harlem (For Charlie Parker/Donald Harrison/Harlem Symphony Orchestra)