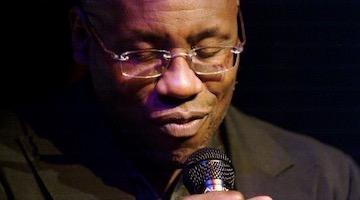 STOP! No testing! No testing for the infection— big, big numbers could threaten the $election!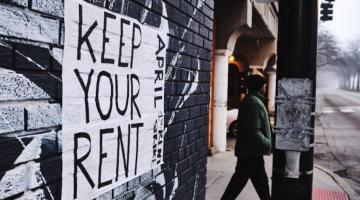 We must make demands that will transform our broken and inequitable society, and build a new society run by and for us – the working-class, poor, o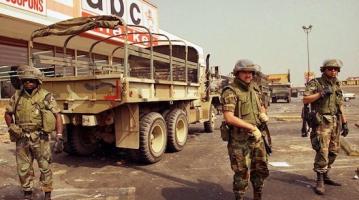 The rulers are concerned about the class war becoming sharper in the current crisis and they are preparing to send in the military and police to qu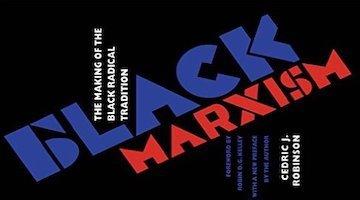 This week you discussed Black Marxism and the Bernie Sanders campaign.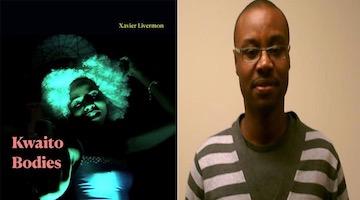 The author examines how Black youth in post-apartheid South Africa imagine freedom under tremendous systems of constraint. ​​​​​​​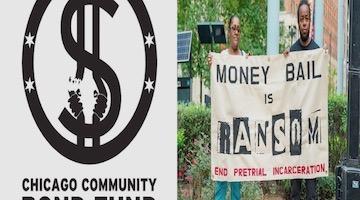 This arena of the mutual aid movement is energized by "a vision of the absence of prisons, jails, detention, and criminalization."
Semassa Boko, a student activist and PhD candidate at the University of California at Irvine, wrote an article on the concept of a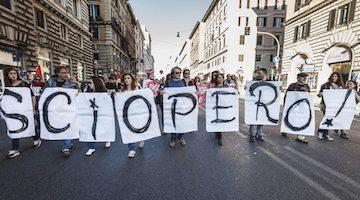 The general strike is "extremely promising" because "it is the surest way that workers have to protect their own health, since obviously the state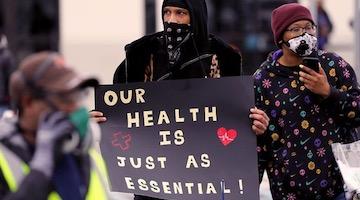 Cooperation Jackson, based in Jackson, Mississippi, issued the call and list of demands to protect the people from both the virus and disaster capi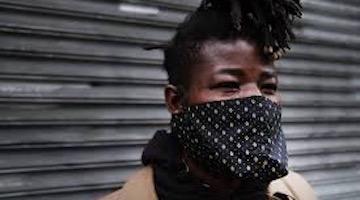 The feds don't keep racial data on the coronavirus, but local reports show Blacks are dying at multiple the rates of whites in some cities.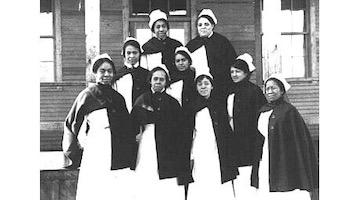 A century ago, In cities across the nation, black people struck by the flu were often left to fend for themselves.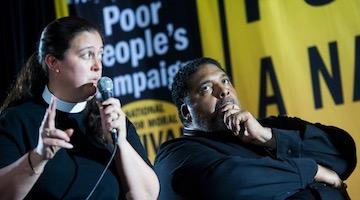 The relief package "leaves out the majority of homeless, undocumented immigrants, the disabled, and anyone too poor to have to file taxes," says th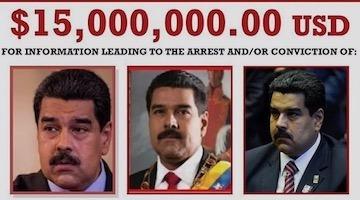 The Trump administration has used the fabricated narco-trafficking charges against Maduro and other officials as an excuse to int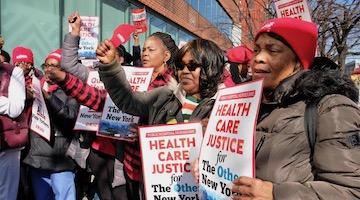 The failure of the American public health delivery system facing the Covid-19 is a socio-political and ideological failure born from the intrinsic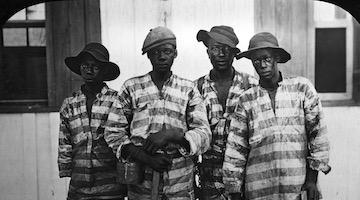 Most whites have been able to live out their lives completely unaware of the long term, institutional factors that have kept people of color down –