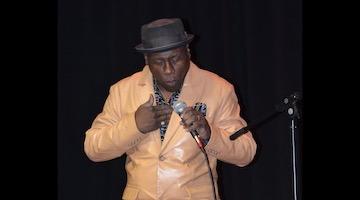 Hooey-hooey—he gotta go—  Hooey-hooey—he gotta go!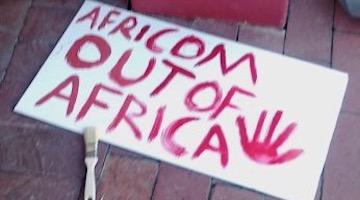 If AFRICOM's mission is to fight terrorism, then why have terror attacks increased five-fold since the US began its military occupation of the cont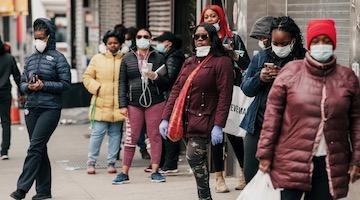 Black Americans are told to shelter in savagely unequal places where the necessities of life are scarce and Covid-19 is most letha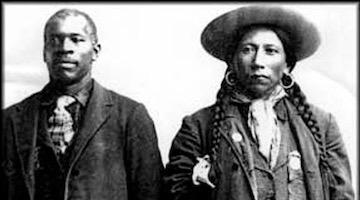 This week you had the Democratic Party, Libertarianism, and Native American relations with African Americans on your minds.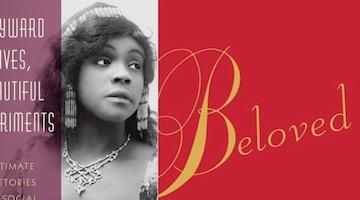 The books in focus explore the ways an anti-black world tries to interdict the possibilities of Black life, and how Black people resist and overcom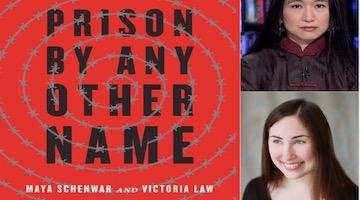 Increased police technology, increased training and "community policing" tend to actually expand instead of decreasing policing.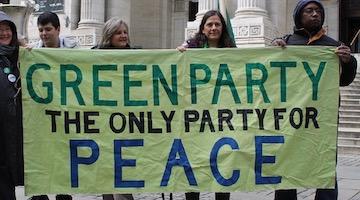 The movement against police oppression "is long overdue, but it needs political organization in order to create lasting change," said Marga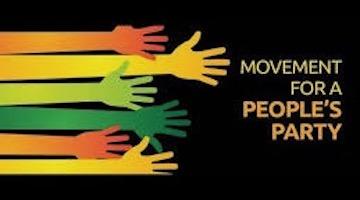 "We have to do more than just create a new party," said Nick Brana, national coordinator for the Movement for a Peoples Party (MPP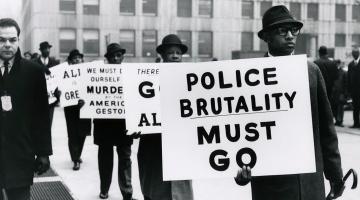 Most of the Congressional Black Caucus are "opportunists" who have "joined the neoliberals to derail any real attempt at challenging the devastatin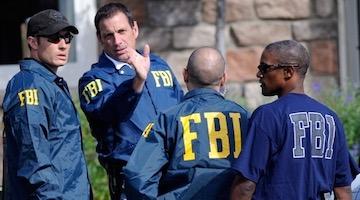 The attorney general's theory rests on the premise that there is a set path by which one radicalizes into becoming violent.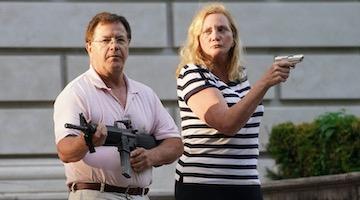 Does the belatedness and ubiquity/banality of allyship echo an anxiety about the enormous restraint that African Americans have exercised?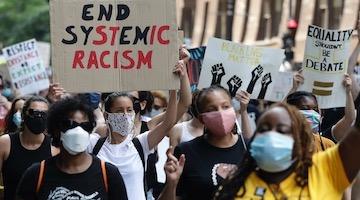 White labor leaders are failing to understand non-traditional organizing that has developed from viral social media movements.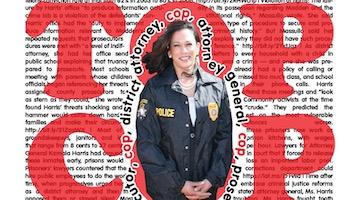 The Democrats are likely to put forward a Black woman prosecutor to legitimize the mass incarceration plague that Joe Biden helped inflict on Black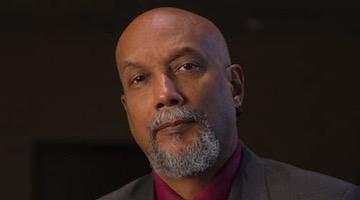 Black Alliance for Peace national organizer Ajamu Baraka urged vigilance against US "attempts to control the narrative" of the Black Lives Matter m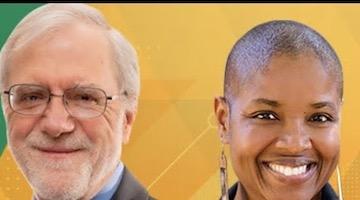 With ballot access in most states and a comprehensive new program for world peace, the Green's national ticket is ready to battle the oligarchs' du