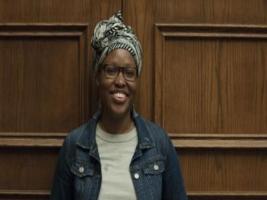 In this series, we ask acclaimed authors to answer five questions about their book.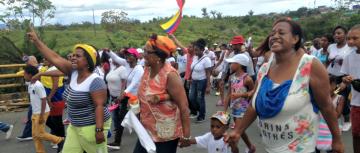 Before Colombia's national uprising exploded in April 2021, struggles for justice in a majority Black port city set in motion a historic new wa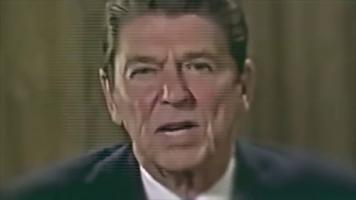 It is best to be wary when American politicians create expressions like "shining city on a hill." One of Reagan's signature phrases has been re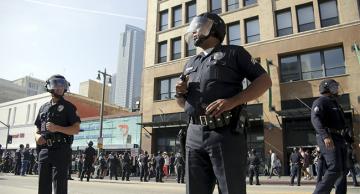 Surveillance is an integral part of policing in this country.
The events of January 6, 2021 at the Capitol have been discussed and written about endlessly, but without much useful analysis.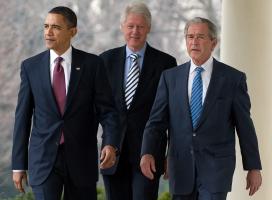 Electoral politics in this country is a cover for oligarchic rule.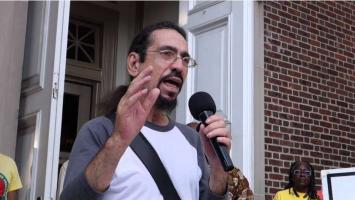 Glen Ford's legacy is recognized all over the nation. Japanese- American newspaper Rafu Shimpo printed this tribute to his work.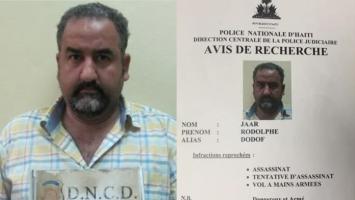 More arrests have been made in the assassination of Haitian president Jovenel Moise.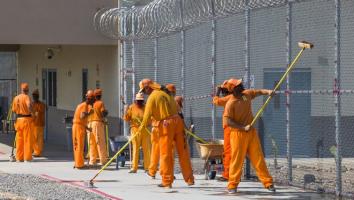 A Freedom of Information Act request shines a light on how much private corporations and government agencies have been exploiting prison labor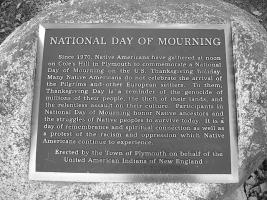 Thanksgiving is the quintessential American holiday, in which exceptionalism and selective amnesia are celebrated.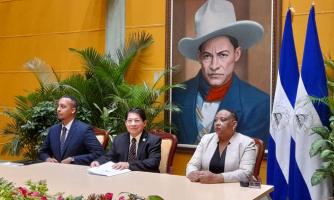 The Nicaraguan people are fighting to preserve their rights to democracy and self-determination in the face of U.S. aggression.
Glen Ford's persona and dedication inspired analysis and created many friendships.