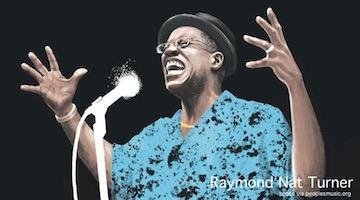 "Ain't no power like the power of the people— 'cause the power of the people don't stop!" bouncing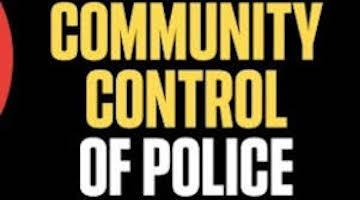 Why is more effort is put into trying to discredit CCOP, while the ruling class is pulling all stops to hoodwink the public with actual reformism,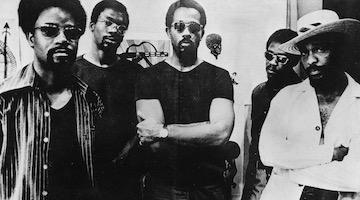 Just like we glorified the black leather jackets, black berets, and guns in the 60s, we still romanticize African people with guns and mouths that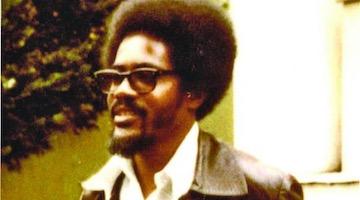 The martyred revolutionary's assassination has finally been acknowledged by the Guyana state, and his works will become part of the educational cur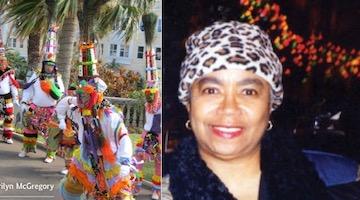 To break cyclical, systemic oppression requires a functionality that rejects reified notions of governance, global capitalism, and accommodation.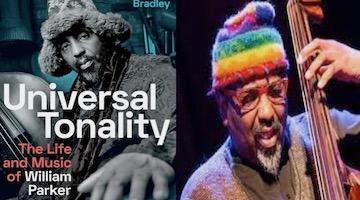 Jazzman William Parker's work is a bold art of resistance to capitalism, colonialism, racism, and the runaway train that is our present-day America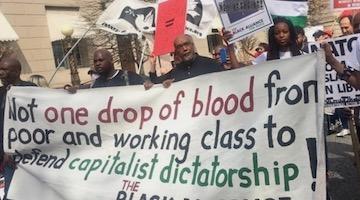 The US confrontation with China is rooted in America being economically eclipsed by the Asian juggernaut, said Julie Varughese, So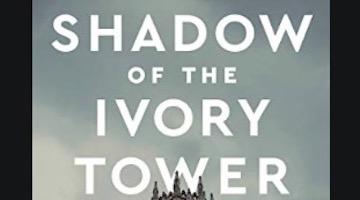 American higher education is a relentless gentrifyer that spreads police terror and low wages, said Davarian Baldwin, professor of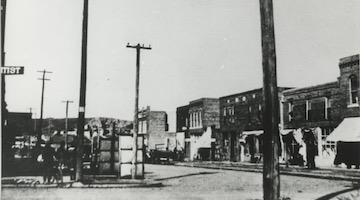 In an article in Black Agenda Report titled "From Black Wall Street to Black Capitalism," Too Black, a writer and poet based in In
Ruth Maclean's article, like countless others in Western media, took place in an Africa without leaders, without public health officials or activis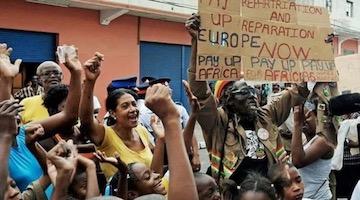 The tradition of Caribbean intelligentsia insists on a grounding with the massive against the elites.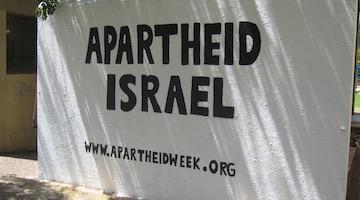 By gradually driving occupied populations from their land and concentrating them into dense and fractured pockets, both South Africa and Israel thw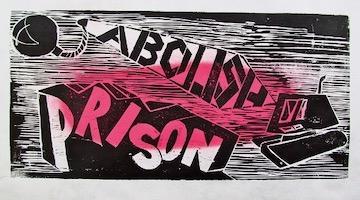 Prison and war abolition are up against the exact same profiteers, politicians, and pundits, as well as many of the same people "serving" as soldie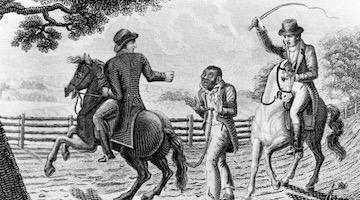 The sheer brutality of human bondage created an overwhelming fear among whites of the enslaved's capacity and desire for retribution.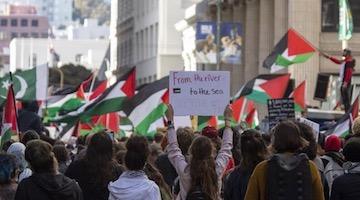 Millennial and Gen Z activists are aligning their struggles at home with the fights against US empire in the streets of Palestine, Haiti, Colombia,