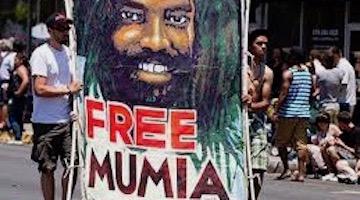 "For the first time in years, our forces are building again, marching again," said Mumia Abu Jamal, the nation's best known politi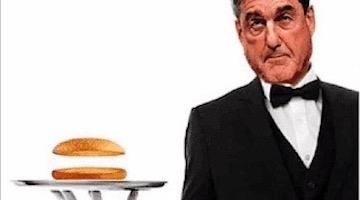 Coleen Rowley, the former FBI agent that exposed the Bureau's pre-9/11 failures, said Russiagate began as an incident that, at mos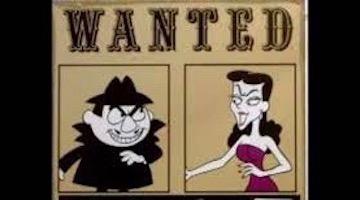 The conspirators have accomplished their marathon disinformation mission. By Glen Ford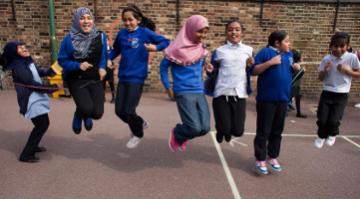 Hey Ayat, we were an odd couple, haunting the library for magical books, deciding how and where we wanted to work…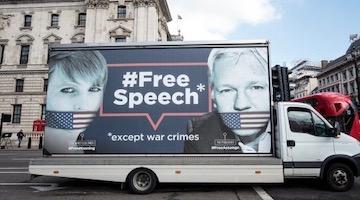 Worried constituents in Oakland are wondering, "Does Barbara Lee still speak for me?"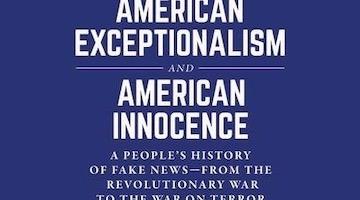 American Exceptionalism is bound to white supremacy and creates a broad national unity around the interests of the ruling class.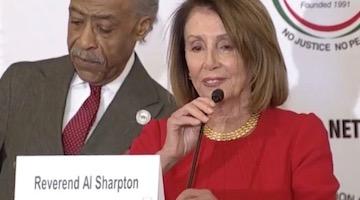 This week there was discussion of Tulsi Gabbard's links to the right wing in India, reparations and the ADOS movement, and Al Sharpton's role in th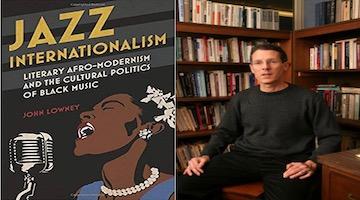 Black writers have underscored the possibilities and challenges of black internationalism through their innovative adaptations of black music.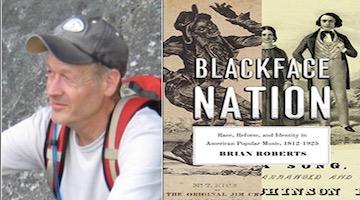 What made the 'American' different from the 'Englishman' was a celebration of vulgar thoughts, beliefs, and behaviors.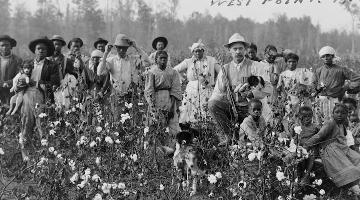 Glen Ford explores the possibilities of reparations, and the limits of the Democratic party's racial politics - as 2020 presidential hopefuls advan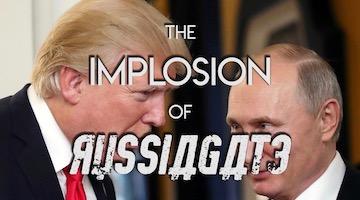 Having finally imploded, Russiagate now morphs into its second life as a campaign issue for Donald Trump.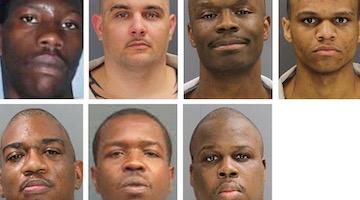 The deaths of seven inmates during disturbances at the Lee County state prison, a year ago, "was the state's responsibility, that has not been ackn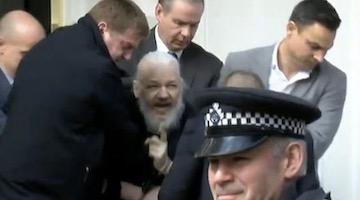 Unlike Edward Snowden, and more like Philip Agee, Assange rejected the premise that the State has any right to secrecy at all.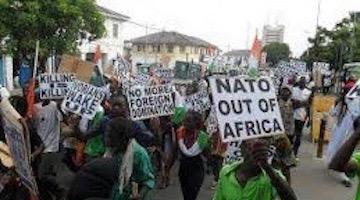 NATO is the main prop for global capital's predations, and must be opposed by all who seek peace and social justice.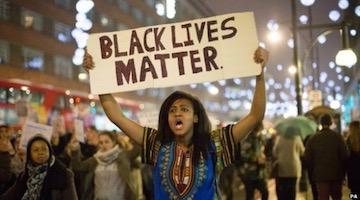 Federal officials spread right-wing tales that Black protesters were susceptible to Islamic jihadist appeals.